The Japan Esports Union (JESU) has been instrumental for spreading the popularity of esports in the country. As the industry continues to grow, Japanese-facing esports media outlet appvs wrote about Japan's participation in the Asia Challenge Cup.
Japan Esports Union tests domestic players' mettle against Asian gamers
At least five titles lined up for the event
Japan continues to expand its esports presence across multiple games, including Overwatch, Call of Duty, Tekken, and others.
Japan to Compete at Asia Challenge Cup
In December, 2018, Gzbrain, an intelligence firm, reported that Japan's esports industry had increased 13-fold, growing to $42.3 million in 2018 alone. The growth was a direct result of the creation of the Japan Esports Union (JESU) and the milder stance towards esports by Japanese Prime Minister Shinzo Abe's government.
Earlier in 2018, there were talks that esports might become an Olympic discipline, prompting Mr. Abe to act quickly and chart a possible course for his country to participate in international competitive video gaming events. It was a rare development as Mr. Abe is known for his conservative politics.
In any event, nearly 12 months after the Japanese esports ecosystem started to grow in earnest, the country seems prepared to join a competition outside its own borders, with Japanese teams heading into the Asia Challenge Cup.
The event will hold competitions in various events, including:
Winning Eleven 2019
CS:GO
SFV Arcade Edition
Overwatch
Tekken 7
Scheduled for January 26 through January 27, the Asia Challenge Cup will be held at the Amusement Expo and offer a respectable prize pool of $137,000. There will be two participating teams representing Asia and Japan respectively.
Team Jupiter will represent for Japan:
Sean Taiyo "ta1yo" Henderson
Ryoma "Sabagod" Tsuji
Takahiro "CLAIRE" Watanabe
Kenji "AmeKen" Hisano
Kazuki "SamuraiD" Nouno
"rayu"
Xavier Esports will play for Asia:
Thanadol "thk" Kitautcharanukul
Narat "QueEn" Hirunwatit
Thanaporn "Oliver" Wattanapholmongkol,
Patiphan "Patiphan" Chaiwong
Thitikorn "THITIKORN" Sisamarng
Kampanat "tae" Thongjaeng
The event will be a first opportunity for JESU to gauge how Japanese esports gamers perform against regional players. Japan already has a shot at competing internationally in the Call of Duty World League, thanks to a local qualifier. On January 7, we reported that the governor of Tokyo, Yuriko Koike, had allocated $462,000 for a two-day esports festival in the city.
Summary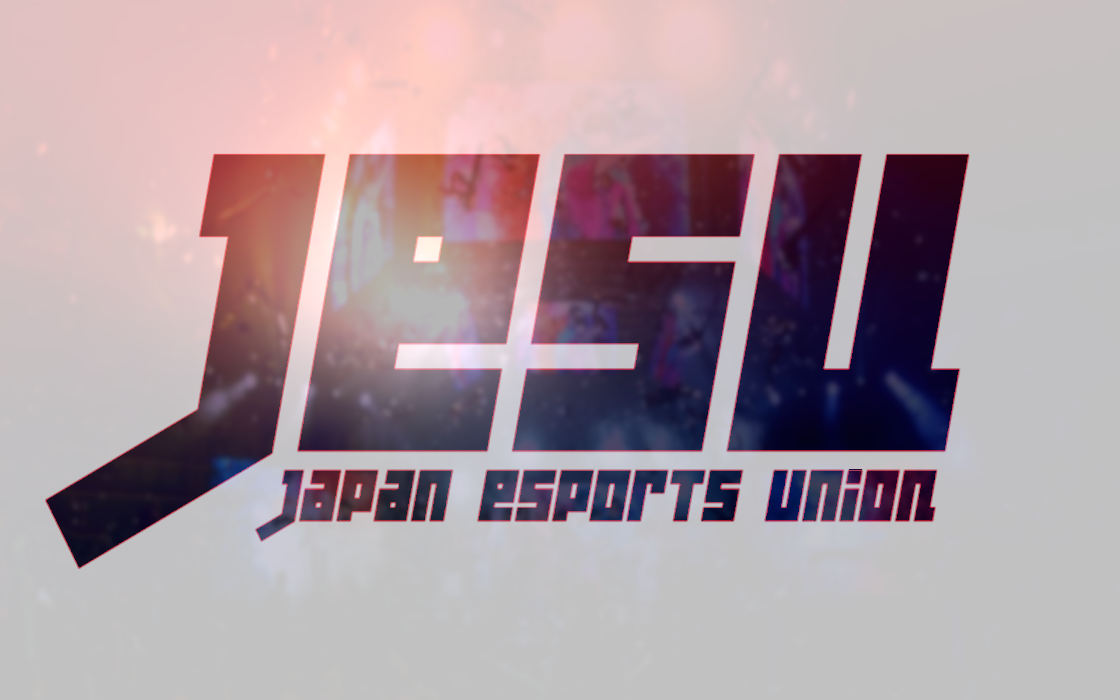 Article Name
JESU to Test Japanese Gamers' Skills in the Challenge Cup
Description
The Japanese Esports Union (JESU) will see how prepared domestic esports players are to compete on an international scene.
Author
Publisher Name
Publisher Logo