Esports Mogul is again in the center of attention, with the company's inaugural online tournament Silver Slam on the cards. Just like in a few other instances before, Esports Mogul has a faithful partner in the face of Razer, the famous lifestyle brand for gamers.
Esports Mogul's Silver Slam tournament will showcase the platform's expertise in running multiple events simultaneously
Razer will help Esports Mogul to reach better player retention and acquisition rates
As many as 16 games across multiple platforms will be available at the tournament
A Silver Slam by Razer and Esports Mogul
Esports media and software organization Esports Mogul is launching a new tournament, run in partnership with its long-standing partner, gaming lifestyle brand Razer. The pair will introduce the Silver Slam on February 5, with the event running all the way through March 3, 2019.
Each day will feature 80 events across 16 available gaming titles, allowing competitors to choose from an impressive range of games. Silver Slam will be promoted by Razer to the company's global audience numbering over 50 million fans.
This is a large leap of Mogul as we can prove we have the capabilities to run bracketing and results for any game title.-Esports Mogul Managing Director Gernot Abl
Building on the existing partnership between Razer and Esports Mogul, the competitions will also award Razer zSilver, which can be redeemed for the brand's products. Given the tempting prize pool of AUS$275,000, Silver Slam will be a strong draw for would-be competitors.
Razer is only one of the partners Esports Mogul has brought on board to guarantee a superior tournament & gaming experience. More established companies across the Southeast Asia (SEA) region, including The Plays, Rumble Royale, Ragequit, NEX STUDIO, Channel 8 and Lakoi are all joining in.
Esports Mogul will also use Silver Slam as a part of a pro-active marketing campaign focusing on user acquisition and retention.
The company's Managing Director, Gernot Abl, commented on the developments thus:
The Company is excited to kickoff Silver Slam in early February with the plethora of new game titles and platforms. This is a large leap of Mogul as we can prove we have the capabilities to run bracketing and results for any game title. We will keep the market updated on the user acquisition driven from this event.
Mr. Abl is right to use Silver Slam as a showcase tournament, demonstrating the functionalities of the event hosting platform, which can easily rival with FACEIT and Skillz.
Mogul News to Cover the Event
Esports Mogul expects to cover the events using its own news website, Mogul News, a content aggregator, which sifts through the Internet to only add the most reliable and in-depth write-ups.
Mogul News was set-up at the same time that Esports Mogul acquired Geek Fam, the Malaysia-based esports powerhouse with whom we have had the pleasure to speak to and do an editorial piece on.
The Silver Slam itself will be a point-based competition whereby players will advance up the leaderboard by participating in events and taking part in Esports Elite votes. New games have also been added to the offer, with flagship esports games, such as Rainbow Six: Siege, Call of Duty: Black Ops 4, the NBA 2K19, Fortnite and Overwatch, creating a mix of competitive games throughout multiple platforms.
Esports Mogul and Razer have partnered in the past, with the manufacturer helping the company conclude a $3.3 placement round back in June 2018. Before that, in April, the company had reported a 390%-increase in its customer base.
Esports Elite, the voting system that will be used throughout the Silver Slam tournament, was added in March 2018.
Summary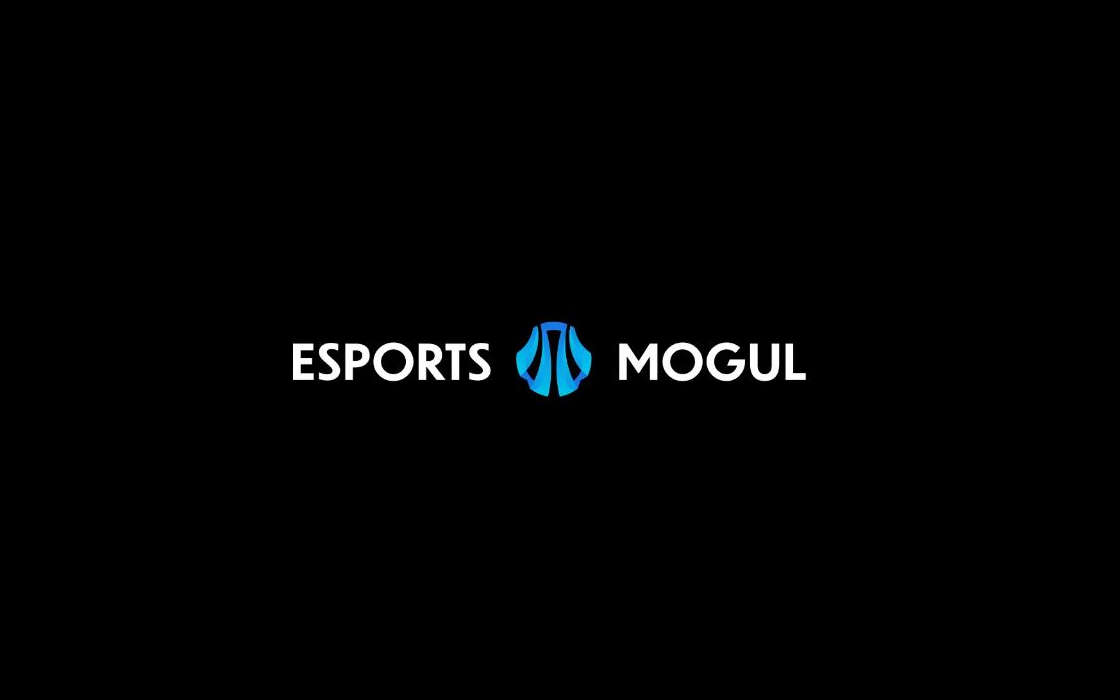 Article Name
Esports Mogul Hosts Silver Slam Tournament on February 5
Description
Esports Mogul's ambitious esports tournament, Silver Slam, will begin on February 5, featuring 16 different competitive titles across multiple platforms.
Author
Publisher Name
Publisher Logo