The Esports Integrity Commission has banned a total of 37 CS:GO coaches, with 34 coaches banned in the latest investigation.
ESIC began the investigation into the so-called "spectator bug" on September 4 and has found evidence of cheating.
Coaches will be suspended from professional CS:GO for a period ranging from 4 months to 3 years.
Integrity watchdog, the Esports Integrity Commission (ESIC), has suspended 34 coaches from professional gaming. The move is part of a broader investigation undertaken by the commission into the so-called "spectator bug."
ESIC Suspends 34 Counter-Strike Coaches from Competitive Gaming
Following investigation a two-week investigation, the Esports Integrity Commission (ESIC) has moved to suspend 34 Counter-Strike: Global Offensive (CS: GO) coaches.
ESIC, which includes members such as Luckbox and Unikrn, is a watchdog dedicated to upholding the integrity in competitive video gaming.
The move is necessary after the integrity watchdog established that the individuals had been knowingly and purposefully cheating to give their teams an unfair advantage.
The case opened on September 4 with a first closer look at the "spectator bug," which allowed coaches to drip-feed information to active players with or without their knowledge of the coach cheating at the moment of communication.
Thanks to the spectator glitch, the coaches could move freely around the map and observe all active players, communicating information about the whereabouts of opponents freely. ESIC has undertaken a comprehensive study of as many as 99,650 demos of CS: GO matches, estimating that 25,000 needed a closer review.
So far, ESIC has only reviewed 20% meaning that more bans can very well be coming. However, ESIC has said that only 0.1% of the 99,650 demos received have confirmed the organization's suspicious that something was awry.
In conducting the review, the watchdog established that the bug is not new, and it had been around since at least 2017 when administrators first brought it up. However, it didn't seem to be addressed.
HLTV and ESEA Join Investigative Push

ESIC had reached out to both HLTV and ESEA to be able to explore the demo database in full and track past abusers. Overall, 37 coaches have been banned so far, with the newest ban wave consisting of 34 culprits who have been handed penalties of varying lengths.
Some have been suspended for just a few months while others will have to be away from professional Counter-Strike for at least three years. One contentious issue is whether players were complicit.
ESIC has not found any evidence to suggest that players acknowledge that the information was obtained illicitly. Then again, a player who competes in top tier teams might have been at least suspicious of the information, ESIC believes.
A coach may still communicate or even train a team, but they would not be able to communicate with their teams starting from 15 minutes before the game until the end of the game. Coaches will also not be allowed to be present around their teams during an official event, or use any other forms of communication.
Coaches who want to appeal the ban may write to ESIC's independent disciplinary panel and address the chairman. While ESIC began investigative work in esports around eight months ago, nobody really expected the organizations to act so quickly and efficiently.
Summary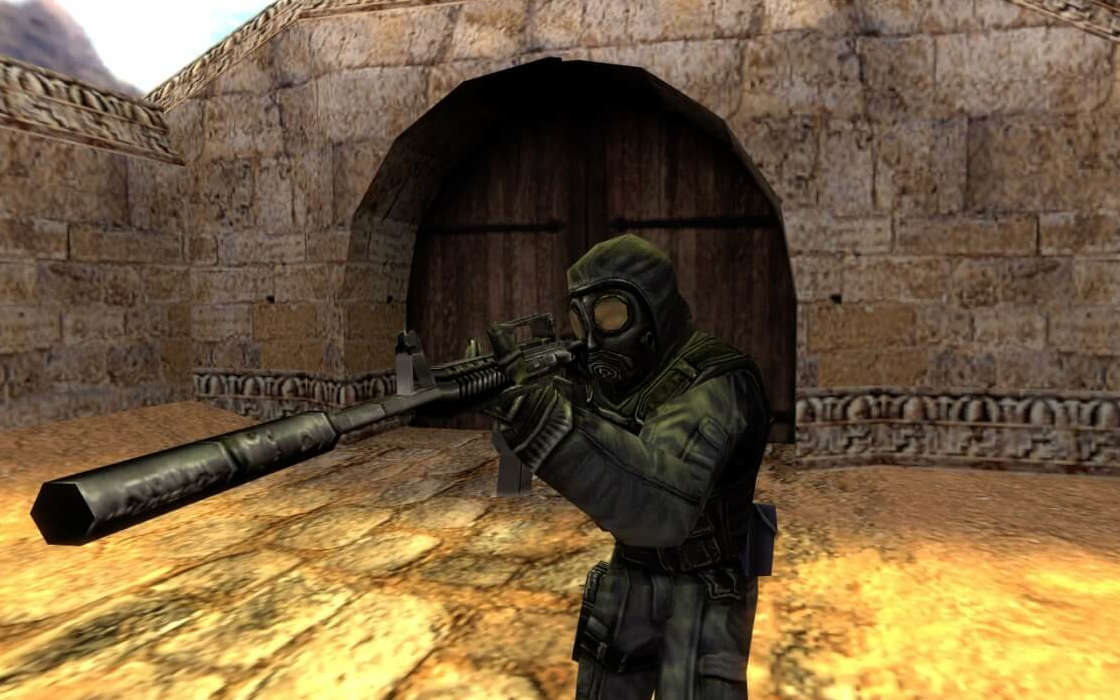 Article Name
ESIC Suspends 34 Coaches, Continues CS:GO Investigation
Description
The Esports Integrity Commission has banned a total of 37 coaches, some 34 in the latest investigative move, over CS: GO cheating.
Author
Publisher Name
Publisher Logo