Tokyo to host two-day esports competition
Japan's esports industry grew 13-fold in 2018
Asia is going to grow even further in terms of esports in 2019
Japan is shaping up as a newly-reformed esports destination, with the country reforming its own legislation banning esports competitions from offering worthy prizing pools. Japan is now hosting a two-day event in its very heart, Tokyo.
Japan's Stepping Up Its Game on Esports Competitions
Japan is shaping up as a belated esports hub. The country has announced a new upcoming two-day competition this Sunday. According to Tokyo Governor Yuriko Koike, the capital has been an important hub for the anime and gaming industries, with esports now too getting a slice of the cake.
Similar to other government decisions in the region, the Tokyo Metropolitan Government will allocate ¥50 million ($462,000) from the budget to esports for the fiscal 2019. All of this money will be spent on the two-day esports competition.
No further details have been disclosed at the time about the date and venue, but that's no reason for concern, as Japan has already stated its commitment to esports on multiple occasions:
Its in this context that Tokyo's governor seems keen on going ahead with spreading awareness for esports and boosting involvement. After years of drought and struggling grassroots communities, the industry is truly set to explode and with it the world will see a different approach to competitive video gaming. Commenting on the developments, Governor Koike said:
.Esports involves many different industries, and the event will be an opportunity (for companies) to get some publicity.
Japan's also going to participate in the Call of Duty World League, which will give the country an immediate international footprint. As home of many fighting games, Japan can also see itself lead the way in competitions such as Dragon Ball FighterZ, Super Smash Bros. Ultimate and the Street Fighter franchise.
Asia is a particularly vibrant market for esports. Malaysia, an example we cite often at Esports Wizard, has also been developing by leaps and bounds, investing copious amounts in local competitions, and expected to reach an audience of 42 million.
South Korea has long been an authority in the world of competitive gaming, with esports competitions appearing in the country as early as the 1990s. Meanwhile, Australia is developing a strong network of college and high-school esports.
The Tokyo's event may not be the most significant to date, but it carries a hefty organizational price tag, which means that Japan is finally getting very serious about esports. Getting licensed as an esports athlete is still a bit of a nuisance, perhaps, but it allows the country to formalize its industry and hopefully gain certain advantages in the long-term, such as dispatching athletes overseas.
Summary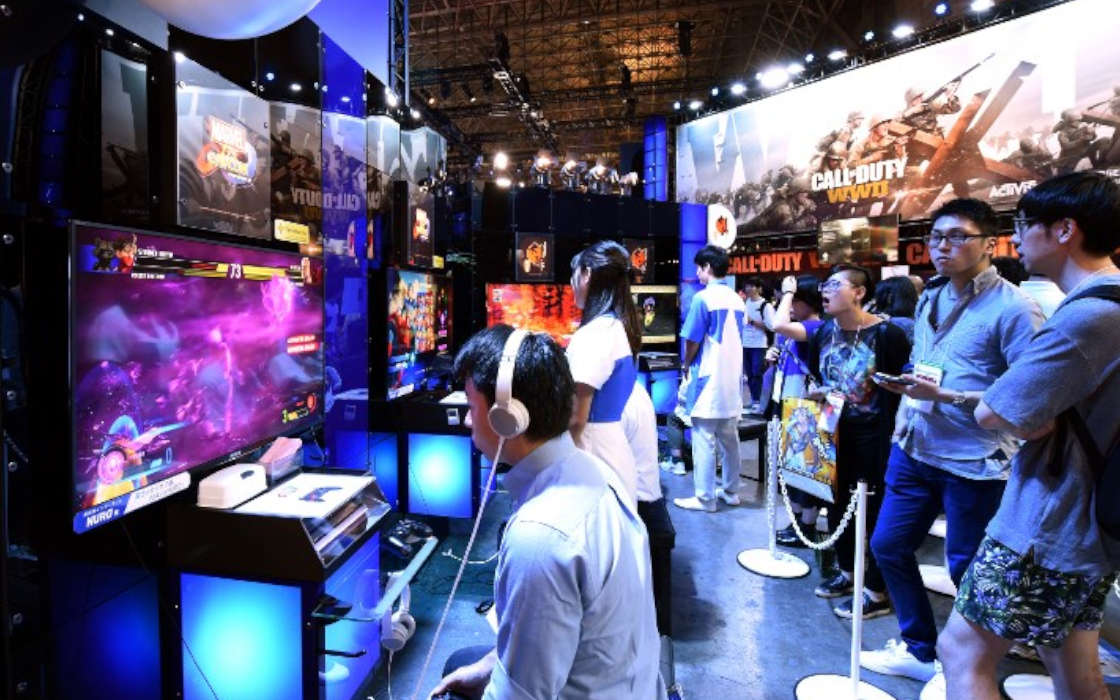 Article Name
Tokyo to Hold Two-Day Esports Competition in 2019
Description
Tokyo will host a two-day esports event in 2019. Over $460,000 will be allocated for the organization of the pow-wow with Japan on the cusp of reaping the first effects from its revitalized esports industry.
Author
Publisher Name
Publisher Logo