Supercell's Clan Wars 2 is in development with the release date rumored for August
The new game will introduce a PvE structure known as Boat Battles
Players will also be able to engage in Clash Royale Duels for even more perks
Clan Wars 2 will feature an array of new features that will add a PvE element to the game and let all clan members contribute.
Clan Wars 2 Officially in Development, Release Date Possibly Imminent
After a successful first-week launch in China of its flagship title Brawl Stars, Supercell is now focusing on another franchise – Clash Royale Clan Wars. And, specifically, Clash Royale Clan Wars 2.
This is not a new competitive season for the already existing game, but rather it's an entirely new, from-scratch and worthwhile continuation of the mobile esports hit Clan Wars. With the release date rumored for August 2020, most players believe the game will arrive with Season 14, or around August 6.
Supercell has confirmed neither the date nor the month, however, but the developers have dropped plenty of hints in a recent update. The game will take action from solid ground and transport it to ships and boats.
Clash Royale Clan Wars 2 will add Player versus Environment (PVE) content, lessening the competitive edge often seen as a prerequisite to playing the game. Instead, players will have a great variety of alternative goals to pick from.
Like Pirates on the High Seas: Boat Battles
Clans will set sail down the game's rivers to collect riches for their clans and empower their empires. Now, not much information is available about the boats just yet, but Community Manager Drew simply said that it's a "giant floating clan chest."
Is this a satisfactory explanation? Maybe. As you vie for leadership and the plumpest resources (read the most points), you will often end confronting other clans, plunging yourself into a Duel where the winner claims all spoils.
Yet, Clan Boat Battles don't end in devastation. Rather, the objective is to amass more points than the opponent and make the finish line first. Winning your clan boat battle, though, goes a long way towards securing this objective.
PvE to Become Part of the Clan Wars Landscape
Supercell is very happy to offer their opinion on why PvE content is the next logical step in the development of the game.
"The advantage of PvE is that you can battle against other boats whenever you like and will not require other players to be online at the same time.
This means that clans will be able to compete directly against the other clans within the same group – unlike Clan War 1.0, where you are never playing your final battles against players in the same group, but those from the same pool."
In other words, clans still achieve various objectives and strengthen their standing online without necessarily being forced to wait on opponents and rival clans to be matched in a queue.
Clan Wars 2 Duels Shrouded in Mystery and Excitement
The next interesting feature in the game is Clan Wars 2 Duels, which is an option that is not yet fully explained by Supercell. According to the company, you will engage in "epic battles," and you will need to develop several decks before you do.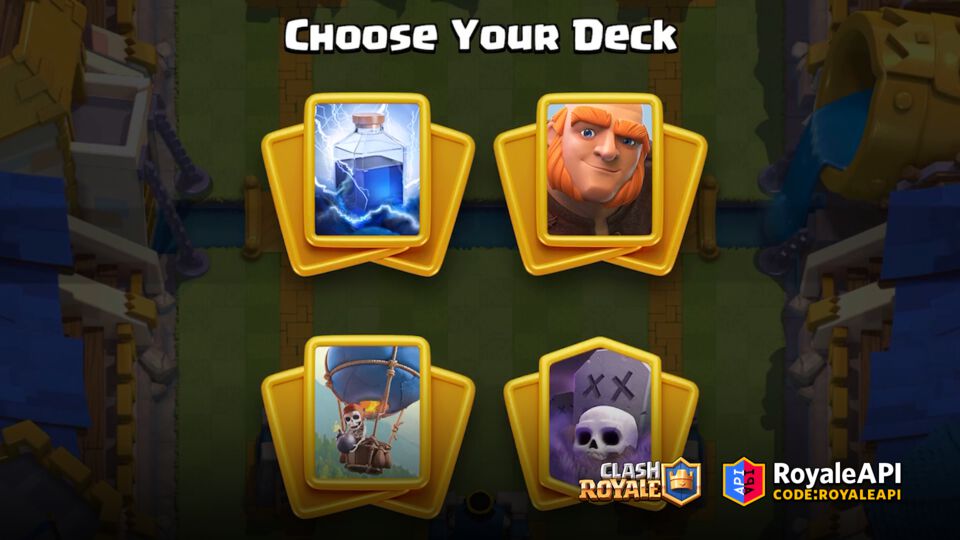 You will earn various cards to allow you to set up your defenses on your Clan Boat. Players will duel against other players in a Best of Three (BO3) format. Every player will be able to help further the clan's cause, regardless of their current level.
Each player will also be asked to construct four decks for duels and each deck must rely on a different winning condition.
Adding Competitive Zest with Clan Wars 2 Leagues
Next on the menu, we have the Clash Royale Clan Wars 2 is Leagues. This is still a feature in development, meaning we will have to wait a while before we get details.
The League will try to create a more competitive environment and motivate players to further the development of their clans. Being successful in the leagues will arguably bring your clan the biggest dividends, too.
Summary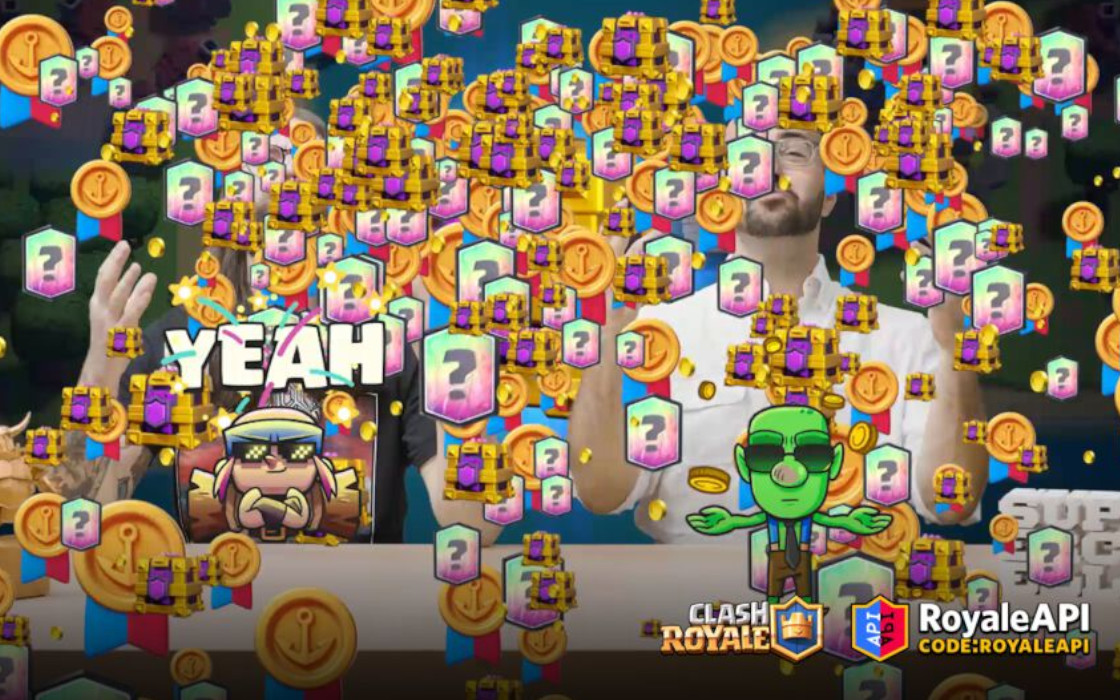 Article Name
Clash Royale Clan Wars 2 Coming with Duels and Clan Boats
Description
Supercell has revealed Clash Royale Clan Wars 2 and a host of interesting features about the new mobile game, including Duels, Leagues, and Battle Boats PvE content.
Author
Publisher Name
Publisher Logo