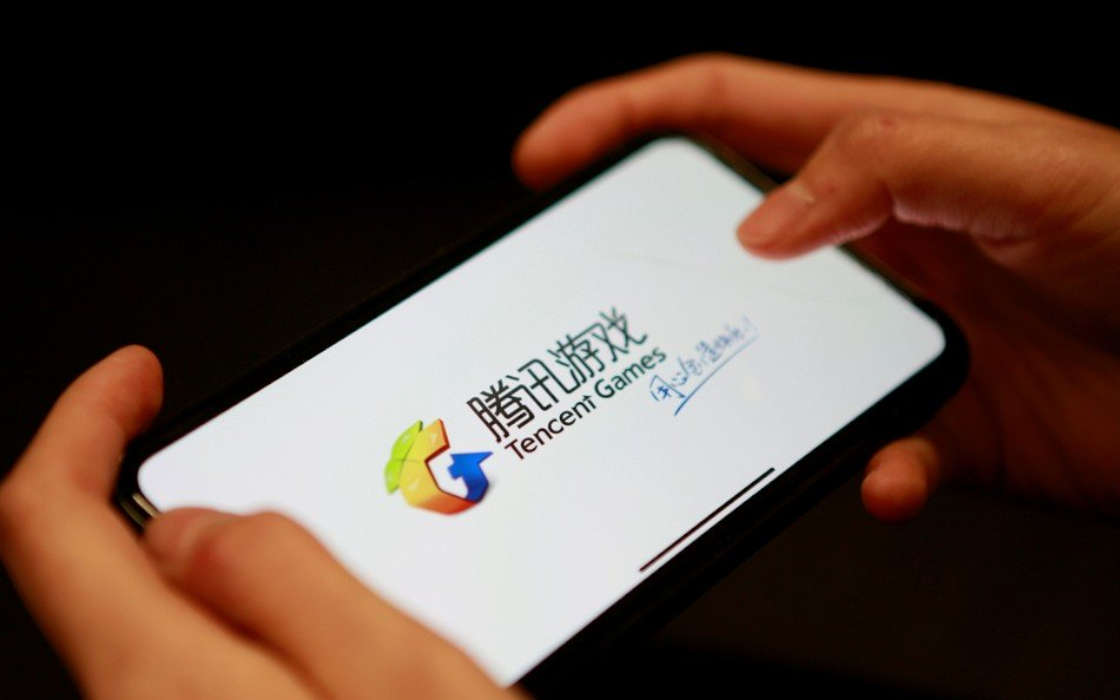 Tencent has reported 25% YOY increase on mobile gaming revenue
$13.9 billion generated in total revenue in Q3
Peacekeeper Elite and Call of Duty: Mobile boost company's performance
Gaming and tech giant Tencent has posted stronger Q3, 2019 results, registering better mobile gaming and regular gaming revenue.
Tencent Financial Results Go Up in Q3, 2019
Tencent Holdings, one of the largest Chinese tech and gaming companies, has released its Q3 2019, covering the period that ended on September 30. The company generated $13.9 billion, marking a significant uptick in operations of around 21%.
Gaming revenue also went up by 11% year-over-year (YOY) and mobile gaming revenue showed signs of strength as well, with revenue climbing up another 25% YOY. Commenting on the recent developments, Tencent president Martin Lau had this to say about the positive results, and specifically in mobile gaming:
"We have made encouraging progress toward globalizing our business, particularly for online games, where we created, published and operated some of the most popular mobile games outside China, such as PUBG MOBILE and Call of Duty Mobile. International markets contributed a teens percentage of our games revenue in the quarter."
Gaming Drives Growth and Financial Results
The company has seen great results, specifically on titles such as Peacekeeper Elite and the update released in the summer. No small part of the excellent results was also Honor of Kings, a Chinese-focused MOBA game that has been an absolute hit for mobile devices within the country.
Call of Duty Mobile, a game developed by Activision Blizzard also saw 100 million downloads within the first month of launch. Another innovation that boosted engagement was Teamfight Tactics for Riot Games' League of Legends, an innovative gaming mode that was borrowed from main rival Dota 2.
Tencent also fetched $2.99 billion worth of net income, which was 10% of the same period a year before – when the company hit around $3.32 billion.
Policing the Internet
Tencent has managed to keep its strong financial results despite a somewhat intensifying push to monitor content, introduce age verification and restrictions. Despite all, Honor of King has kept posting some exceptional results.
In fact, female gamers in the popular mobile MOBA title outnumber their male counterparts, with 54% of the gaming population in the game identifying as female. Honor of Kings has estimated 200 million players and around 70 million daily active users.
The Advent of 5G Technology
Tencent is purely focused on gaming, although other services such as QQ and WeChat are also an important part of the offer. The arrival of 5G networks will supposedly offer boosts for the gaming giant and an ability to spread its main esports titles.
Game expansion has definitely been one of the top priorities for the Chinese behemoth who is currently trying to fight off rival Alibaba. Meanwhile, the company is also looking into opportunities to add gaming hardware to its vast portfolio.
Summary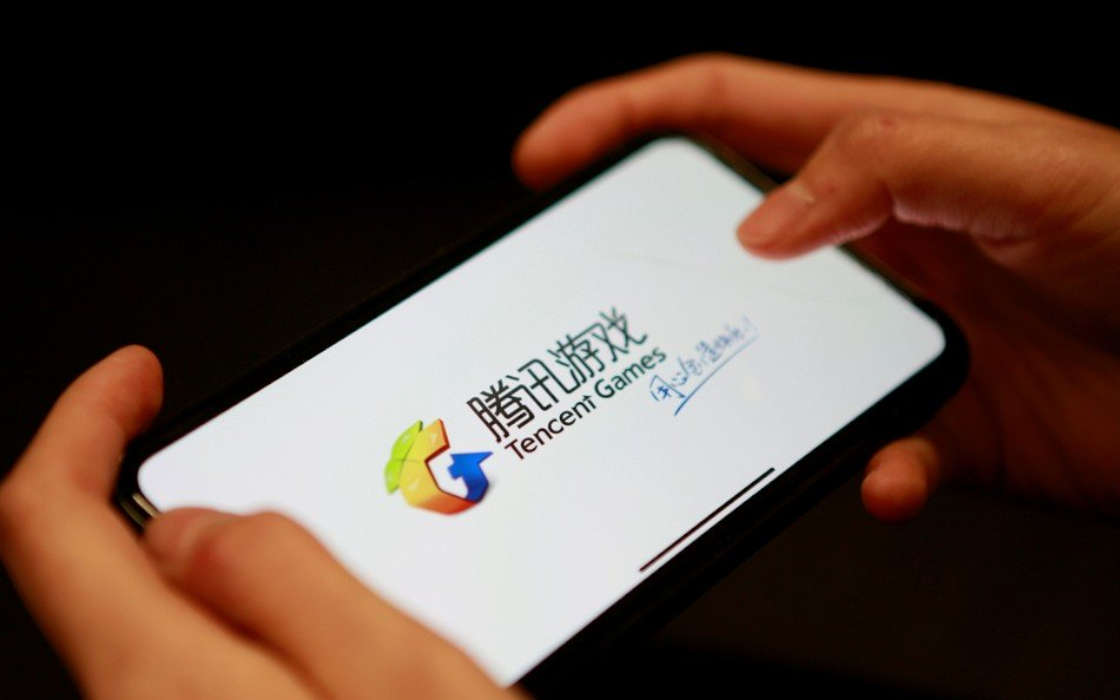 Article Name
Tencent Posts Strong Q3, 2019 Results Thanks to CoD, Peacekeeper Elite
Description
Tencent has posted strong results for Q3, 2019, noting an increase in net revenue, thanks to Peacekeeper Elite and Call of Duty: Mobile.
Author
Publisher Name
Publisher Logo