ESL has teamed up with Epic Games to add yet another title to the upcoming Intel Extreme Masters (IEM) Katowice. Fortnite Battle Royale is now a flagship title for the event with $500,000 in prizing money on the line.
Fortnite arrives as a flagship title for IEM Katowice on March 1-3
This is ESL's first tournament showcasing Fortnite as a main competitive title
The $355,000 Australian Open Fortnite tournament starts this weekend
ESL Adds Fortnite for IEM Katowice
This year's Katowice Expo held under the aegis of ESL and Intel is adding another popular title – Epic Games' Fortnite. The event will run from March 1 through March 3, when the IEM Katowice will become available to a live crowd.
With its strong pull Katowice has managed to monetize on the growing interest in esports and the local government has invested a substantial chunk of their budget to back the development of esports in the city.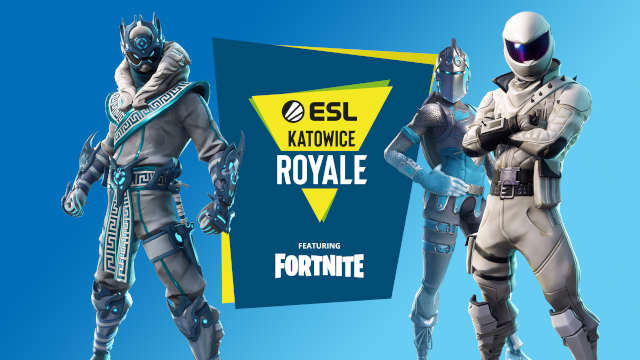 Now it's all paying off, with the tournament having amassed an impressive 13-year legacy. On top of StarCraft II and Counter-Strike: Global Offensive (CS:GO), fans will get to enjoy a $500,000 Fortnite tournament hosted by ESL and Epic Games. Several participants have already been confirmed:
Ryan "Chap" Chaplo
Jake "Poach" Brumleve
Dennis "Cloakzy" Lepore
Many more are already featured on the list. The news has been well-received by all parties, including Epic Games Esports Manager Rob Hodson who said:
Fortnite is a global game, and there are amazing, passionate players all around the globe. Partnering with ESL in Katowice gives us the chance to showcase some of these incredible international competitors.".
ESL's Chief Product Officer Sebastian Wieshaar has also noted the importance of adopting Fortnite as one of the flagship titles and bringing it on a large international scene:
ESL Katowice Royale – Featuring Fortnite will be our first international Fortnite competition and we couldn't be more excited. Fans from all over the world know our Katowice event and bringing Fortnite as one of the world's largest games to them feels like a great fit!
The IEM Katowice Expo sprawls on 2,500 sq mt of gaming area equipped with 100 PCs and 100 PlayStation 4 consoles. The festival has become a main pull for competitive gaming in the country.
Poland has a rich ecosystem for esports with established played on the international scene in games such as Dota 2, CS:GO and League of Legends (LoL).
Epic Games continue to work on their ambitious $100-million esports plan for Fortnite, continuing with the Australian Summer Smash event to kick off this weekend with the Australian Open. The event will feature a $355,000 in prize money.
Summary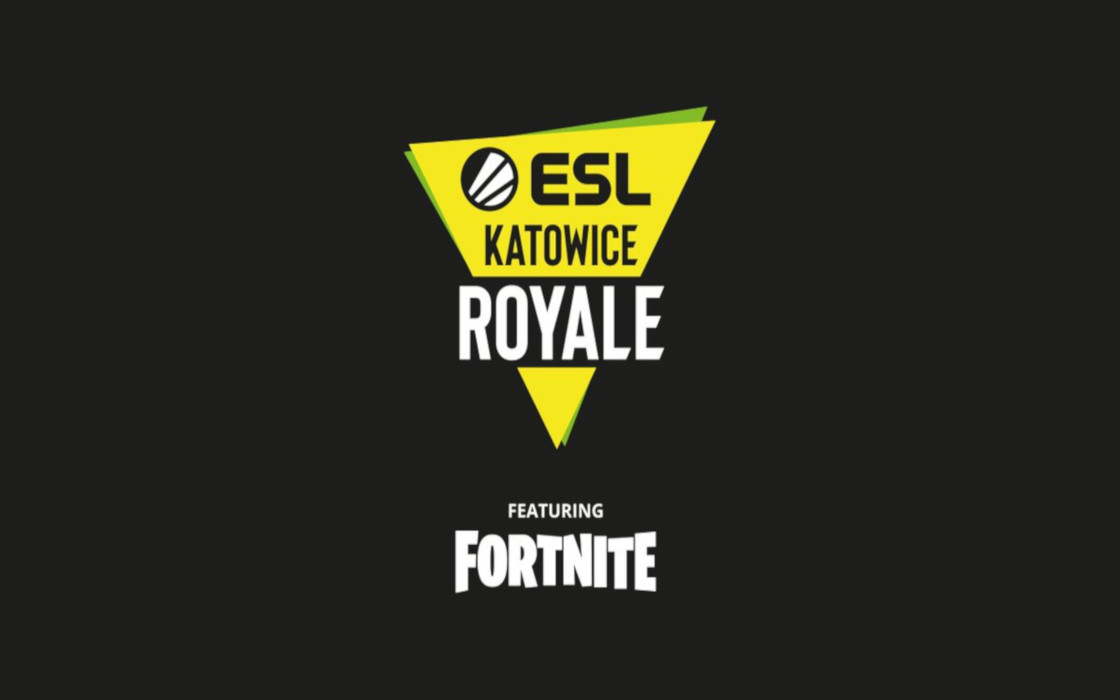 Article Name
Fortnite to Be a $500,000 Flagship Event for IEM Katowice
Description
Epic Games' and ESL have teamed up to introduce Fortnite to IEM Katowice on March 1-3. The tournament will feature a $500,000 tournament.
Author
Publisher Name
Publisher Logo