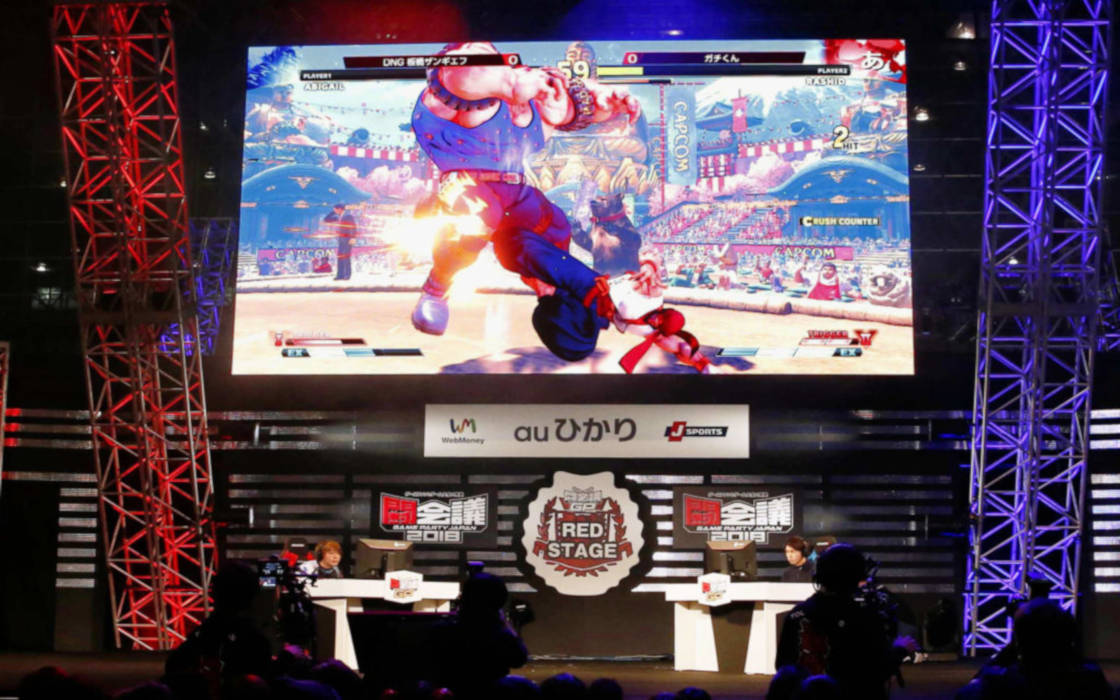 Japan's esports market has hit another landmark, achieving an estimated value of $42.3 million, a local survey has revealed.
Japan's Own Esports Dealings
Japan is not the most welcoming of countries when it comes to esports. It's not entirely intentional, either. The law bars people from playing video games for money and as a result – the industry and local companies have suffered. However, this is about to change in what appears a seismic shift for the county.
As early as February, 2018 a number of Japanese video game creators, including Sony Corp. and Mixi Inc., staged one of the inaugural esports tournaments in the country, with as much as $300,000 in prize money. And while the money may look as indeed quite the promising treat, especially in a place where you cannot earn a living playing games, the tournament had much higher stakes.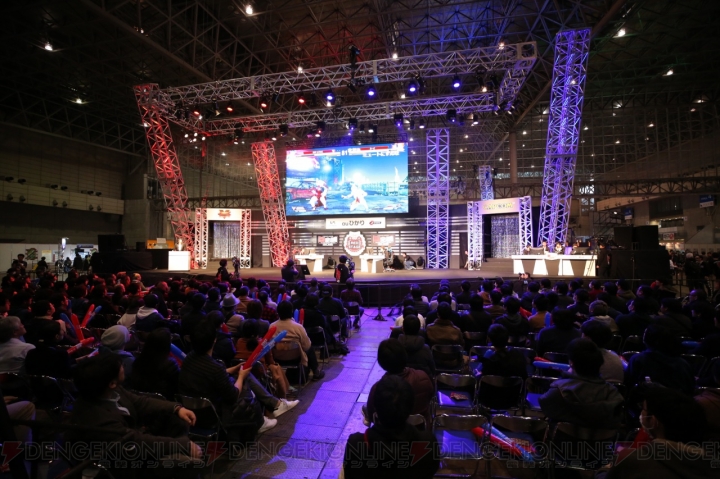 A few dozen players were officially granted a license which allowed them to participate in video game competitions in future as professional athletes. Of course, the system is far from perfect either, but at a time when esports are a multi-billion industry and China and the United States are way ahead, a change of sorts is necessary. By 2020, the industry is estimated to hit $5 billion in value.
Japan's own government acted quickly on the news that esports might even become an Olympic discipline, a notion that has been since dismissed due to the "pre-mature" nature of such a move. Nevertheless, the groundswell of speculation had seized Japanese political life, prompting politicians to throw their support behind the legalization of esports as an activity people could earn money from.
And that was all it took.
The Country of the Rising Esports
Today, a new local survey reveals that the estimated value of the industry in Japan is $42.3 million, which is a 13-fold increase since last year. The research was conducted and published by Gzbrain, an intelligence firm that provides insights in the local market.
Amid the shift towards a legalized esports industry, athletes can now enjoy more substantial prize pools as well as bring their own unique take to global competitive titles. In the past, prize pools were capped at $880, but since the Sony, Inc-backed tournament, the worth of the award has increased substantially.
Both the licensing system and the Japan Esports Union (JeSU) were created at the same time as the tournament in order to meet the specific needs & demands of esports athletes.
The watershed moment occasioned two new esports events to come to Japan, with the country's professional baseball league launching a Splatoon esports league earlier this year and Capcom Pro Tour announcing a fighting competition on home turf, Japan is slowly beginning to become an esports destination.
Although Japan has a lot of growing to do still, Gzbrain's survey indicates that the country could hit net valuation of $88 million by 2022.Still a minnow by international standards, each country brings its own unique set of competitors to the fore.
It's interesting to see which games the Japanese crowd will excel into, and more intriguingly still – which titles will shape up as top picks in the country?
Summary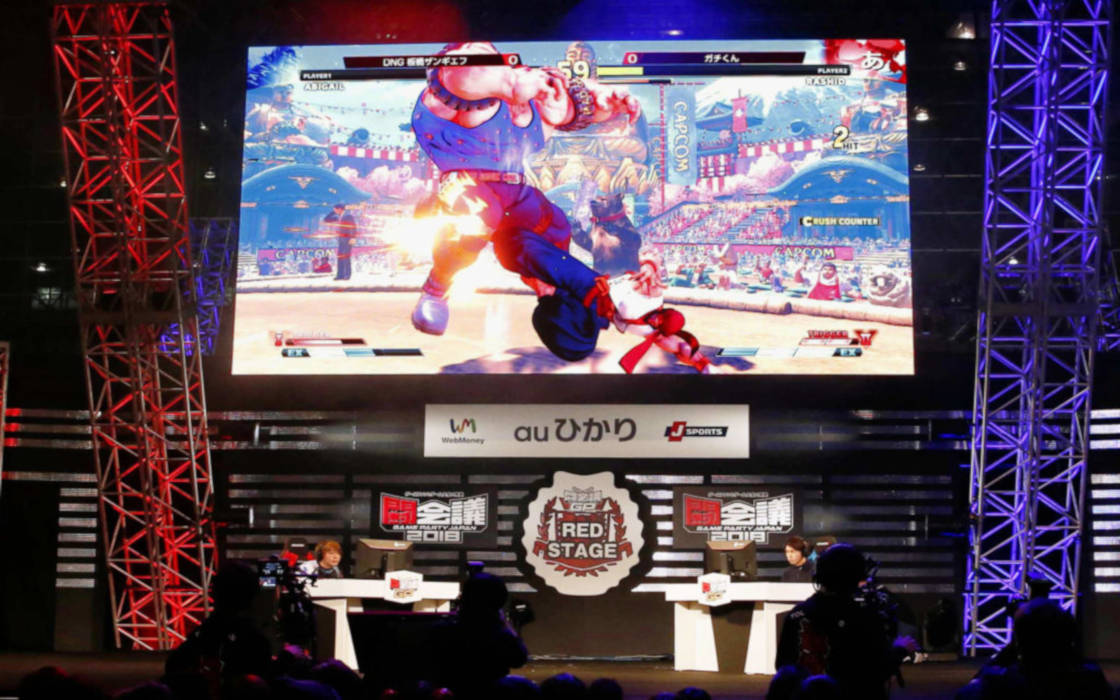 Article Name
Esports in Japan Promise to Grow Big, Survey Reveals
Description
Esports in Japan are growing big, a new Gzbrain survey has revealed. The country's newly-regulated market will open multi-million opportunities for participants.
Author
Publisher Name
Publisher Logo