Park University appoints Ashley Jones to be the university's first esports coach
Ms. Jones has had experience in esports, running social and event initiatives for Team Detonate LLC and NightMareGG
The University will begin 2019 by competing in League Legends and will later add all games from NACE's approved list
Park University has appointed its first esports coach, choosing Ashley Jones for the job. Ms. Jones stepped into the job on January 7 and the University is expected to introduce its varsity esports program in the Spring 2019.
Park University Continues to Work on Esports in 2019
In July, 2018, Park University become the first institution of higher learning in the Kansas City area to offer esports program as part of its curriculum. The institution joined the National Association of Collegiate Esports (NACE) along with 100 other colleges intent on fielding top-notch esports competitors.
Park University is beginning with one of the most challenging games currently on the competitive list of NACE, League of Legends. However, the university intends to expand in Fall 2019, when it will seek to build up high-flying squads across all of the remaining games offered by NACE.
Commenting on the occasion, VP and COO, Shane Smeed shared her enthusiasm and the college's commitment towards innovation:
By initiating this program, we are positioning Park University's athletics program for the future of digital competition.
Park University will continue to attempt and grow opportunities for its varsity and regular students. The administration has agreed to build a gaming arena fit for the purposes of esports training as well as host matches. The new facility will be located in the University's Mabee Learning Center/Academic Underground.
The investment Park is putting toward this program is in line with the University's innovative foundations. -Smeed
Related reads:
Expanding on these efforts, Ashley Jones will be stepping at the helm of a seven-member esports team, which consists of three female esports athletes. Ms. Jones is a diverse and interesting personality with a flair for writing, having worked at the Center for Quality Medication Management in the College of Pharmacy at the University of Florida and served as the social media director for esports organizations NightMareGG and event coordinator for Team Detonate LLC.
So far, a number of institutions of higher learning have decided to join NACE in a bid not to fall behind. Many gifted academics have turned out to be passionate about video gaming as well and the esports industry itself is growing to the point where even mainstream brands are actively seeking to advertise to gaming fans.
Just like collegiate football has allowed many people to enrol and pursue an education so are now esports offering scholarship opportunities and pull themselves through school.
Summary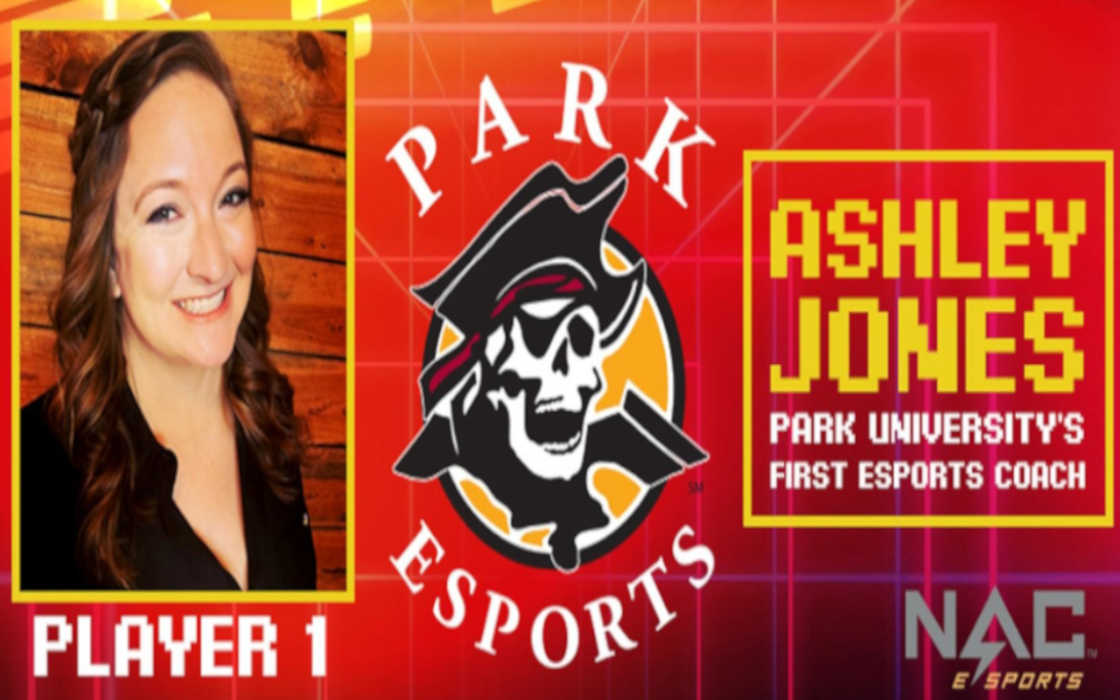 Article Name
Park University Appoints Ashley Jones as First Esports Coach
Description
Park University has decided to appoint Ashley Jones, a former social and event organizer for various esports organizations, as the university's first esports coach.
Author
Publisher Name
Publisher Logo