Bloomfield College has become the latest institution of higher learning to introduce its own esports team. Amid a bid to capitalize on competitive video gaming and boost the prestige, high schools and colleges are taking the game seriously.
Bloomfield College Joins the Esports Ranks
If we were a mainstream media, we'd begin by describing the esports industry. But since we've covered this and we're aware of the fact that the value of competitive video gaming is set to hit nearly $1.5 billion before the end of 2020, we'll cut straight to Bloomfield College's own contributions to the segment.
Bloomfield College is about to capitalize on the popularity of esports by becoming a member of the National Association of Collegiate Esports (NACE), the U.S. governing body on all things related to competitive esports in the country.
The college expects to hit off with the initiative in January, introducing a new program led by the Student Affairs and Athletics administrators. After an initial pilot test in January, the university will move to a full-scale launch in spring.
Vice President for Student Affairs Patrick Lamy has highlighted some of the benefits of introducing the program, including the addition of new cadres in the Game Design program as well as gifted esports individuals.
We are extremely excited about the introduction of Esports at the college – Patrick Lamy
Recruitment will be held through an open process, allowing enrolled and incoming students to take a shot at the available competitive titles. But gaming talent should be backed by good overall academic result for Bloomfield to consider recruitments.
Meanwhile, Athletic Director Sheila Wooten shared her enthusiasm about the program, seeing it as a valuable contribution to the Creative Arts and Technology academic program. Other benefits of the partnership including teaching valuable skills, such as:
Leadership
Communication
Determination
Perseverance
The university will assign a head coach as well as an assistant coach and esports students will compete against other institutions of higher learning in the moths to come. Bloomfield College is also aware of the potential to secure scholarship money through participation in video gaming.
Although NACE is still just a fraction of what college football in the U.S. is in terms of money, viewership and interest, the institution has a real potential to develop a healthy network of opportunities for college students who will be able to pay for their education by playing video games – what the majority of college students do while studying some would argue.
More universities are now hurrying to join the esports network, with competitors being fielded across various titles, such as Rocket League, League of Legends and Overwatch. Come the spring of 2019, Bloomfield College will be joining the competitions.
Summary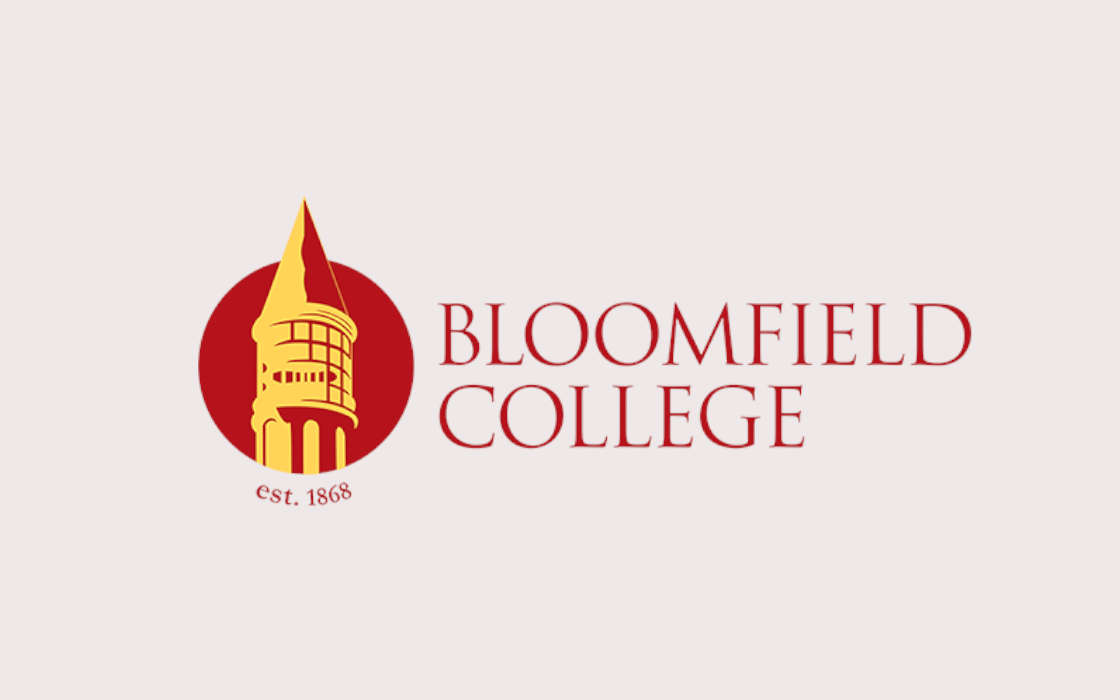 Article Name
Bloomfield College Runs with Esports Program
Description
Bloomfield College is pushing ahead with its own esports plans, joining NACE and forging ahead with an ambitious competitive video gaming project.
Author
Publisher Name
Publisher Logo