The Ohio Northern University is launching its own varsity and esports program in fall 2019, with the institution of higher education continuing to offer a superb choice of learning opportunities.
Ohio Northern University becomes the latest university to add a varsity program
The initiative begins in Fall 2019
ONU will compete in Overwatch and League of Legends at first
ONU Joins the Esports Ecosystem
Ohio Northern University (ONU) is launching its own esports program in a bid to improve-upon the learning experience available at the university. ONU seeks to appeal to diverse students across multiple areas of personal and professional interest, the official statement reads.
The university will use esports to involve students in co-curricular activities, including inter-collegiate athletics, arts, and other activities enriching the experience for students.
ONU Vice President for Enrolment Management Bill Eilola confirmed that the university recognized the importance of esports:
We recognized the growing popularity of esports and wanted to provide that opportunity for ONU students.
The university will introduce teams in several flagship gaming titles, including Overwatch and League of Legends. The inaugural season will see 20-odd students take part in the teams, with all participants having an opportunity to pursue an esports scholarship.
Aware of the challenges ahead of incorporating esports in their curriculum, ONU hired former Halo professional player Troy Chiefari.
Mr. Chiefari used to compete in Halo back in 2005-2007 and he coached a grassroots League of Legends team between 2015-2017. He also has the necessary managerial skills having been the competitive manager for Southern Illinois University Edwardsville (SIUE) Esports Club.
He was excited at the news of joining the ONU team, stating the following cited by NACE (the governing body for collegiate esports in the United States):
I am very excited to start the esports program at Ohio Northern. I look forward to working with the young men and women at ONU. My goal is to establish an avenue for young adults to pursue esports while obtaining a college degree for when their competitive playing days end.
Academics on campus also endorsed the initiative with Erica Neely, Ph.D., associate professor of philosophy, explained the positive bond that develops when people collaborate and play games together.
The future of collegiate esports is bright in the United States. NACE has been expanding its reaching seeking to help new organizations join participating members.
Recently, NACE teamed up with gaming systems provider iBUYPOWER in a bid to provide state of the art gaming hardware to universities looking to introduce esports to their curriculum at efficient prices.
NACE is a champion of collegiate esports with ca. 100 participating organizations and all the determination to continue developing competitive formats for future generations of collegiate esports athletes.
Summary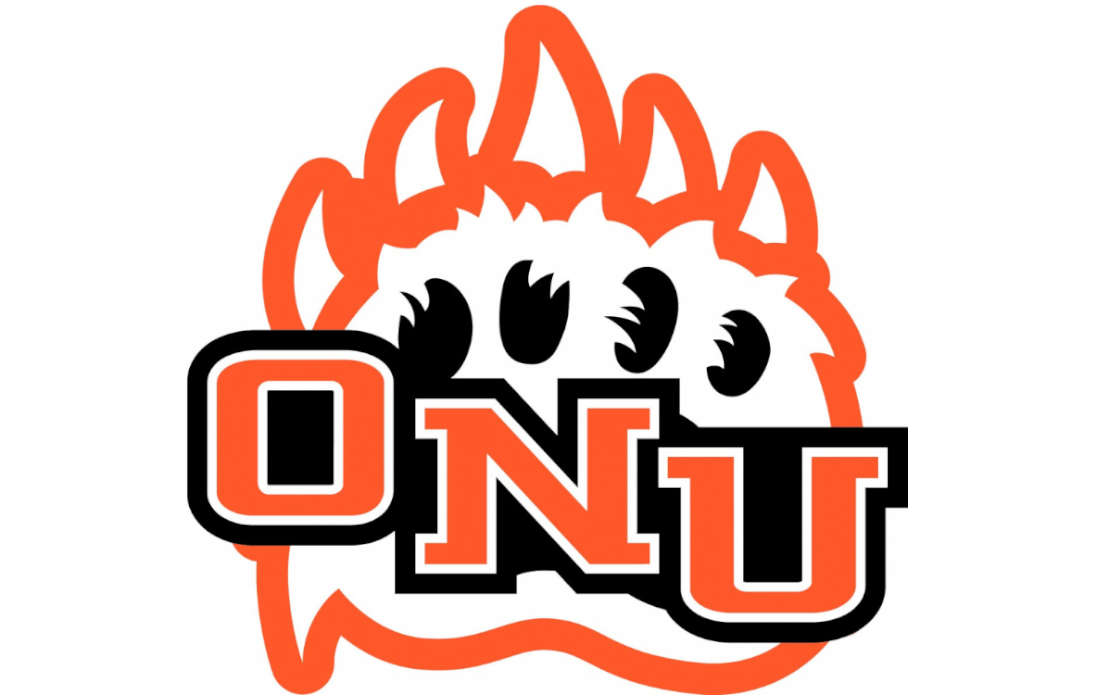 Article Name
Ohio Northern University adds Varsity Program in Fall 2019
Description
Ohio Northern University has decided to introduce its own esports varsity program in Fall 2019. The university's gamers will compete in Overwatch and LoL.
Author
Publisher Name
Publisher Logo