Giuseppe "Joemeister" Gramano joins Harrisburg University to offer coaching of Overwatch athletes
Philadelphia Fusion welcome the move
NACE is pleased with professional competitors sharing their experience with college students keen on esports
College esports' popularity continues to grow in North America. Harrisburg University of Science and Technology (HU) has welcomed Giuseppe "Joemeister" Gramano to its coaching staff in what can be only a move to up the ante for college competitors.
Top Talent Joins Harrisburg University's Esports Attempts
Esports in the United States are going to grow significantly in 2019 and all sorts of initiatives are popping up around it. Each of the 100 + participating colleges is set to recruit top talent which will allow the institutions to win the most competitions and bring in the most scholarship money and distinction for their would-be alma mater.
While some are investing heavily in their varsity programs and recruiting heavily to bolster their grassroots involvement, the Harrisburg University of Science and Technology (HU) has brought Giuseppe "Joemeister" Gramano, an Overwatch professional on board to help train the university's own OW competitors.
Joemeister is a former member of high-profile OW team Philadelphia Fusion and he competed for Canada in the 2017 Overwatch World Championship.
Harrisburg University President Dr. Eric Darr welcomed the inclusion of Joemeister as a touch-stone for the entire esports program, with Gramano's presence serving as a catalyst for the community:
The esports program at Harrisburg University has truly put the university and the city of Harrisburg on the map, and Joemeister will be a real catalyst to our growing momentum.
Dr. Darr has said that Gramano will help not only develop the athletes' individual skills, but also push the entire program forward. It seems logical to recruit former professionals or active pros who have the inside knowledge and flair for teaching.
Gramano Upbeat about Coaching Overwatch College Student
It makes perfect sense and it emulates traditional sports where retired athletes or footballers who are no longer interested in playing take on teaching others how to. But it also "ups the ante" for college esports transitioning it from a half-hobby into a full-blown win-at-all-costs competitions.
Gramano has also expressed his own observations of Harrisburg University of Science and Technology (HU), describing it as a perfect hotspot for competitive video gaming:
Harrisburg University has been making waves in esports over the past year, and the opportunity to be part of their program is an honor.
Gramano discussed the abilities of individual students, describing them as " extremely talented." Philadelphia Fusion President Tucker Roberts has also welcomed the idea of accomplished players training collegiate teams:
"This partnership provides mentorship and experience that most collegiate players would not have access to. We're excited for both Joe and the Storm players, and we can't wait to see what they do together during the coming seasons."
As to the National Association of Collegiate Esports (NACE), the governing body for collegiate esports, the organization is thrilled that professional athletes are looking into coaching opportunities at participating institutions of higher learning.
Summary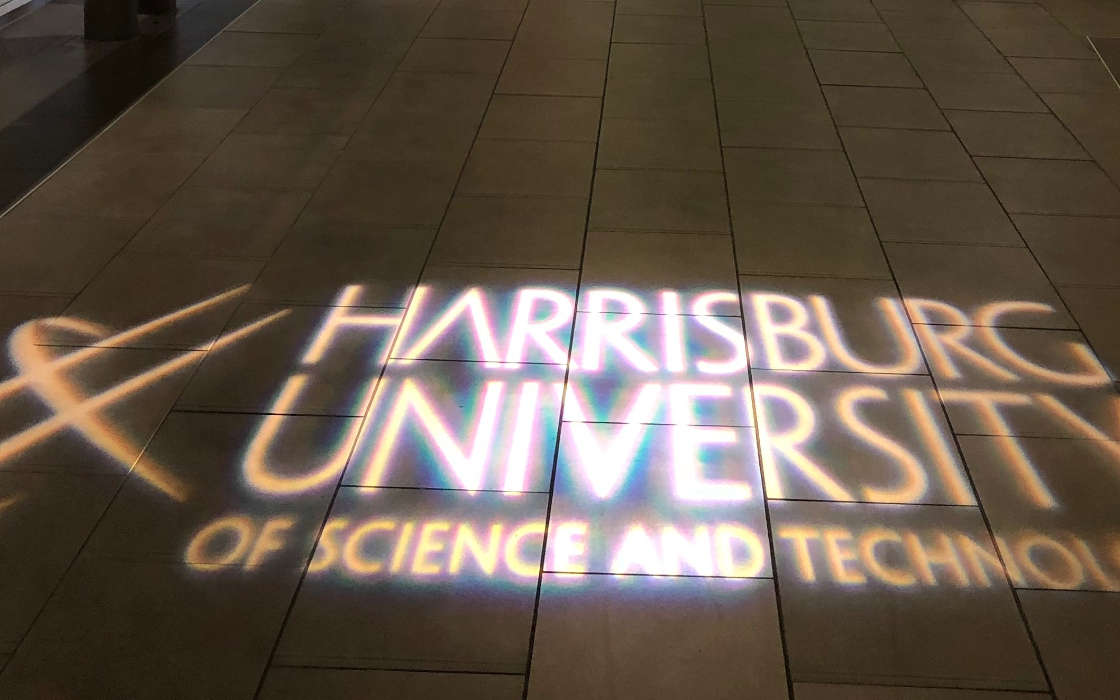 Article Name
Overwatch's Joemeister Joins Harrisburg University
Description
Overwatch's Joemeister is coming to Harrisburg University as an official coach for the team's team. College esports have a lot to learn from established professionals.
Author
Publisher Name
Publisher Logo