EA's FIFA has similar esports viewership to the Overwatch league (OWL), EA VP/GM Esports Division Todd Sitrin says
FIFA esports is easy to follow and understand, and there's an "emotional connection", he adds
FIFA is still far from reaching mainstream prize pools, offering £250,000 for the 2018 eWorld Cup edition
Gameindustry.biz published an interview with EA Senio VP and GM of EA's esports division, Todd Sitrin. In the interview, Mr. Sitrin outlines the future plans of EA to take on major esports games, such as Dota, League of Legends and Counter-Strike.
Good Signs for EA & FIFA Esports, Sitrin Says
EA VP and GM of Esports, Todd Sitrin, had a sit-down with Gamesindustry.biz, discussing the future of competitive video gaming and EA's own place in it. Mr. Sitrin began by outlining the undeniable fact that Dota, League of Legends and Counter-Strike were the benchmark bearers for how successful an esports games is.
He then pointed that EA's managed to amass viewership similar to the numbers boasted by the Overwatch League. According to him, the 2018 FIFA eWorld Cup Finals managed to attract 29 millions unique viewers, still short of the nearly 100 million achieved by League of Legends, but nearly on par with the Overwatch League.
FIFA has used multiple channels of distribution, including YouTube, Facebook, and of course Twitch. As a company that emulates traditional sports and has active partnerships with multiple mainstream sporting bodies, including the English Premier League (EPL), EA's FIFA has been broadcast on TV channels as well, including BT Sport and Sky Sports.
EA has also partnered with other major football leagues, including the Bundesliga, La Liga, League One, The Dutch League, MLS, and the Super Liga in Denmark. Most of these partnerships were concluded in late 2018 as well, pointing to the growing potential of the game.
I think that surprises a lot of people, because why would people want to watch people play this when they can just watch the live sport counterpart?
Mr. Sitrin has also pointed to another important factor of FIFA, citing its accessibility as an esports as its main selling point. This puts the game in the same category as Rocket League for example where everyone can grasp and follow the game, even if they haven't played much or at all.
He did specify that the apparent connection with the mainstream game made eFootball quite easy to follow as billions of people know both the players and rules. On top of that, there was an undeniable emotional attachment to those same players, Mr. Sitrin specified.
Understandably, though, there are challenges to address. The 2018 FIFA eWorld Cup promised a modest prize pool of £250,000 compared to even Rocket League and Ubisoft's up-and-coming Rainbow Six: Siege, both of which vow $1 million in prizing money. The Dota 2 International has manage to amass an impressive prize pool of $24.8 million for the 2018 edition as well.
With this in mind, EA is way down on the prizing pool scale. However, Mr. Sitrin has specified that the relatively small award money has in no way affected the game's potential. Here's what he told Gamesindustry.biz:
Last year, we had about 20 million people compete inside the Champions mode at the beginning part of the qualifications. Sometimes we have over a million players that are competing just on single weekends.
He also explained that engagement was another key factor with the majority of people choosing to go down a competitive path. This has been made possible by EA's commitment to making the game accessible on an esports level:
It is about building mid-tier level events where a lot larger groups can come, but it's still not at the highest elite level.
Sitrin has also pointed out to the many existing partnerships between EA and endemic and non-endemic companies, including Domino Pizza and Air Asia, and tournament hosts such as the Gfinity Series and PGL.
Mr. Sitrin has concluded, explaining that the goal of the company was to build an emotional attachment between the players and the game.
Disclaimer: You can find the full text of the interview listed under esports at Gamesindustry.biz.
Summary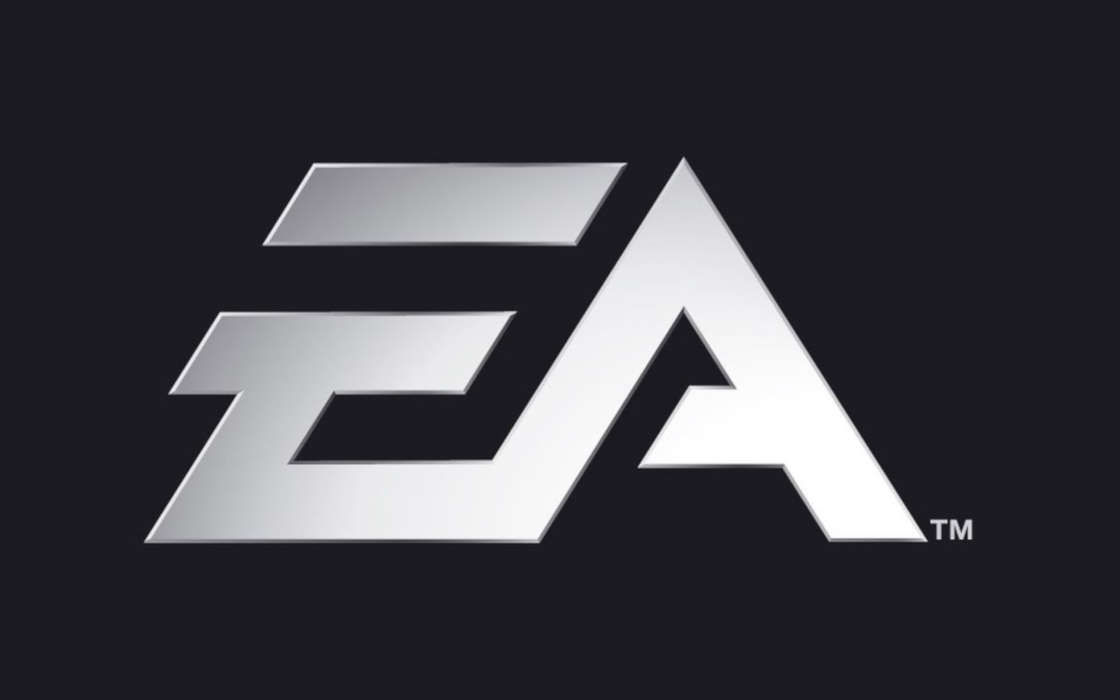 Article Name
FIFA Esports Has Esports Ambitions, Todd Sitrin Says
Description
EA's Esport man, Todd Sitrin, has spoken to Gamesindustry.biz discussing the prospects of FIFA becoming a popular competitive title.
Author
Publisher Name
Publisher Logo