Alma College adds esports rosters to compete in NACE-held events
Christopher Gaumond becomes head couch of esports
The school will field 40 gamers, including all-female teams
Alma College has become the latest organization to join the North American College Esports (NACE) organization, a body promoting competitive video gaming among college students.
Alma College & Esports Go Hand-in-Hand
Alma College is the latest organization of higher learning that has decided to field competitors in the North American College Esports (NACE) organization and allow its athletes to compete for various scholarship rewards.
With NACE just announcing its renewed partnerships with Hi-Rez Studios for an upcoming Smite and Paladins cup, Alma College is just on time to have a go at $100,000 in scholarship money. Competitions will kick off in 2019, allowing the university sufficient time to draft its rosters and make sure it makes a good, presentable entry into the world of higher video gaming.
Alma College Director of Athletics Steven Rackley has acknowledged the growth of the segment as well as the number of educatory bodies to have added their own rosters.
Mr. Rackley didn't hide his enthusiasm regarding the upcoming esports challenges, saying that the entire institution and players were eager to start participating in what was described as "an innovative pathway for students to succeed academically and professionally."
There are quite a few competitions that have been made available to competitors as well, including:
Rocket League
League of Legends
Counter-Strike: Global Offensive
Hearthstone
Paladins
Smite
Esports are not picked for the growth potential only. Alma College has a number of programs on its curriculum that allow the institution to benefit from the adoption of video gaming. Alma features a number of pertinent subjects and initiatives, including a new media major as well as the aptly called Alma College Gaming Guild, focusing on training the next generation of gifted gamers.
Coaching Digital Champions
Alma College has already appointed its head of esports in the face of Christopher Gaumond who will be in charge of helping students schedule training sessions, develop strategies, boost performance, and ultimately walk away victorious from tournaments, as part of NACE and beyond.
Mr. Gaumond will leave Alma's athletes in a tough field of competitors, with 80 schools having signed up, having some 1,500 esports athletes into the fray. Back to Alma, Mr. Gaumond has an enthusiastic plan to see 40 people participate in the various team Alma is going to put together, including an all-female esports squad.
NACE continues to expand its number of partner schools and strengthens partnerships with the likes of Riot Games and Hi-Rez Studios, and even coaching platforms. The governing organization is increasingly becoming a force for good, allowing college students with a passion for gaming to not only shine but fund their education while doing something they love.
Summary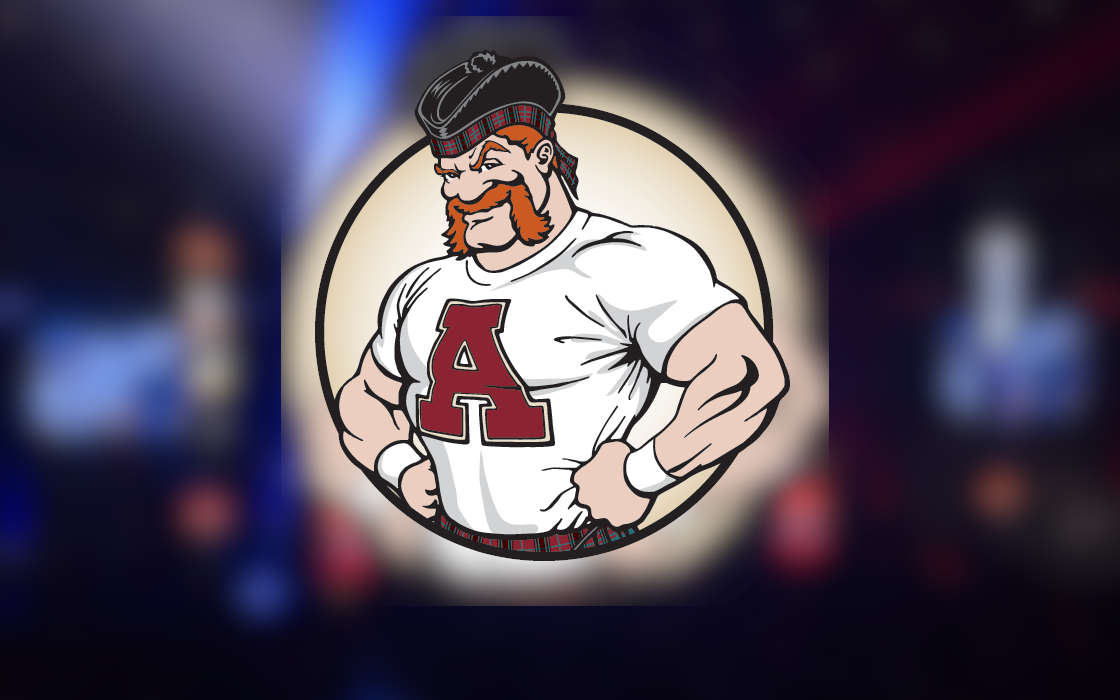 Article Name
Alma College Joins NACE with 40 Gamers
Description
Alma College will be fielding 40 athletes in future competitions organized by NACE. Alma is also going to have an all-female squad, participating in various games.
Author
Publisher Name
Publisher Logo