Esports scholarships are an ever more tempting prospect for aspiring academics-cum-esports-players. Australia's QUT Tigers became the first team to receive esports scholarships in the country.
QUT hands out $50,000 in esports scholarship money
Existing and new students are the beneficiaries
QUT will compete in the LoL Oceanic Challenge Series
Not all educators are happy with esports scholarships
QUT Decides to Embrace Esports in Full
Queensland University of Technology has allocated $50,000 in esports scholarship money to five students who have been added to the QUT Tigers. The QUT Tigers are joining the League of Legends Oceanic Challenge Series (OCS) for an opportunity to out-play local competitors.
Each of the shortlisted students will receive $10,000 to be contributed towards their tuition fees. The lucky five are new and old QUT students:
Jason `hi and goodbye' Nguyen
Zihong `Unspecialized' Li
Henri `Feint' Magisson
Michael `Frogadog' Cornish
Justin `Spoil' Tu
QUT esports coordinator Dylan Poulus has highlighted the importance of striking a balance in the team's gaming and academic pursuits:
Between now and their first game in April, we've got a pretty rigorous preseason lined up for the guys that obviously coincides with that first semester of university. And so, we've got to balance both their professional commitment to play League of Legends for us and their academic commitment to QUT.
Apart from focusing on video games, though, the esports program wants to learn performance from its mainstream counterpart, QUT Sports and Elite Athletes Program Coordinator Emily Rosemond says.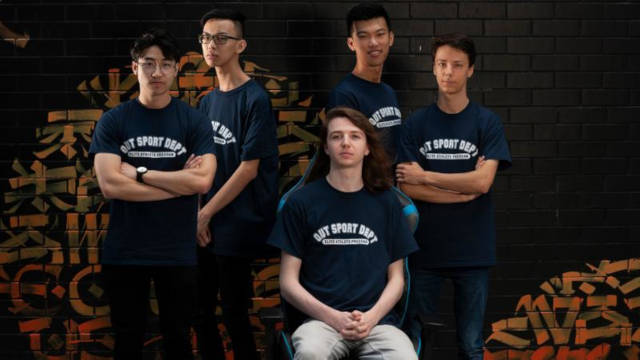 As to the students themselves, they seem committed to their chosen areas of expertise, although the opportunity to pursue esports as a profession is not entirely off their mind.
Michael Cornish stated outright that he'd like to pursue a career as a professional League of Legends player and teammate Zihong Li also expressed hopes that his skills would be up to par:
If my skills are at that level, I would to play professionally as long as possible.
Mastering League of Legends is a tall order and everyone on the team, from players to management, realizes this.
QUT esports convenor Nick Lynch has stressed the importance of a balanced lifestyle and proper nutrition to help players develop the motor and cognitive skills to truly excel at the task at hand.
Understandably, there has been opposition in Australia with Dr. Kevin O'Donnelly, an esteemed educator, voicing his dissatisfaction:
There are far more important and essential qualifications than being a gamer that we need in Australia.
While Mr. O'Donnelly assessment of gaming as having a dubious benefit to society perhaps holds water, his dismissal of gaming as asocial activity falls off the mark. Communication is a key factor in developing successful collegiate esports teams.
Summary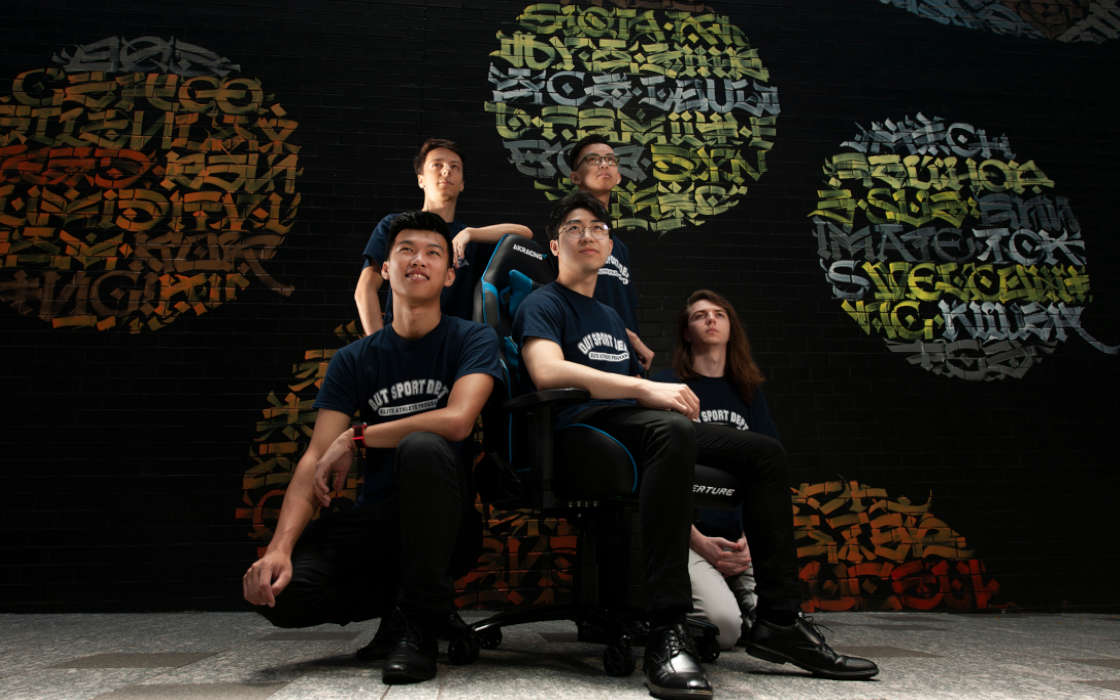 Article Name
QUT Grants $50,000 in Esports Scholarship Money
Description
Queensland University of Technology has allocated $50,000 in scholarship to five students. The QUT Tigers team will compete in League of Legends.
Author
Publisher Name
Publisher Logo