Reports that PUBG Mobile is getting a zombie mode intensify
PUBG Corp. is partnering with Resident Evil Games
New weapons and vehicles coming to the game
Following a tie-up with Resident Evil Games on December 1, PlayerUnknown's Battlegrounds may be introducing its own zombie apocalypse mode. A promise that many players seem to welcome readily.
PUBG's Own Zombie Apocalypse
PlayerUnknown's Battlegrounds (PUBG) is reportedly pushing ahead with a new zombie mode which has not been officially confirmed as of yet. However, multiple sources, including YouTube channels, have suggested that zombies may be coming for the game as early as January, 2019.
Another reason to believe in the truthfulness of the comments is the fact that PUBG Mobile announced a partnership with Resident Evil Games on December 1, the last day of the PUBG Mobile Dubai tournament.
The last day of #PMSC2018 Dubai Finals. What could be more exciting than announcing that PUBG MOBILE is teaming up with @RE_Games! Something is coming very soon. #pubgmobilexre2 pic.twitter.com/HSZVZYG6cB

— PUBG MOBILE (@PUBGMOBILE) December 1, 2018
The Tweet displays a PUBG character which is being attacked by a zombie, although the setting reminds that of Resident Evil games, as PUBG doesn't really take the fight to dark walled-in areas. It would be an interesting touch to see a rather darker atmosphere introduced to PUBG, however.
So far, the PC game has seen interesting developments in its mechanics. PUBG Corp. introduced Vikendi, a snowy odyssey map, which also allows players to track each other based on the footprints they left in the snow.
PUBG Mobile Global Challenge Heads for Dubai End of November
The alleged Zombie Apocalypse may change the setting as well. What if the 100 players are all crammed into a multi-tier complex as in the Resident Evil franchise? It's a gamble and there's little proof that this would actually come to pass.
What's Speculated about the Upcoming Zombie Mode
The only confirmed piece of information is that Resident Evil Games will be working with PUBG Corp. on a yet undisclosed project. Zombies seems the most logical suggestion. Fox Sports Asia reported that the most likely date for the launch of "the mode" is January 18 – January 20, when a new update for mobile is anticipated.
The game will also reportedly have a number of new goodies coming, including:
New dances for the characters
A new laser sight addition for rifles
A rickshaw-styled vehicle
PUBG Mobile are more than likely to sit on the information until the official release arrives as they have done in the past. PUBG has finished 2018 on a strong note, with the game hitting 1-million concurrent players and the game briefly overtaking iOS Fortnite.
PUBG's esports community has also been rather better developed than that of its main rival – Fortnite, although Fortnite clearly has the financial heft to pour more into prizing money which is a strong incentive for the community to sway its way.
However, PUBG has the sort of team play that inspires may of its players to continue participating in competitions. The fact that mobile esports are developing and South Korean broadcaster OGN is throwing its financial heft in North America, is another reason to believe into the successful competitive future of PUBG as a competitive video game.
There are interesting ways to implement zombies. They can be a separate squad of players or you can get a second chance to maul your opponents to death once you have been shot out of the game, returning as shuffling rotting flesh.
Summary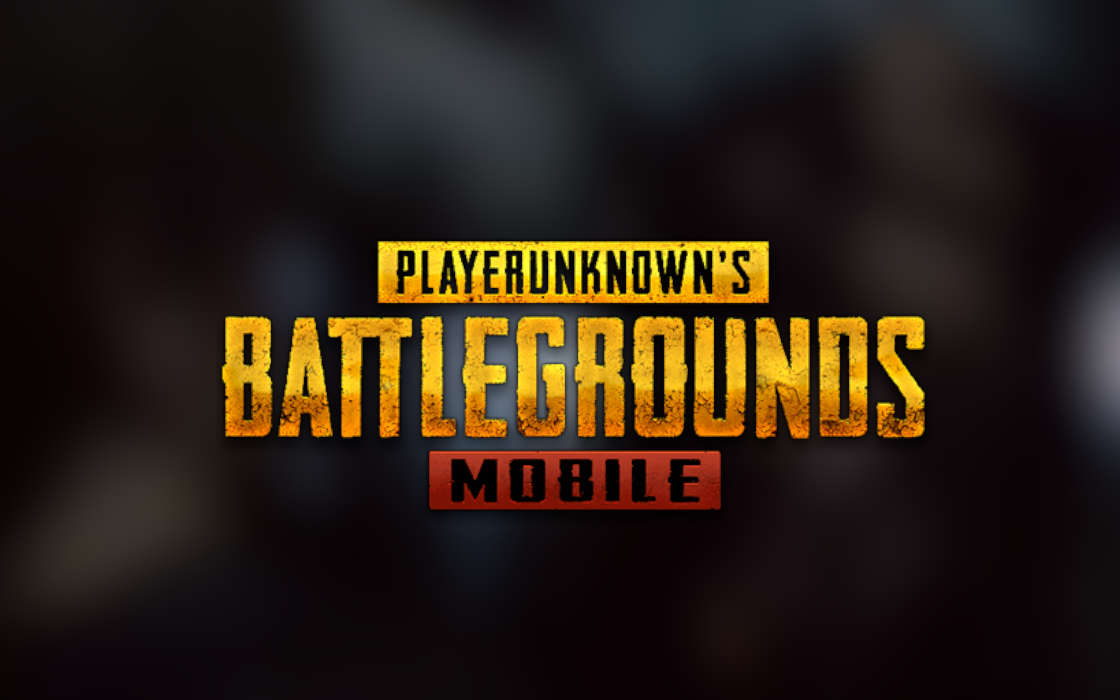 Article Name
PUBG to Launch Zombies, Sources Says
Description
PUBG Corp. may be pushing with a new zombie mode for the mobile version of the game in January, 2019. The rumor is further backed by the recent partnership with Resident Evil Games.
Author
Publisher Name
Publisher Logo