PLAYERUNKNOWN'S BATTLEGOUNDS Mobile zombie mode is coming along with patch 0.11.0, with the update already available on the test realm. The zombie apocalypse is scheduled to hit next week.
PUBG Corp. "Sunset" zombie mode is coming for the mobile version of the game
Players play as a team of 60 against the oncoming waves of zombies
Multiple new features will be introduced in 0.11.0 when it comes live next week
The Night of the Living Dead in PUBG: Zombies Coming at Sunset
The long-rumored and now anticipated zombie mode is coming to PLAYEUNKNOWN'S BATTLEGROUNDS mobile version. The apocalypse, aptly dubbed "Sunset" will be available on Erangel, one of the main battlegrounds in PUBG.
Currently, the game's update 0.11.0 is available on the test realm. This has shed new light on the oncoming horror players expect with a mix of trepidation and fear. "Sunset" changes some of the format, introducing a 60-player battleground.
Instead of having to be the last man standing, players will have to repel hordes of Resident Evil-inspired zombies, relentlessly looking for a treat in the form of a human brain. Slain players will transform into zombies themselves.
Fighting the Rank-and-file & Boss Zombies
Zombies will drop different goodies in the form of loot, allowing players to obtain munitions, weaponry and survival kits, giving them a chance at outlasting the apocalypse. The occasional boss zombie will also make a shuffling appearance.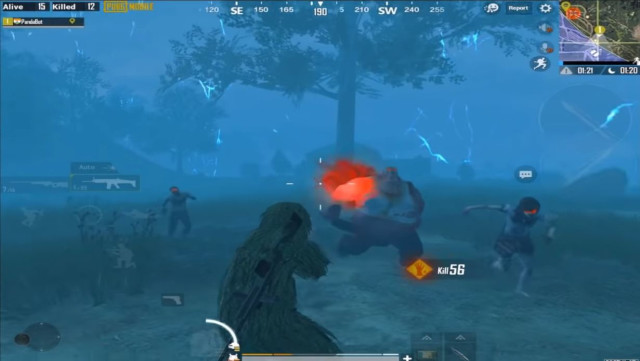 The in-game menu has been changed to break new players into the mode by introducing Resident Evil backgrounds. Adding to the authenticity, players will go though a day and night cycle, allowing them to alternate between action-packed moments and more relaxed play.
Medalcore's stream has revealed quite a few types of zombies as well. Though no actual names were caught, there were various types, including:
Regular zombies
Fast zombies
Spitters
Imploding zombies
Various boss zombies
Another interesting trait was that the further people survived, the more the zombies' power grew, with each day-night cycle bringing even tougher opponents.
Understandably, the zombie mode tested on 0.11.0 still seemed a bit buggy, with zombies failing to react if shot from a distance. However, there's still time for PUBG Corp. to patch this up.
A Few Final Strokes of Genius
The game as a whole will be getting some updates across the board. Speaking of ambiance, Vikendi will get a "Moonlight mode," adding to the eeriness of an already beautiful map.
Moving forward, players will be able to participate in a "Quick Match", and PUBG Corp. has decided to top it all off by introducing a Push To Talk (PTT) button, allowing players to communicate verbally, which is a nice addition.
Summary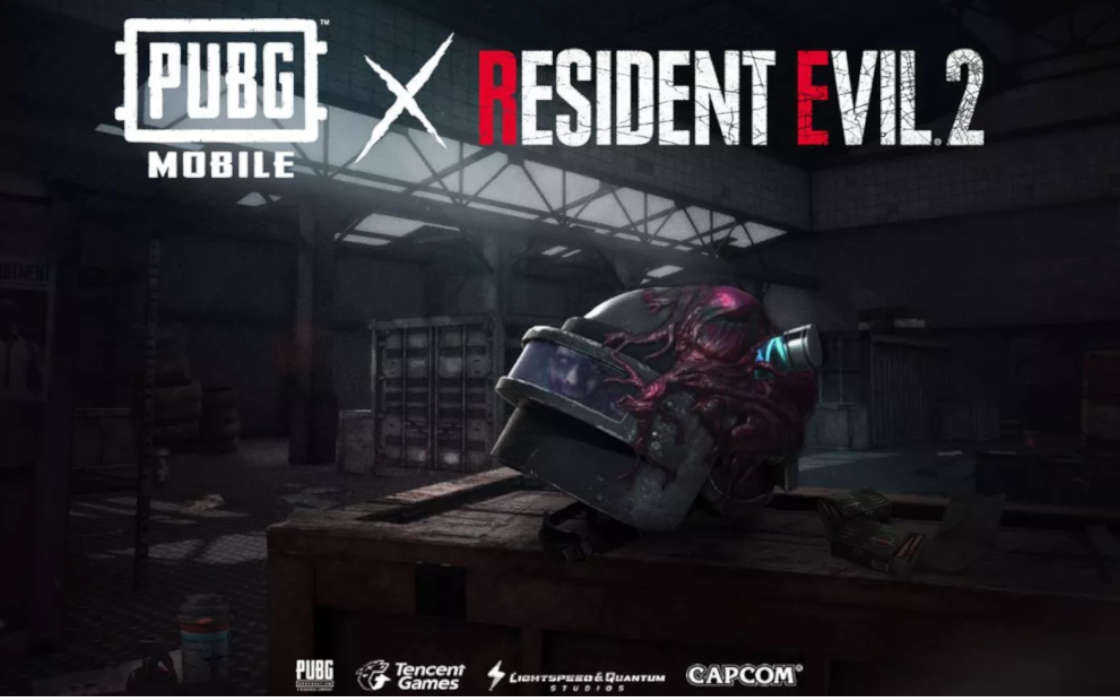 Article Name
PUBG Mobile Zombie Mode, 'Sunset' is Going Live
Description
PUBG's zombie mode, 'Sunset,' of the game is going live at some point in the last week of January. PUBG Sunset introduces a slew of changes to the gameplay.
Author
Publisher Name
Publisher Logo