Overwatch Contenders player quits Second Wind
Ellie's in-game exploits are not her achievement
Blizzard and Second Wind confirm the news
The Overwatch League's feeder outfit, Contenders, has been rocked by controversy yet again. A female player has walked away over pressure to reveal her identity.
Should Contenders Reveal Their Identities?
Contenders female player Ellie has decided to resign amid intensifying pressure to reveal her true identity. This comes as part of a larger move intended at scrutinizing players and establishing their true identity – something that not all players readily welcome.
However, the true reason behind the resignation is said to be much more serious. Ellie is not a female player, multiple reports have suggested, with Blizzard issuing a statement. Ellie's gameplay efforts were bolstered by a previously undisclosed third party, although open speculation about the identity has been offered by top esports players, and now possibly confirmed by Rod Breslau.
Cloud9 streamer Becca "Aspen" Rukavina announced publicly that Ellie was not in fact a real player, but the alter-ego of an existing Top 500 player. Aspen explained that the most likely person behind the identity was a Top 500 competitor by the nickname of Punisher who was conducting "a social experiment" (posing as Ellie's boyfriend).
Regarding Ellie:

– Ellie has said in private messages to teammates in the last hour confirming she has not been the one playing, she is a 17-year old girl but is 'not good' at OW, no Second Wind players/mgmt knew
– Blizzard is currently holding a meeting with SW players/mgmt

— Rod Breslau (@Slasher) January 4, 2019
According to Rod "Slasher" Breslau, Ellie has even, at one point, shared with "her" teammates from Second Wind that she was not the actual person to participate in the games. In fact, Breslau continued to follow the story, posting a Tweet revealing that Punisher had used the services of various girls to do the talking while he was playing.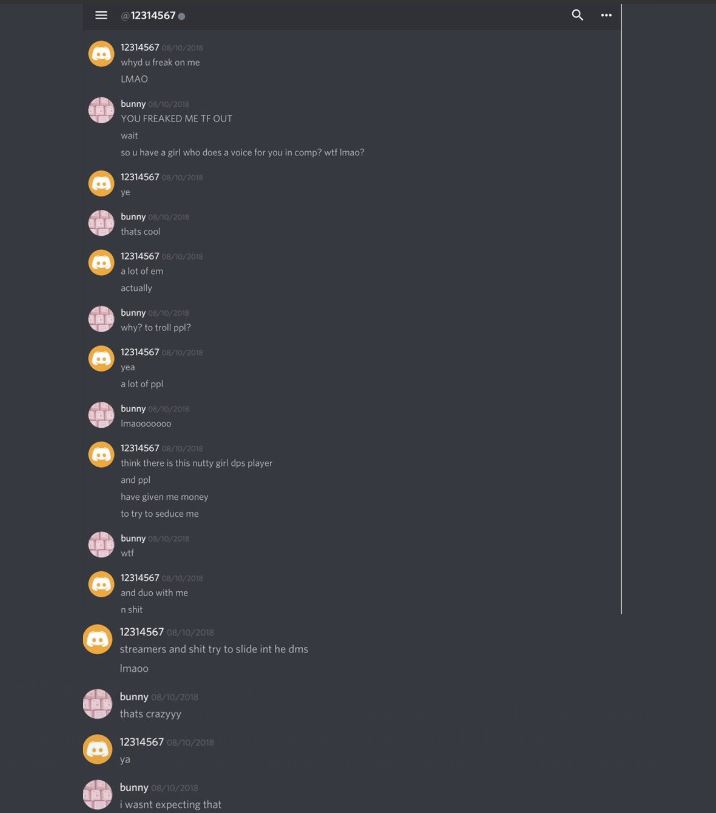 Second Wind have met with Blizzard over the issue, Breslau has reported in a Tweet. In her own words, Ellie is an existing person, but she is "no good at Overwatch" her private message to teammates went.
In his Tweet, Breslau said that Second Wind team members were not aware of the actual identity of Ellie either.
Females in Overwatch
On the one hand, it's understandable why female gamers would want to hide their true identities. In South Korea, sexual harassment online has been criminalized and even though girl gamers play almost as much as their male counter parts, they are far less likely to come forward on Twitch, YouTube or other social channels for fearl of drawing unwanted attention and the inappropriate remarks that follow thereof.
Rebekah Valentine from GamesIndustry.biz, has collated the official statements of the team proving that Ellie was in fact an imposter. GamesIndustry.biz obtained an official statement from an Overwatch esports spokesperson who said the following:
"After investigating the matter, we found that 'Ellie' was a fabricated identity and is a smurf account – created by a veteran player to obfuscate their identity. The owner of Ellie's account is a player with no current or prior involvement with any Overwatch Contenders or Overwatch League team. 'Ellie' was never formally submitted to the active roster of Second Wind and never played in a Contenders match."
Second Wind also apologized for mishandling the situation, saying that they were looking to fill their roster on a short note and welcomed Ellie readily without necessarily running all checks that come with appointing a new player. Even though Ellie was not formerly submitted to Second Wind's roster, it was nevertheless an oversight.
Summary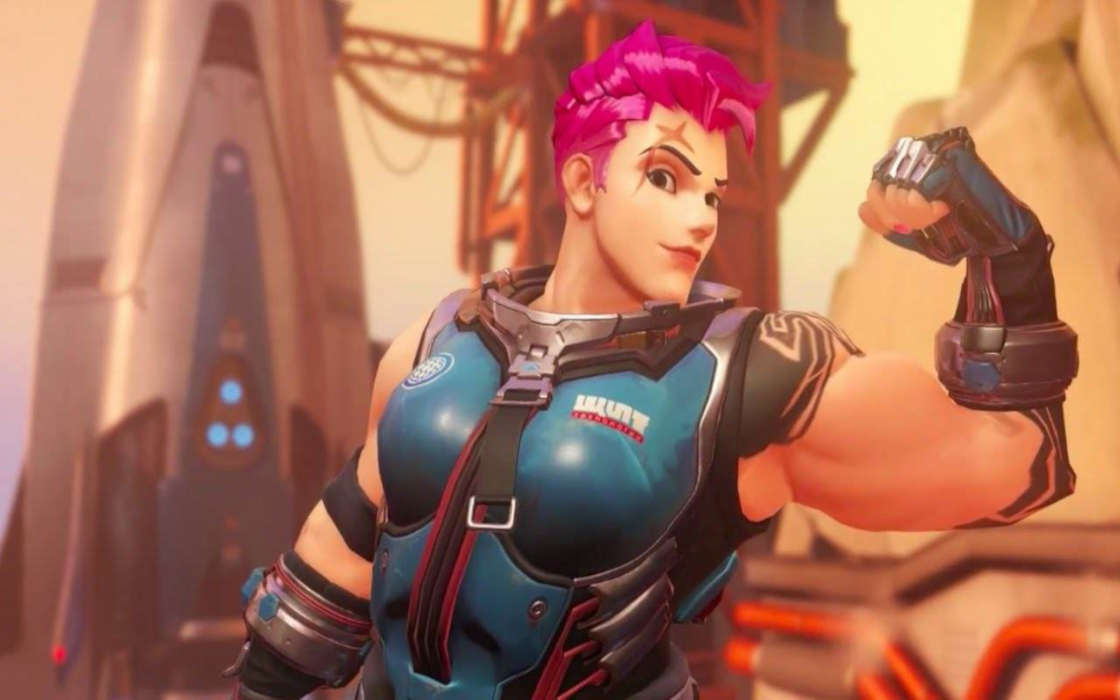 Article Name
Second Wind OW Female Player Ellie's an Imposter
Description
Second Wind's Overwatch female player Ellie has been unearthed as an imposter, trying to cajole money and favors out of people led to believe that the person behind the name is an excelling female gamer.
Author
Publisher Name
Publisher Logo