Excelerate Gaming quits competitive PUBG
In December, Evil Geniuses and Optic Gaming withdrew from the game's competitive scene as well
PUBG is still showing strong signs of growth and endorsement
Amid the growth of PUBG in late 2018 and the high hopes for the competitive scene in 2019, another organization has dropped its PUBG roster, with Excelerate Gaming walking away from the competitive community.
Excelerate Gaming Drops PUBG and Super Smash Bros. Ultimate Rosters
Excelerate Gaming's CEO, Justin Tan, took to Twitter to outline the future of the esports unit. Operating from Seattle, the U.S., Tan explained that the organization was going back on its plans to maintain PlayerUnknown's Battlegrounds (PUBG) and Super Smash Bros. Ultimate competitors.
A message from our CEO, @justintan_14 pic.twitter.com/o0xYS0tzDa

— Excelerate Gaming (@ExcelerateGG) January 3, 2019
The statement explained that the team was re-considering and re-aligning its esports objectives for the long-term. The missive was terse and didn't add any details. This can be a bit surprising, seeing a North American team drop out of PUBG voluntarily at a time when South Korean broadcaster OGN has invested copiously to launch a full-scale competition with dedicated land-based arena in the U.S.
Teams that have recently called it quits on PUBG include OpTic Gaming who are re-focusing their efforts on competitive Call of Duty: Black Ops 4 instead and Evil Geniuses, the powerhouse famed for their Dota 2 exploits. While Evil Geniuses also kept silent about the reasons that have brought them to terminate the contracts with their players, the Green Wall openly questioned the future of competitive PUBG.
There were certain parallels with the H1Z1 battle royale, which saw its competitive league implode on itself, with multiple reports that people had been working in the country illegally and athletes barely scraping a living over delayed payments.
A Bleak Vibe but Needless One
Focusing on the aforementioned developments specifically can be some reason for doom and gloom, but the fact is that PUBG continues to be successful and popular. Even if the competitive world may have seemed a bit artificial (backed by PUBG Corp. a great deal) grassroots PUBG has been a massive phenomenon in Southeast Asia (SEA).
Even though PUBG is a premium title it has still been well-developed in places like the Philippines and Malaysia whereas Fortnite has lagged behind. Even if PUBG has needed quite a bit of pushes to be in the mainstream, it's nevertheless a successful grassroots game that excites interests among those hopeful to make it as competitive video gamers.
PUBG recently broke the 1-million concurrent players threshold and even shortly overtook Fortnite on iOS in terms of revenue. The game has been experimenting with new mechanics as well as looking into the possible release of a zombie apocalypse.
While there haven't been any high-profile sign-ups of PUBG teams in recent weeks, the game still seems determined to develop its scene with the National PUBG League (NPL) kicking off this month.
Summary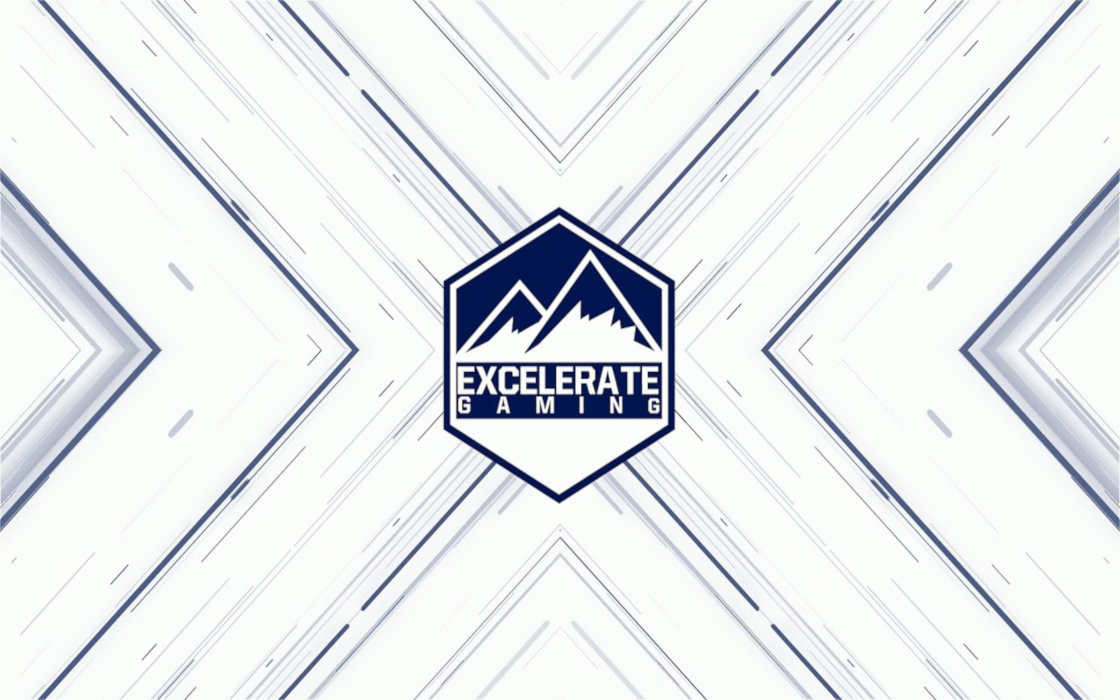 Article Name
Excelerate Gaming Drops PUBG Competitive Roster
Description
Seattle-based Excelerate Gaming has decided not to renew the contracts of the organization's PUBG team in 2019, with EGaming re-focusing on other esports verticals.
Author
Publisher Name
Publisher Logo