PUBG Corp. have introduced their fourth map for PlayerUnknown's Battleground, Vikendi
The map introduces a new vehicle and weapon
Players can pursue new skins in over 300 + in-game missions
The November's revenue from mobile was its highest so far
PUBG officially has as many players as Fortnite for mobile
PUBG Corp. has delivered its fourth map, throwing players into the biting-cold, sub-zero environment of Vikendi, the latest battleground to serve as an arena for PUBG's plays. Defunct facilities, frozen lakes and white expanse are some of the features you'll find here.
Surviving in Sub Zero Temperatures in Vikendi
The latest map for PlayerUnknown's Battlegrounds (PUBG) has arrived and it aptly introduces a snowy setting and cold environment. Revealing breath-taking vistas with its snow-capped mountain tops, frozen lakes, and snowfields, the map will complement the existing PUBG battlegrounds just fine.
Mid-sized, Vikendi, allows you to opt for quick gameplay or prolonged tactical shootouts and positioning. You can venture and explore different scenarios at each and every turn, with sufficient landmarks along the way to commit the environment to memory and move quickly through the level.
The map reveals a number of cold-snapped cities that have been long abandoned along with a Dino Park, Cosmodrome and forests where even more challenges await as you tread on. The snow can be used as a way to take cover, but it can also be treacherously revealing as the physics of the game allow players to see where you have left traces, whether from walking or passing through with a vehicle.
You can bag a cool new rifle, a vehicle, and the exclusive Survivor Pass: Vikendi:
5.56mm Assault Rifle G36C Rifle
Snowmobile
Survivor Pass: Vikendi
New skins
300 + missions
You can also quickly purchase the premium pass for as little as £7.49 and gain access to various additional rewards by playing the game or focusing on specific in-game objectives.
Mobile Revenue Goes Up in November
Meanwhile, the game has managed to increase its revenue for the mobile segment in November, estimates Sensor Tower, an intelligence firm that specializes in tracking mobile trends & esports.
According to Sensor Tower, PUBG notched up $32.5 million worldwide in November, which was 44% more than the October's results. The results are better still than August, when the game added $25.7 million.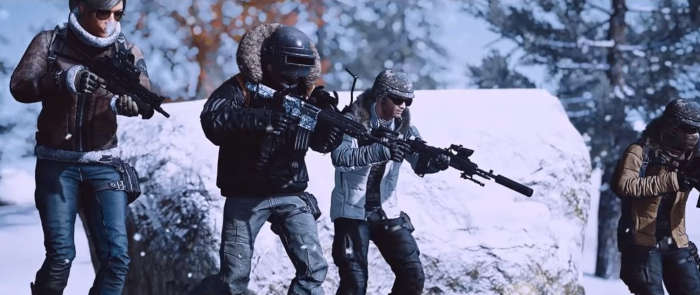 Japanese and U.S. players contributed the most to the game's wealth in November. PUBG Mobile has brought around $158 million globally, Sensor Tower estimates, while the gross total for the game from across all platforms is $270 million.
The game is still behind the main competitor in the genre, Fortnite, but PUBG has been showing good growth results. Nevertheless, PUBG has managed to keep a steady base of players with the mobile segment attracting as many as 200 million gamers, just as many as Fortnite.
This indicates that Fortnite may have a clearly better monetizing model, which is what drives the eye-popping monthly financial results.
Summary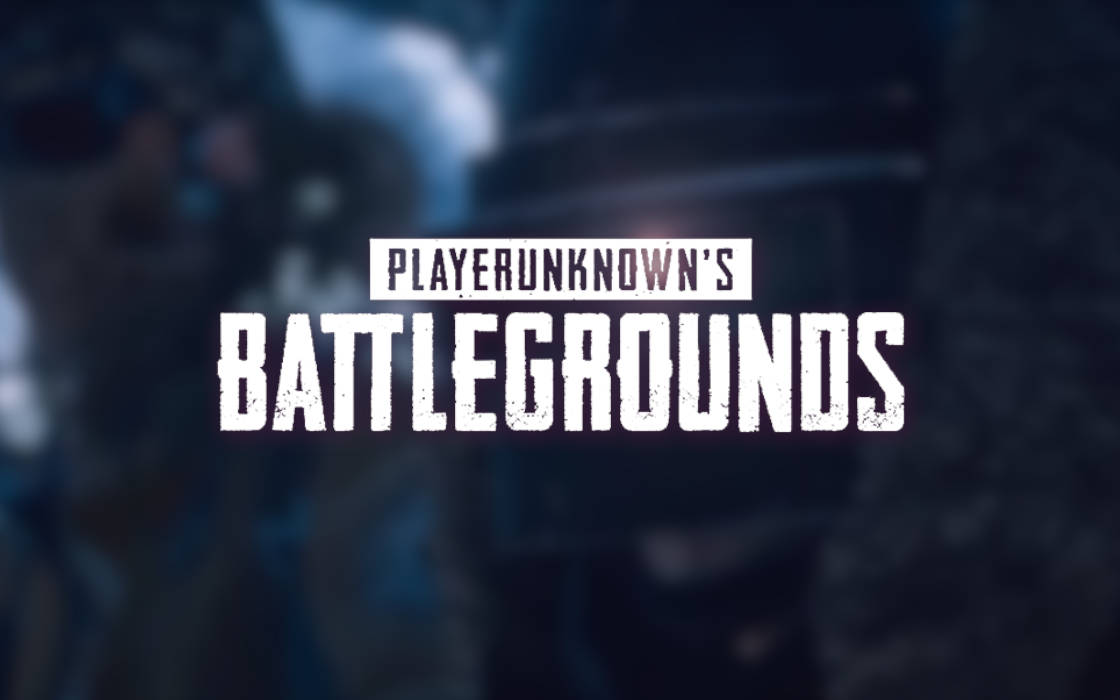 Article Name
PUBG's Latest Map Is the Snowy Vikendi
Description
PUBG Corp. have introduced the latest map for PlayerUnknown's Battlegrounds, Vikendi. The map is a snow desert adding new skins, a weapon and vehicle..
Author
Publisher Name
Publisher Logo