Gfinity and EA Games come together for yet another FUT Champions Cup event in April
Estimated 20 million people watch FIFA esports event finals
EA VP of Esports excited at the prospect of FIFA developing as an esports
Gfinity is going to host the EA FUT Champions Cup April, part of the international FIFA 19 Global Series. Gfinity has been one of the staunchest proponents of competitive FIFA in 2018 and the commitment of the organization extends well into 2019.
Gfinity Sets Up Gfinity FUT Champions Cup in April
FIFA is continuing to host various competitive events around the world, boosting its esports profile. In December, the Gfinity FUT Champions Cup kicked off with the inaugural event for the season, followed by three other events down the road planned for 2019.
FIFA will run three Licensed Qualifying Events between January and March, with all events taking place at Gfinity's Esports home arena in London. As to the Gfinity-organized event, the leg of the FIFA eWorld Cup 2019 will take place from April 5 through April 7.
The event will reunite 64 of the world's most-prominent FIFA 19 players who have won the privilege by topping a field of online contesters and thus making the final cut. Spectators will be allowed to tune in via the EA ESPORTS FIFA channels that will reach millions of fans around the world, the official press release stated.
Gfinity has been involved with FIFA Esports through multiple events so far, including:
Gfinity FUT Champions Cup December
Licensed Qualifiers
and now the EA FUT Champions Cup April
Gfinity is also in charge of tournament operations for the inaugural season of the ePremier League, a competition based on the original English Premier League (EPL). Each of the 20 clubs listed in the main competition will also field their digital athletes. In the cases of teams such as West Ham and Manchester City, this won't be exactly news as both FC have operated their own dedicated esports arms for a while now.
EA Sports Plans for the Future
EA VP and GM of Esports, Todd Sitrin, recently spoke to a respected media outlet, sharing his thoughts on competitive FIFA. He cited several main points which he considered to be engines of competitive FIFA.
According to Mr. Sitrin, FIFA was a title that appealed to esports fans as it was easy to grasp and understand. He further cited "the emotional connection" between fans and FIFA characters modelled after real footballers.
Mr. Sitrin explained that the eWorld Cup 2018 Finals were watched by 20 million unique viewers, a number still far from League of Legends' own remarkable 100 million concurrent viewers, but still a good metric according to Mr. Sitrin.
Some observers have said that these numbers were most likely stilted by people trying to get a free goodie by tuning in to watch. Despite the criticism EA Games take from the esports community, the cult following of FIFA is a fact.
A cursory glance at the FUT forums, though, could suggest that not everything is idyllic as Mr. Sitrin thinks, but his opinions seem inspired and honest.
Where are EA Games going to take their sports simulator in 2019?
Summary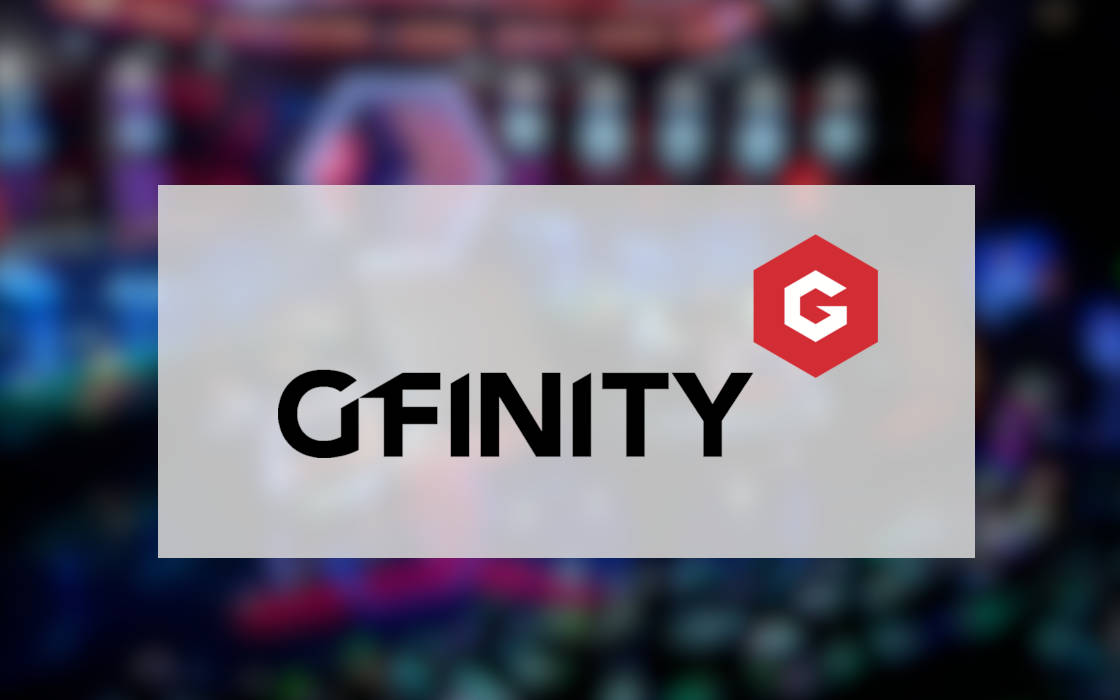 Article Name
Gfinity to Host EA FUT Champions Cup in April
Description
Gfinity continues to partners with EA Games, running the official qualifiers for the FIFA 19 eWorld Global Cup and now agreeing to host the EA FUT Champions Cup April.
Author
Publisher Name
Publisher Logo