The third FIFA eClub World Cup is already in the books with the KiNG eSports pair soaring to a well-deserved victory on Sunday, February 10.
Sunday's eClub World Cup saw KiNG eSports walk away victorious
Underdogs from Dijon FCO beat all expectations
Crowning the KiNG of FIFA in London
KiNG eSports completely stole the thunder on Sunday, February 10, with the duo representing the team, Nicolas "nicolas99FC" Villalba and Donovan "Tekkz" Hunt, overcoming their opponents from Dijon FCO and taking home $40,000 in cash money.
With 1,500 points to each of their names, KiNG eSports are well along their way of qualifying for the FIFA eWorld Cup Grand Final which will be taking place later in 2019.
Both players had a rather choppy passage to the finals, almost getting tossed out at the semi-finals, but they finally managed to make it through to the end, teaming up to face off Dijon FCO.
Commenting for FIFA.com, Tekkz had the following to say:
I haven't won for a while, I always lose in the semi-finals, so I will be posting the leaderboards out tonight. Everyone thought I'd be gone after the patch (latest update), but I'm still here!
Dijon FCO also pulled an impressive feat making it all the way through to the finals when nobody would have expected such a development. Aurelien "Moolzn" Cheron was the weakest player out of the 32 to join the fray, although he just so happened to prove naysayers wrong.
Hardened in the crucible of the French powerhouse Team Vitality, Moolzn has proved his doubters that he had the necessary qualities to overcome a vast number of contestants. Here's what he had to add after the game:
We were underdogs and we tried out best in the final and it was not easy, but we are proud of our tournament.
The game itself has turned out to be a highly contested exchange between the pairs, with KiNG eventually out-pacing their opponents and settling the score in their favor.
It was a good Sunday for competitive FIFA with a string of spectacular games coming from the likes of FaZe Clan, Team Vitality, Manchester City, and Wolverhampton's esports squads.
Well, the crown is heavy and there's only one true KiNG that can carry it.
Summary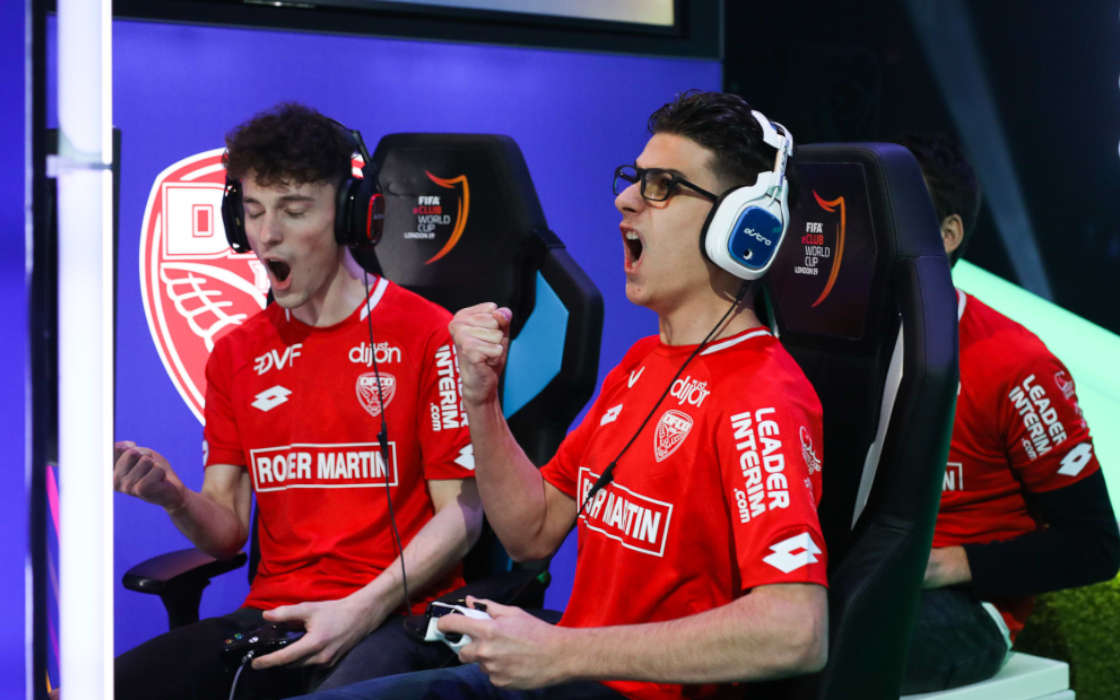 Article Name
Sunday FIFA eClub Sees KiNG eSports Soar to Victory
Description
KiNG eSports managed to top the competition and win the Sunday FIFA eClub World Cup competition, walking away with 1,500 Series Points.
Author
Publisher Name
Publisher Logo