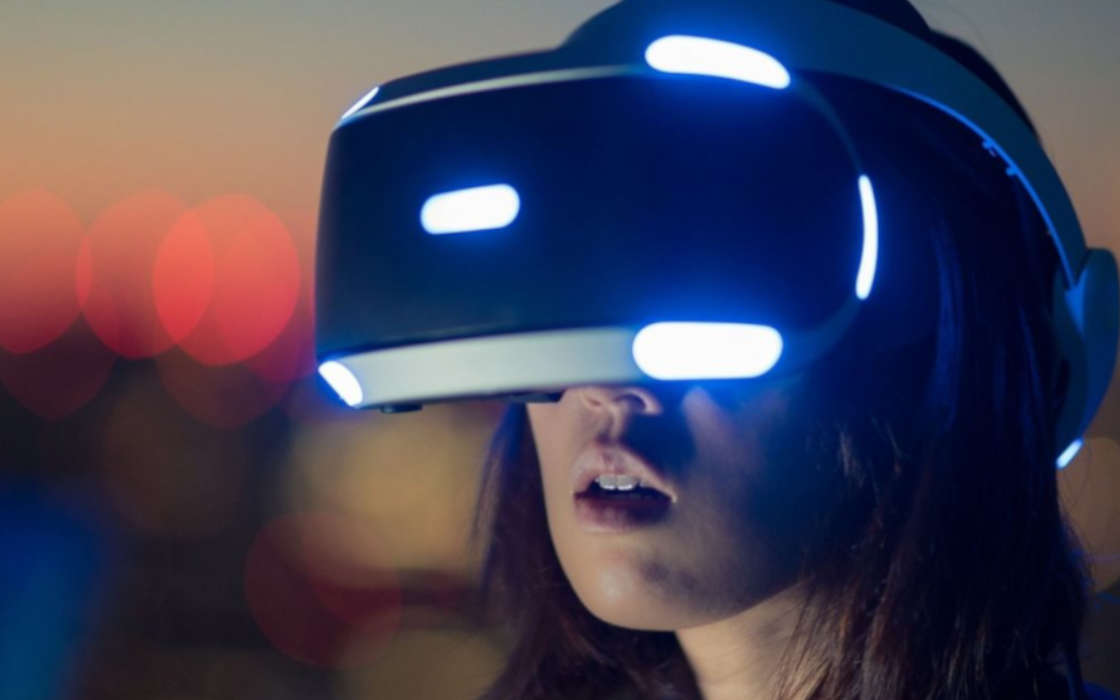 Weavr receives £4m in government funding
VR is making its way into esports
Public funding for competitive video gaming is increasing
Weavr Consortium, a company focused on developing esports solutions, has been awarded £4 million as part of a government initiative carried out by UK Research and Innovation, a public body targeting specific promising segments and investing into them.
UK Government, an Investor in Weavr Consortium Esports
Public initiative UK Research and Innovation has chosen Weavr Consortium as one of the four bodies to be allocated ¼ of the £16-million fund earmarked for the development of creative industry. The Weavr Consortium has been shortlisted as a representative of the Sports & Entertainment industry, winning the government funding and now intending to streamline the esports viewing experience & popularity.
The funding will go directly to the £6-million project developed by Weavr that is developing a "mixed reality" viewing technology. The Consortium is created by multiple industry leaders that are closely involved with esports in varying degree. Partners include event organizers, analytic companies, VR/AR studios and even institutions of higher learning:
ESL UK
The University of York
Cybula
Focal Point VR
Rewind
The official statement included testimonies from Minister for Digital and the Creative Industries, Margot James, who said:
The UK esports industry is growing rapidly, and ESL UK are right at the heart of its expansion.
Ms. James continued by sharing her enthusiasm for the upcoming changes brought around by the Weavr project, highlighting the "innovative and immersive experience for esports fans" that the project would yield in future.
ESL UK Director James Dean pointed out to the particularly auspicious moment to undertake a VR viewing enhancement initiative for esports fans, cited by several media outlets:
At the forefront of an emerging and rapidly growing esports industry, we're in a very fortunate and unique position to have insight in the live viewing habits and interactivity of young, tech savvy and early adopting audiences.
Mr. Dean said that ESL was ecstatic to have the opportunity to work next to Weavr and help them develop their immersive viewing technology.
Esports have been gaining traction around the world. A recently-published analysis of gaming and esports trends in 2019 by Newzoo, outlined a year in which endemic and non-endemic partnerships intensify.
Meanwhile, North America has seen collegiate esports develop all throughout 2018, with ambitious new projects now on the horizon. Full Sail University has vowed $6 million to develop the largest collegiate esports arena in the United States.
Across the globe, in Malaysia, the government promised to fund esports in 2019 with a solid $2.4 million investment, topped up with an equal amount by Razer, the popular lifestyle brand for gamers.
Tej Koli's own investment worth €50 million has also been quite significant, boosting European esports and creating opportunities for international esports gamers to come to Europe and pursue a career as professional gamers.
Weavr is focusing on improving upon the viewing experience. VR and AR are increasingly important aspects of what esports have to offer today and VR esports initiatives are already popular in the industry.
Summary
Article Name
Weavr Receives £4m to Develop Mixed Reality Viewing Tech
Description
The UK Research and Innovation body has awarded the Weavr Consortium £4m to develop a mixed-reality viewership technology for the needs of esports fans.
Author
Publisher Name
Publisher Logo