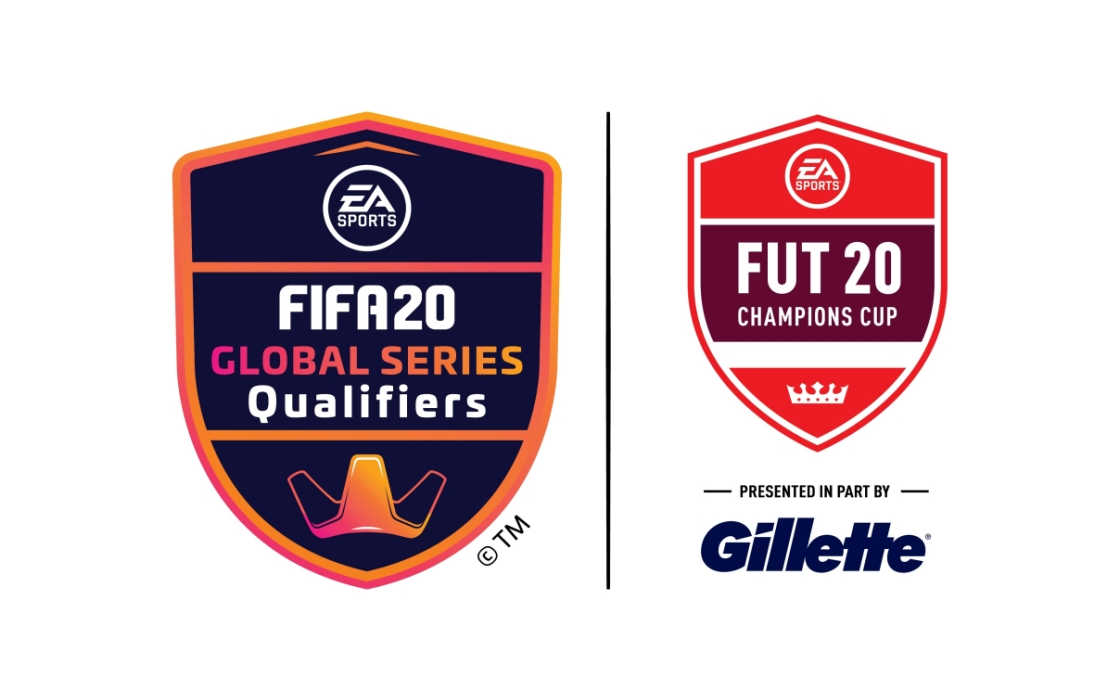 Gillette makes another foray into esports with EA Sports FIFA 20 Global Series
Viewership for FIFA as an esports continues to grow
Gillette seeks new opportunities to connect with fans.
FIFA 20 Global Series has found a new sponsor in the face of Gillette, the renowned personal care brand for men.
Gillette Becomes Official Sponsor for EA Sports FIFA 20 Global Series
After viewership has gone up exponentially for the FIFA 20 Global Series, EA Sports has just made another big announcement.
Moving forward, EA Sports' FIFA 20 Global Series will add Gillette as an official sponsor to the series, hoping to boost exposure.
Gillette has been involved with esports in numerous ways so far, not least of all a partnership with Dota 2 Russian powerhouse Virtus.pro player, Alexey "Solo" Berezin.
Meanwhile, the partnership between Gillette and the FIFA 20 Global Series will come with a number of on-stream advertisements, promotions, and content using the intellectual properties of both companies.
FIFA Viewership Continues to Climb amid Better Partnerships

Almost out of the blue, FIFA Global Series began making bold attempts to be one of the more significant esports competitions. Todd Sitrin, EA VP for Esports, spoke to GamesIndustryBiz.com a year ago and he outlined the company's plans.
EA has been pushing to transform the FIFA franchise into one of the big esports out there, even though challenges have continued to persist. Speaking on the occasion of the partnership, FIFA Competitive Gaming Commissioner Brent Koning, had the following to say:
"Gillette is a brand synonymous with its connection to the biggest sports in the world. EA SPORTS FIFA 20 Global Series sponsorships such as Gillette exemplify the worldwide power of this esport."
The partnership is already unfolding, with the first banners shown during the EA FUT Champions Cup Stage 2 last week in Bucharest, Romania.
He was joined by Gillette Global Grooming CEO Gary Coombe who expressed his satisfaction with the deal and highlighted the prospects the deal opened up:
"The EA SPORTS FIFA 20 Global Series is an incredibly powerful esports platform, and to add it to Gillette's long history in football, sports and esports is a true honor. We look forward to getting this season underway and working together with a world class video game publisher in EA SPORTS to connect with their fans and a whole new generation of Gillette consumers."
EA Sports recently struck another partnership with apparel and footwear giant adidas. As per the partnership, adidas will offer the official ball for the Road to the FIFA eWorld Cup, i.e. the Global Series.
Not as Skill Based

However, FIFA has been struggling with its identity as an esports title. According to most community members, the game doesn't take as much skill in one-on-one contests as do mainstream titles such as League of Legends, Dota 2, and Counter-Strike, for example.
At the same time, Mr. Sitrin is convinced that FIFA can live up to the expectations of fans as a form of entertainment, with viewership climbing steadfastly.
The FIFA 19 Global Series generated 680 million minutes watched, leading to a 60% jump year-over-year (YOY). Total views amounted to 61 million, or another 25% increase YOY.
Summary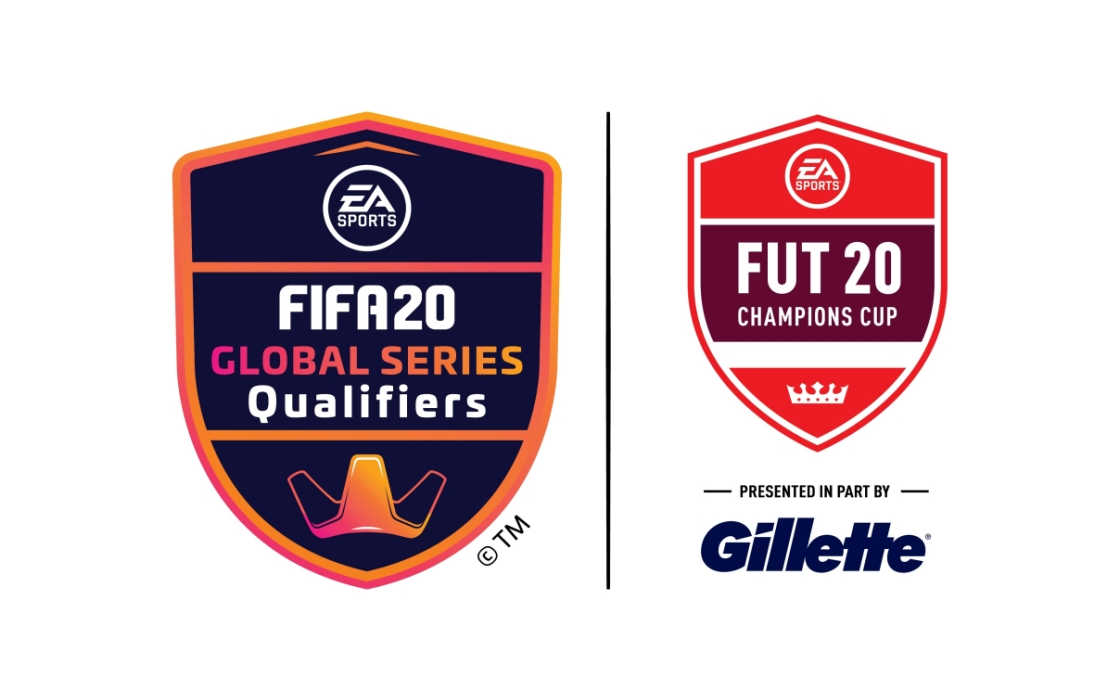 Article Name
Gillette and FIFA 20 Global Series Partner Up
Description
Gillette has become an official sponsor to the FIFA 20 Global Series by EA Sports. The companies are looking to achieve better engagement with fans.
Author
Publisher Name
Publisher Logo