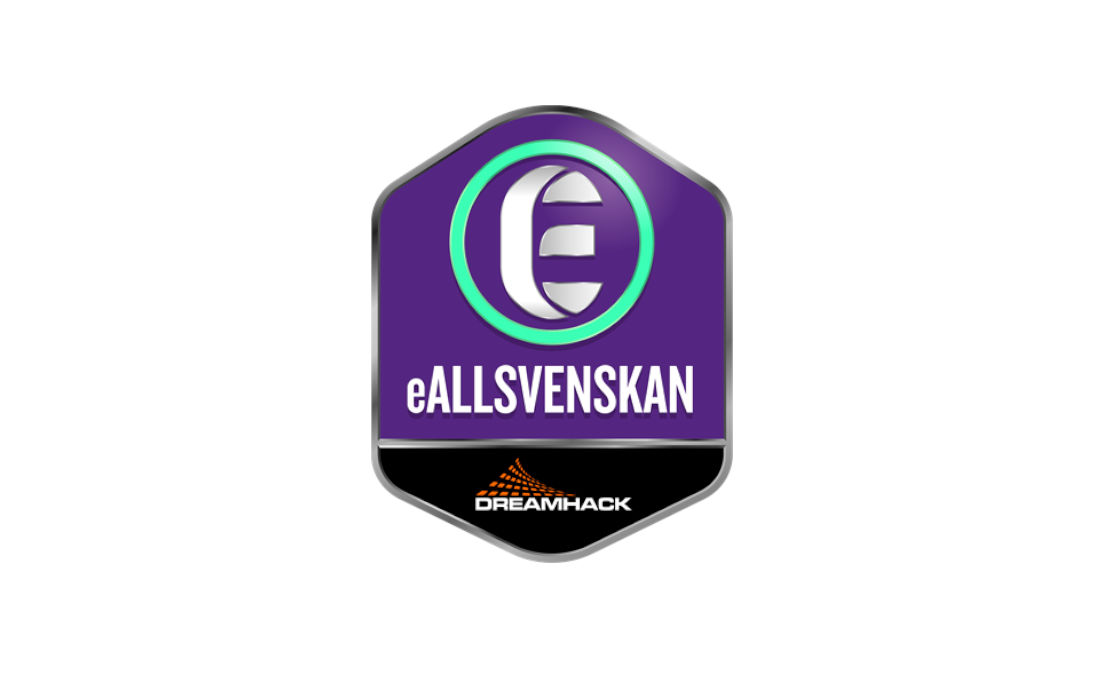 DreamHack has teamed up with the Swedish Elite Football Association (SEF) to host a new competitive format for FIFA 19 esports. The so-called eAllsvenskan is arriving in Spring 2019.
MTG-owned company DreamHack teams up with SEF to host new FIFA 19 league
eAllsvenskan begins on March 2 with the games broadcast by Discovery Networks Sweden
The companies expect eAllsvenskan to become Sweden's largest esports tournament featuring FIFA
eAllsvenskan, DreamHack and FIFA 19 Esports
Todd Sitrin, Senior Vice President of EA Esports, has set out on an ambitious goal – bringing the FIFA franchise up to speed with the best-established esports titles out there. We're talking Dota 2, League of Legends, and Counter-Strike: Global Offensive.
Mr. Sitrin is confident that FIFA is a title that can easily compete with the aforementioned, citing the steady viewership base of 22 million people worldwide and the fact that billions of people are familiar with the concept of football (or soccer).
In a similar vein, DreamHack is teaming up with the Swedish Elite Football Association (SEF) and 12 Swedish football club that will join the newly-established eAllsvenskan as early as March 2. The eAllsvenskan will not only serve as a qualifier for the FIFA eWorld Cup 2019, but it will also be the largest Swedish esports tournament, the official press release specified.
As many as 147 matches are scheduled for the first season of eAllsvenskan with the event broadcast on the Discovery Networks Sweden. Speaking on the occasion, DreamHack Co-CEO Peter Nørrelund had the following to say:
We are witnessing a new generation of professional athletes, who may never have stepped foot on a football pitch but who are capable of drawing substantial audiences with their highly skilled gameplay.
Mr. Nørrelund noted that DreamHack is keen to support emerging talent and join forces with Sweden's elite football clubs. DreamHack has been developing a high-quality entertainment product that successfully appeals to fans from across multiple media, including LAN, on-air and online, he added.
This is not the first time that EA and DreamHack have sought to support the idea of FIFA esports. DreamHack announced the eSuperliga last year, developing a similar competitive format for Denmark. In the meanwhile, EA have partnered with the English Premier League (EPL) to create the ePL.
The eSuperliga has managed to amass a solid viewership, DreamHack has stated in their press release, with events broadcast on Dplay and Canal 9, both owned by Discovery Networks in Denmark.
Swedish Elite Football Association Secretary General Mats Enquist had the following to add "We see significant value in having an established partner in the esports space such as DreamHack. I'm delighted to see Swedish football clubs recognising the potential of esports and how it can help reinforce football's position as one of the most followed sports in the world."
DreamHack has been one of the pioneering organizations to maintain and develop esports culture. Starting locally in Sweden, the esports-and-gaming festival has expanded to grow into the global organization it is today.
Summary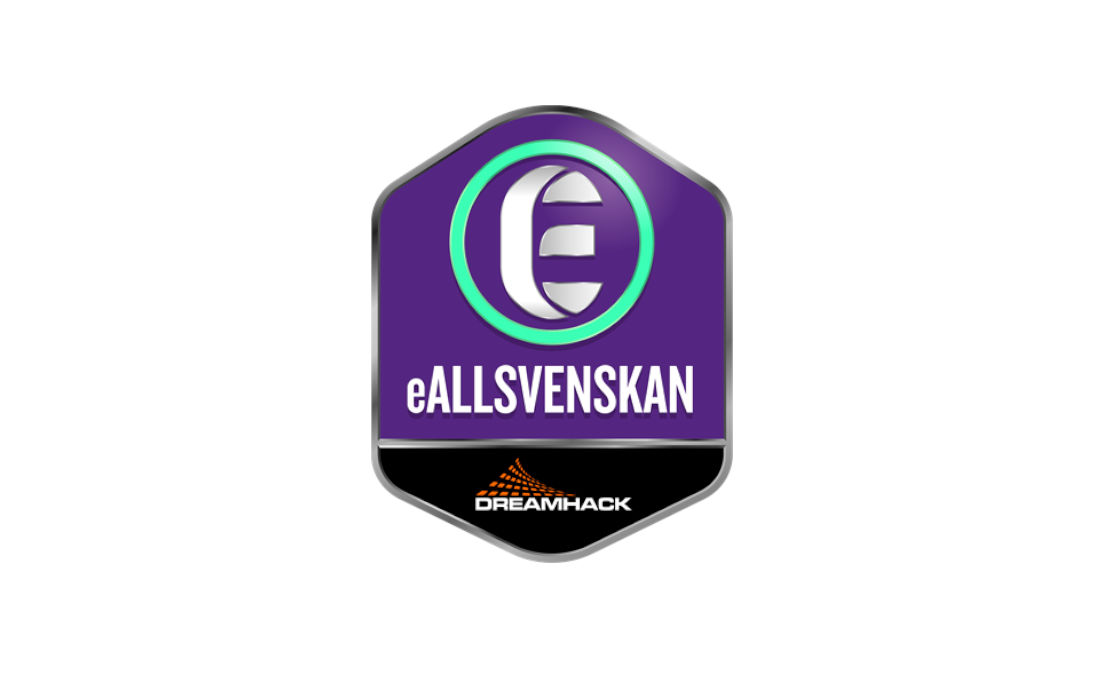 Article Name
DreamHack Teams Up with SEF to Host FIFA 19 eAllsvenskan
Description
DreamHack and the Swedish Elite Football Association (SEF) have teamed up to introduce the largest esports event in Sweden featuring FIFA 19.
Author
Publisher Name
Publisher Logo