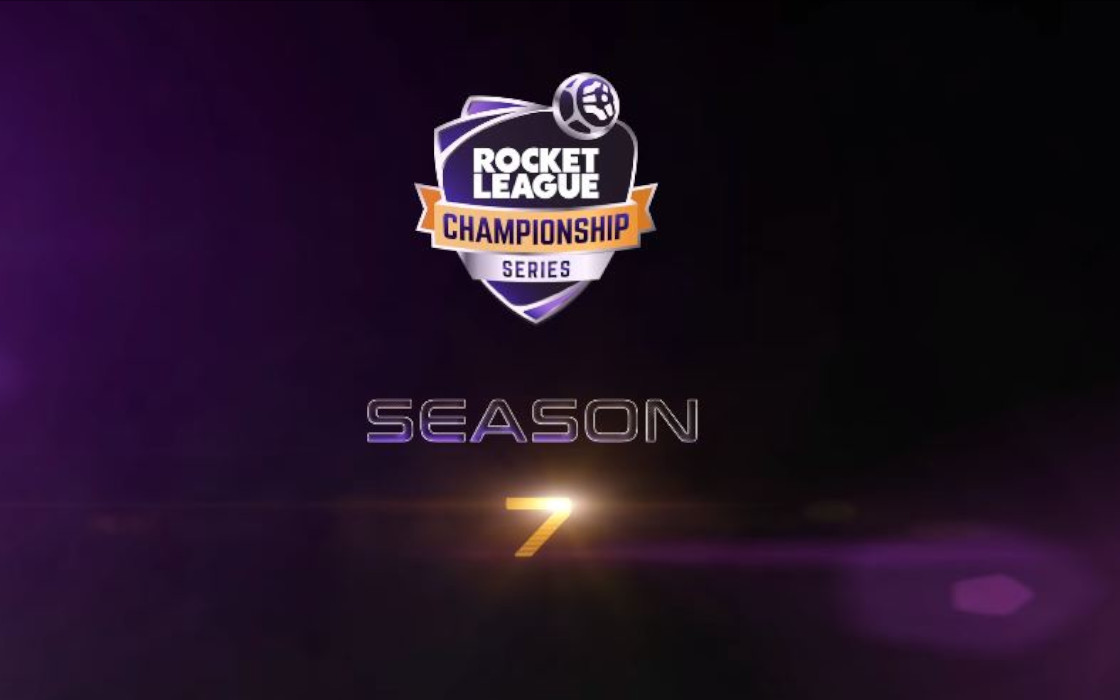 The Rocket League Championship Series or RLCS are back for their 7th iteration with a solid prizing pool of $1 million. With South America now a part of the global identity of the competition, fans are anxious to see new talent face off known and established esports organizations.
Psyonix releases information about the upcoming RLCS Season 7
The new season will feature $1 million in prizing money
The event kicks off on March 2
An entire new region joins the competition
Psyonix Updates Fans on RLCS Season 7
Psyonix released new information about the Rocket League Championship Series (RLCS) for 2019. Season 7 of the competition will rev up the overall prizing money up to $1 million (similar to Season 6), allowing competitors to vie for slightly bigger sums in the latest iteration of the competition.
By adding South America (SAM), Psyonix have expressed their determination to pursue a broader competitive format for their flagship event. At the same time, Psyonix's Rocket League is one of the few developing esports titles which holds competitions across multiple platforms, including PC, PlayStation 4, Xbox One and Switch.
Crossing the Cross-Play Bridge with PlayStation
PlayStation recently announced that the company would allow players from its proprietor platform to participate in cross-play Rocket League events and regular play, a move that has been long opposed.
PlayStation first came under a lot of negative fire from community members when the Japanese gaming giant refused to allow its own kin to mingle with Fortnite Switch players, prompting them to start a fresh account instead. The issue has been since resolved, with Rocket League becoming the second game title to enjoy cross-play.
While the ambitious move to add South America and develop a regional esports ecosystems, no more details have been fleshed out, with Psyonix teasing a possible release in the coming weeks.
Fleshing Out the Qualifiers
In their blog post, Psyonix revealed quite a bit of pertinent information about the upcoming competitions. Registrations are already ongoing through March 1, 2019.
Starting with the qualifiers, participants will progress into the RLCS League Play Begins once they've cleared the Play-Ins. Individuals who are 15 or older can participate in the Open Qualifiers. Psyonix are yet to flesh more details about Oceanic and SAM regional qualifying events.
The North American Qualifier starts on March 2. The European Qualifier will run from Mach 3, with both events followed by the common Rival Series Play-in on March 30. RLCS League Play comes on April 6 in NA and April 7 in Europe, followed by the Rival Series League on April 12.
Summary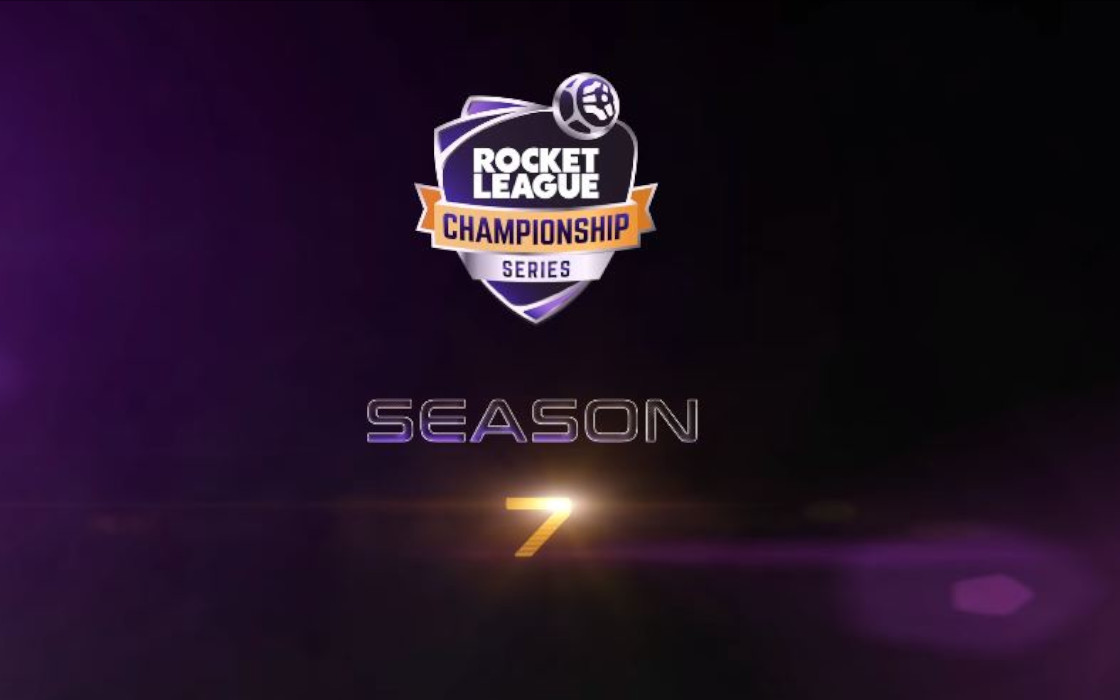 Article Name
Rocket League Season 7 Will Be a Blast, Psyonix Reveals
Description
Psyonix has revealed more details about the upcoming Rocket League Championship Series Season 7, which will feature a new region and more qualifiers.
Author
Publisher Name
Publisher Logo