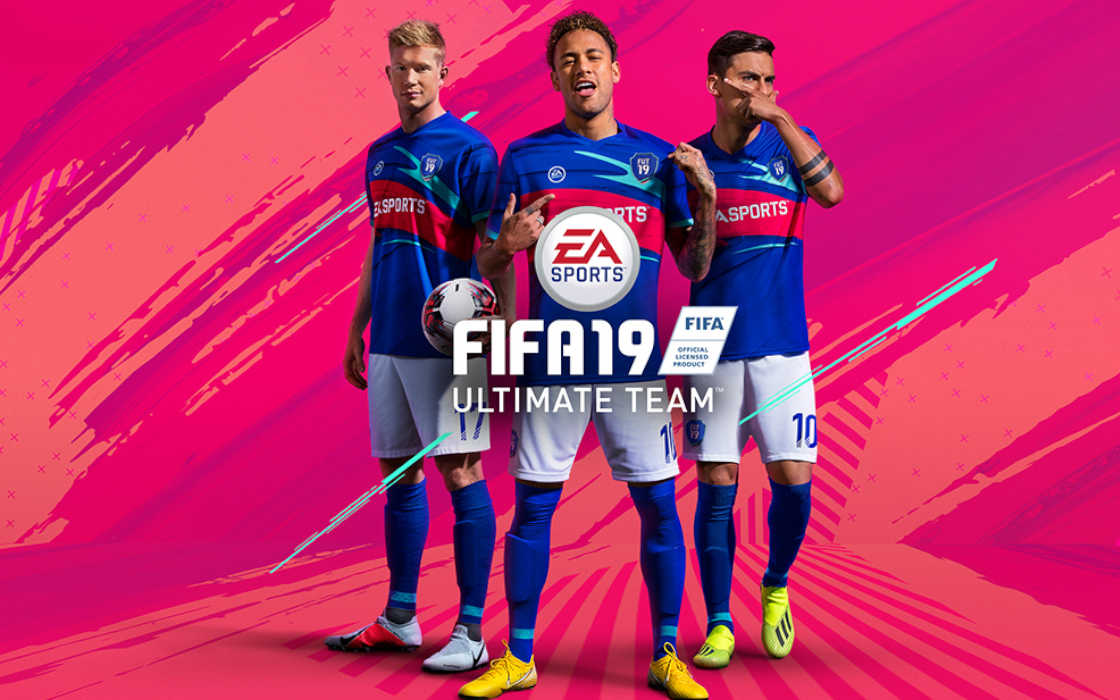 Jefferies' analyst Timothy O'Shea downgrades EA's shares
Mr. O'Shea sees FIFA as a declining titles
Newzoo posts better results for the game in December, 2018 than 2017
EA's determined to make FIFA a viable esports title
Electronics Arts' FIFA franchise is a controversial esports title, followed by millions, but not quite yet striking home with the esports community at large. According to Jefferies analyst Timothy O'Shea, the company can do more to improve its financial standing.
Jefferies Revisit EA's Rating Amid Hopes for Esports Future
Jefferies analyst Timothy O'Shea has downgraded the shares for video game maker EA on Thursday, basing his judgement on EA's inability to prove that it relates to client in the way company wants it to. Specifically, Jefferies' expert explained that the content was "untested" and still struggling to strike the reception the company would want it to.
Doubts about EA's performance came as a result of mixed reviews about its non-sports titles, O'Shea explained, citing games that didn't have esports ambitions to begin with, including:
Need for Speed
Mass Effect Andromeda
Star Wars Battlefront 2
Each one of these titles got middling reviews, with the manufacturer experiencing difficulty to launch a successful non-sport game.
EA Hopes to Capitalize on Competitive Video Gaming
Meanwhile, FIFA has been one of the titles to see an uptick in the overall interest last month. In December, 2018, FIFA was listed as one of the four titles to substantially increase its involvement in terms of streamed overall content. There were several notable events over the period, as well:
FUT Champions Cup November
PGL FIFA 19 Cup Bucharest
Gfinity UT Champions Cup December
PGL and Gfinity have become the latest sponsors to actively seek and bolster the game and its competitive scene, with EA's own ambitions also impressing the casual observer.
As we've reported before on Esports Wizard, EA's VP of Competitive Video Gaming, Todd Sitrin, gave an enthusiastic and detailed review for GamesIndustry.biz in which he discussed the possibility of FIFA becoming one of the major esports titles of the day.
O'Shea has also expressed his skepticism at EA's chances to recuperate its financial clout in the short term, with the analyst slashing share prices to $95 from $139 previously. According to O'Shea, FIFA games have been slowly dying out, year in and year out, although the latest viewership numbers are encouraging.
The question remains whether EA have been citing idle viewership numbers, from people just tuning in to watch through the game in a bid to get a prize during a giveaway. Last year, we saw the disbandment of the Heroes of the Storm (HotS) professional league, which was preceded by Blizzard's discreet advisement to competitors not to spread negative opinions about the structure.
Despite O'Shea's somewhat well-founded negative view of FIFA, there's no reason to scratch the game out of would be an esports hit titles yet – even if it comes at some cost to the company's overall financial standing.
Summary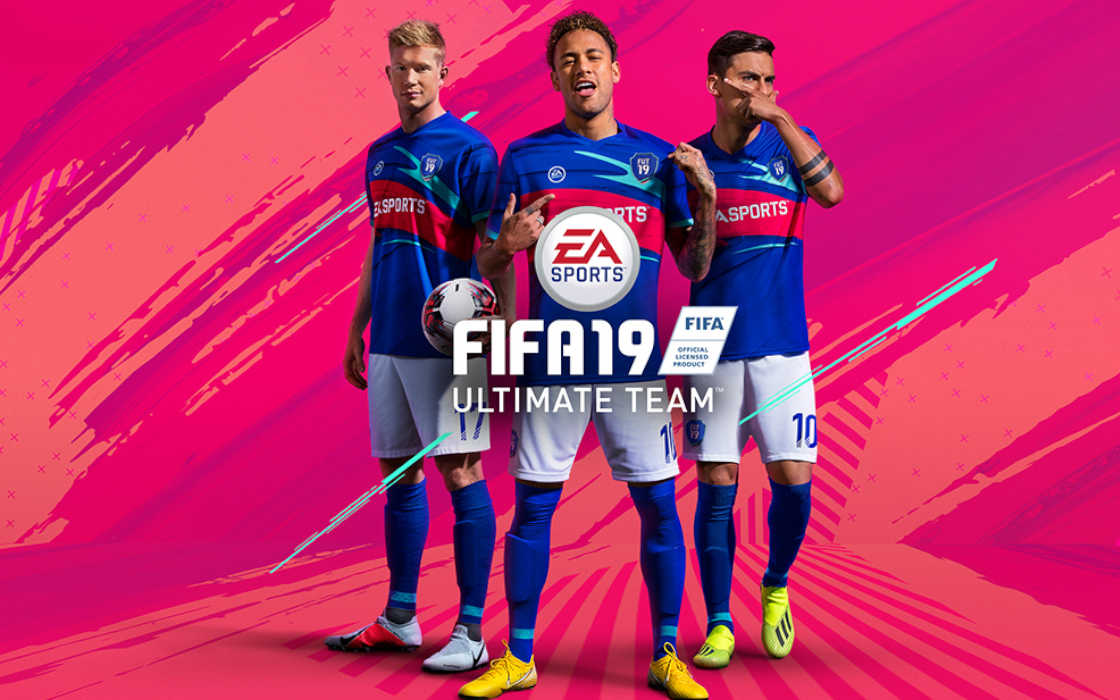 Article Name
FIFA Gets a Downgrade by Jefferies Analyst O'Shea
Description
Jefferies analyst Timothy O'Shea has downgraded EA's shares and said that he expects a bleak future for the popularity of EA games.
Author
Publisher Name
Publisher Logo