Esports Mogul continues to develop its online gaming platform with the addition and successful retention of new users, titles and competitive formats. The company managed to pass the 1-million threshold of registered users
Esports Mogul has added 620,000 users since December
The platform has crossed the 1-million threshold
Silver Slam is expected to lead to better user retention and acquisition rate
Esports Mogul Passes 1 Million Registered Users
Esports gaming company Esports Mogul has managed to successfully reach 1 million registered users less than a year the company went live. After a funding round worth $3.3 million in June, 2018, the company has been developing on a trajectory to success.
Since December, 2018, Esports Mogul has managed to add an impressive chunk of players, with 620,000 newly registered users joining the platform in six weeks, representing a 163% growth. Mogul has been focused on expanding its player base and successfully retaining new users.
One move to whip up excitement and also demonstrate the technological prowess of the company is the Silver Slam event, featuring AU$275,000 in prizing money for 16 gaming titles across multiple platforms, including PC, mobile platforms and consoles.
Here's what Esports Mogul Managing Director Gernot Abl had to comment about the recent success of the company:
The Company is thrilled to have had such a positive increase in user numbers recently. The Mogul team is continuously driving new features and tournaments to keep our users engaged and drive further user acquisition.
Mr. Abl proceeded to explain that Esports Mogul was in the final trial development stages with the company looking forward to boosting its user base exponentially.
Esports Mogul has strong ties with established companies in Asia, including gaming organization Mineski and gaming lifestyle brand Razer. The company's partnership with Razer is not only an opportunity to develop brand awareness, but also a chance to add value to the platform itself.
The Silver Slam tournament is sponsored by numerous entities focusing on the Southeast and South Asian regions, including Thunder Media, The Plays, Rumble Royale, Ragequit, NEX Studio.
Esports Mogul maintains a hefty portfolio of investments in the region. The company is also the owner of Malaysian esports powerhouse Geek Fam, one of the fastest-growing organizations in the region, which not only focuses on esports, but also emphasis on the culture that goes hand-in-hand with being a gamer.
Geek Fam a hosting numerous open events attended by casual observers and fans, making them one of the most loved esports organization in Malaysia. Esports Mogul is trying to replicate this model on a larger scale, reaching millions of people in the process.
Summary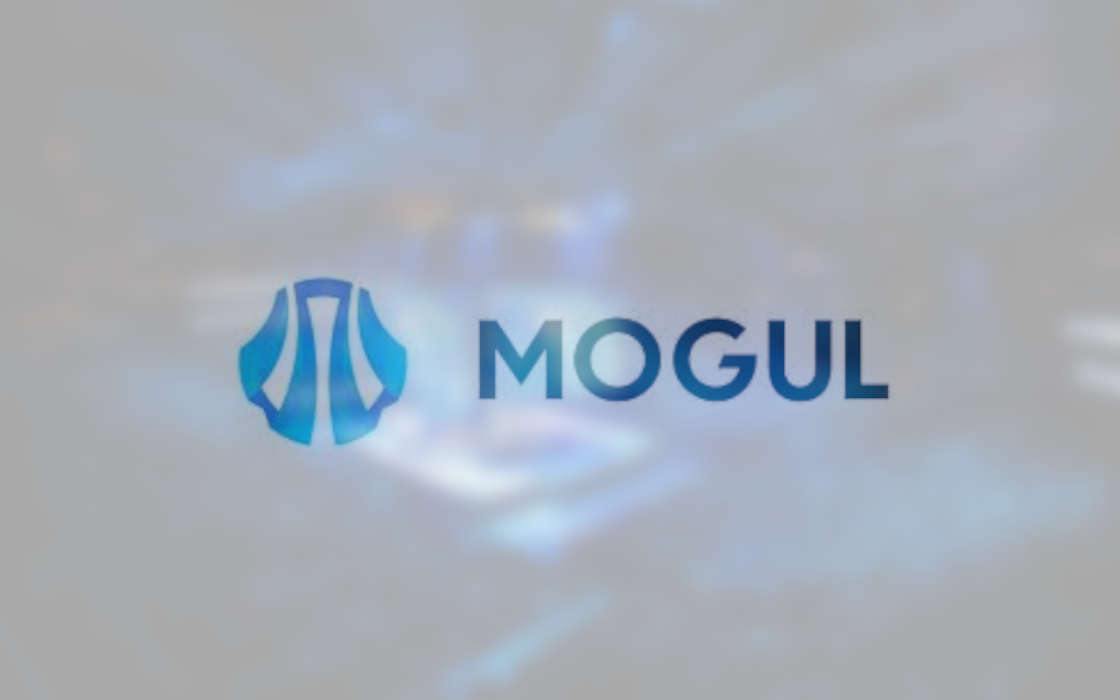 Article Name
Esports Mogul Hits 1 Million Registered Users
Description
Esports Mogul has managed to increase its user base to 1 million registered users. Since December 2018, the company has added 620,000 new users.
Author
Publisher Name
Publisher Logo