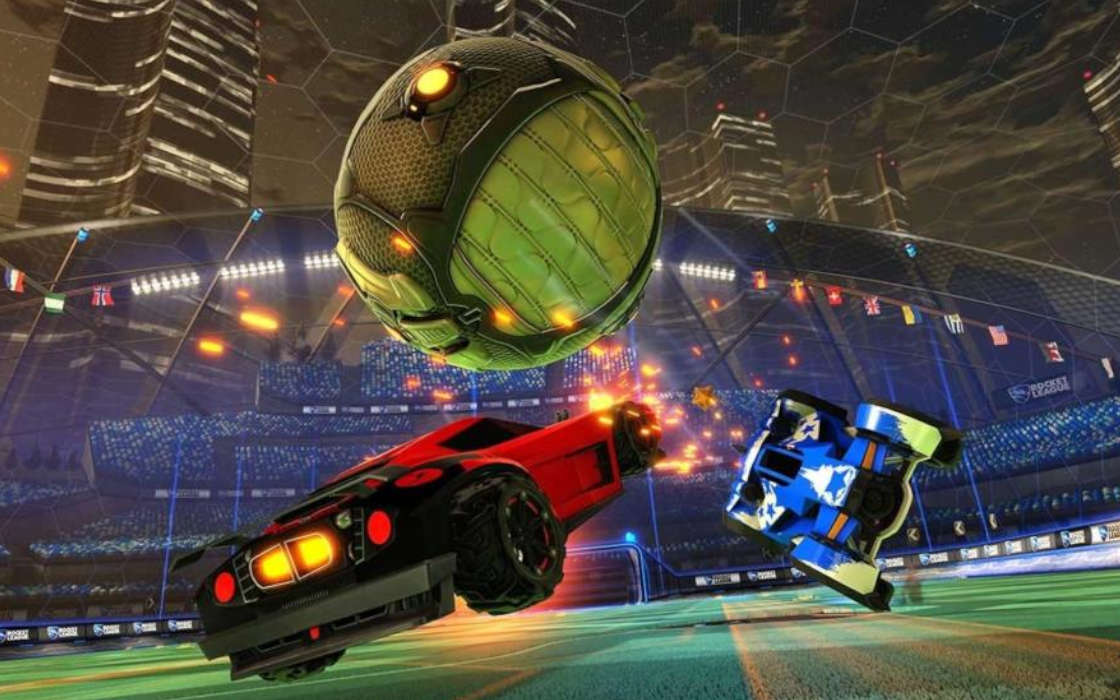 Sony agrees PS4 users to connect with Rocket League players from other platforms
Rocket League joins Fortnite as a cross-platform available game
Rocket League continues to develop as a competitive title
After facing criticism from fans and competitors in 2018, Sony has taken a note on its cross-platform policy. Now, another title hits the multiverse of gaming consoles, and that's Rocket League.
Rocket League Makes a Dash for Cross-Platform Play, Sony OK the Move
Sony has agreed to enable PlayStation 4 (PS4) owners to join in on the fun in Rocket League. The company has announced cross-play support for Psyonix's flagship soccer-inspired and monster-truck polished game, Rocket League. PS4 owners will be able to join their counterparts on Xbox One, Nintendo's Switch and PC players.
With a well-developed ecosystem and clear esports ambitions, Rocket League stands to benefit from the consolidation of its communities. The move idea has been around since at least June, 2017, with Psyonix VP of Publishing Jeremy Dunham describing the issue as a political barrier:
There are no technical limitations. Right now, it's just a political barrier we need to help figure out how to crack.
However, last year, Sony was under a lot of pressure to amend its policies and allow Fortnite players to mingle freely with their counterparts from Nintendo. The lack of cross-platform play was so surprising that it sent ripples across both platforms' respective communities.
Sony even made an official statement to the BBC, explaining that the company was always prepared to listen to community's advice in a bid to enhance the gaming experience:
We're always open to hearing what the PlayStation community is interested in to enhance their gaming experience.
Sony's opposition has been firm even if quiet. Still, communities have been putting a lot of pressure on the company, asking repeatedly to be able to access a large player base. The news was well-met by Mr. Dunham who is still around and heads the publishing squad at Psyonix:
It's because of you, our fans, and our generous partners on all systems and services that have made this possible in the first place.
Rocket League has raised the prize pool for its new competitive season, with the overall money allocated for tournament prizes hitting $1 million in 2019. Many companies have broken into the scene, including names, such as G2 Esports, Cloud9 and Team Dignitas.
The first North American qualifier for the WSOE 4: The Rocket League Showdown has been successfully wrapped-up over the weekend, with G2 Esports making it all the way to the top.
Surprisingly no other established international esports powerhouse managed to break in the top 5, with Evil Geniuses, Ghost Gaming and Rogue finishing way down the overall standing.
Summary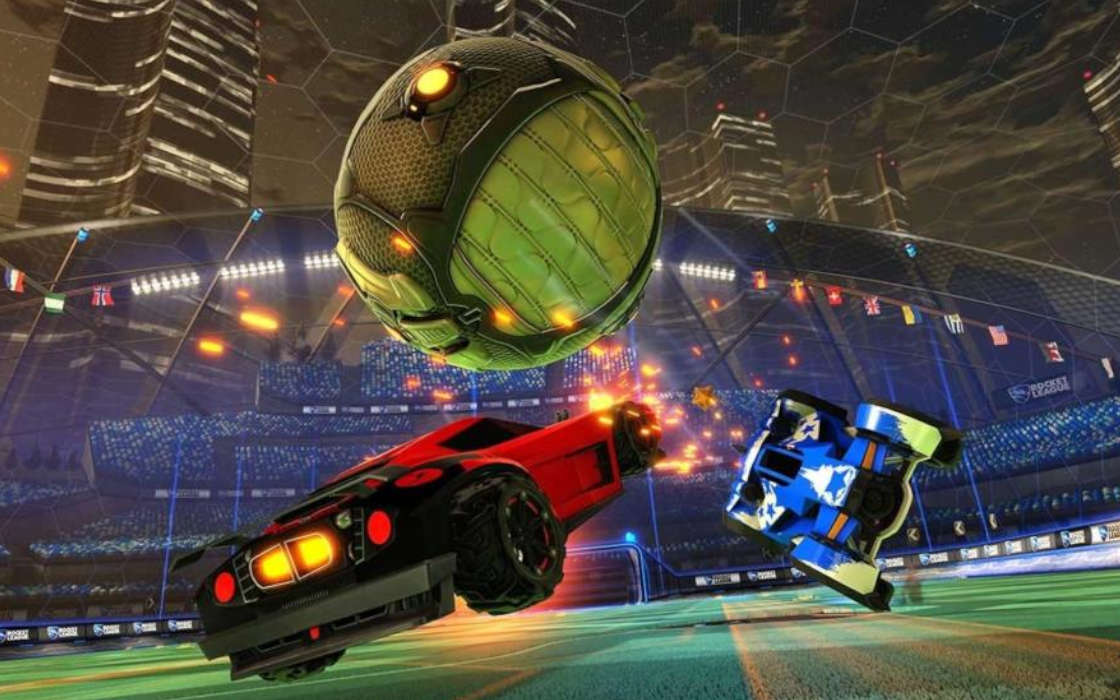 Article Name
Sony PS4 Users Can Now Play Cross-Platform Rocket League
Description
Sony has officially announced support for cross-platform for Psyonix's popular game Rocket League. PS4 owners are now joining their Xbox, PC and Nintendo counterparts.
Author
Publisher Name
Publisher Logo