Mineski will commit $2 million to Indonesia in a bid to spur the growth of one of the largest esports markets in the Asia-Pacific region.
Mineski Invests in Indonesia
Mineski, a competitive esports outfit and organization in the Philippines, has announced it will be committing $2 million for Indonesian esports in 2019. The company originally started by fielding teams in Dota and later expanded to League of Legends and Dota 2.
As one of the best-established champions of competitive video games in the region, Mineski is joining the ranks of esports-backers, such as Razer, a lifestyle brand for gamers, and the Malaysian government which committed another $2.4 million in ready cash.
Mineski will expand into Indonesia by introducing its event hosting brand, Mineski Events Team (MET). The MET brand already has a solid following throughout the Southeast Asia (SEA) region, with Mineski covering a number of events, including the Predator League and Cup.
Mineski's business activities are broken down into three main brands, including Mineski Infinity, the Mineski Professional Team and the events arm. Though Malaysia has been pushing strongly to develop its own esports ecosystem and creating the right sort of conditions to attract up-and-coming brands, such as Geek Fam, Indonesia is slated to overtake all regional markets.
As to the Asia-Pacific market specifically, it's expected to gross $71.4 billion in 2018, making it the world's largest, well ahead of China which is valued at $37.9 billion.
Indonesia alone will fetch $879.7 million in terms of esports revenue, Mineski confirmed via a press release.
We are planning to invest aggressively for the next following years to encourage the growth spurt of the nation's esports industry so that we could catch up with other leading countries – Mineski Indonesia's Country Manager Agustian Hwang.
The company wants to maintain a steady investment flow so as to guarantee that Indonesia will become the region's leader, fetching even a bigger share of the esports revenue, and more importantly – creating the very opportunities that drive stronger financial results.
Supporting the Local Scene
Mineski will be involved with a number of competitions, including the Indonesia Professional Gaming League and the Jakarta's Masters, a Dota 2 event. Back in the Philippines, the company will throw its support behind the Manila Masters.
Mineski has managed to leverage its knowledge of the esports industry well signing up with important local partners, including Telkomsel, an IPS in Indonesia, and e-commerce platform Tokopedia. Another important sign-up has been with ride-hailing company Go-Jek.
Currently, Telkomsel's market share in the Indonesian gaming industry reaches more than 22%. We are very pleased to build a partnership with Mineski in Indonesia whose vision is in line with Telkomsel's to support and advance the gaming industry in the country. – Auliya Ilman Fadli
More interestingly, Telkomsel has already reported 34% in terms of pure revenue coming from mobile gaming alone, with the company reaching 1/4 of all gamers in the country according to Telkomsel General Manager for Games and Apps Auliya Ilman Fadli.
Mineksi's immediate decision to collaborate with non-endemic brands locally is what will ultimately lead to success for the entire endeavor, observers estimate.
Summary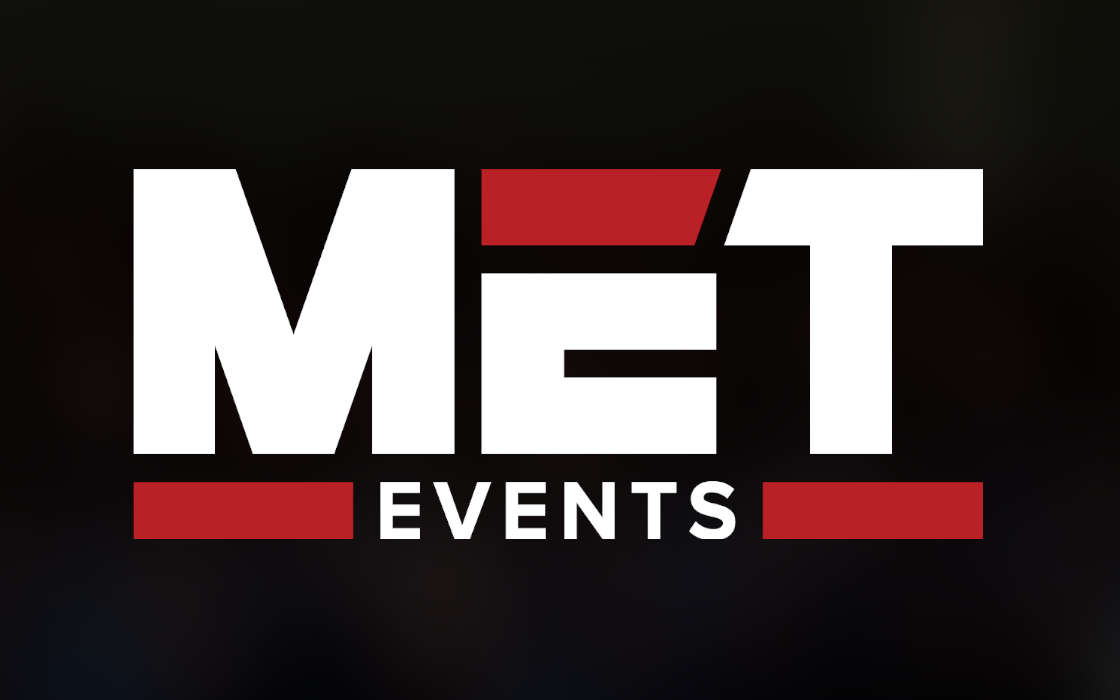 Article Name
Mineski Commits $2m to Bolster Indonesian Esports
Description
Mineski has decided to commit $2 million to develop Indonesian esports amid the rapidly expanding Asia-Pacific region. Mineski will support a number of local events and make sure that the country is up to speed with other esports hubs in the region.
Author
Publisher Name
Publisher Logo