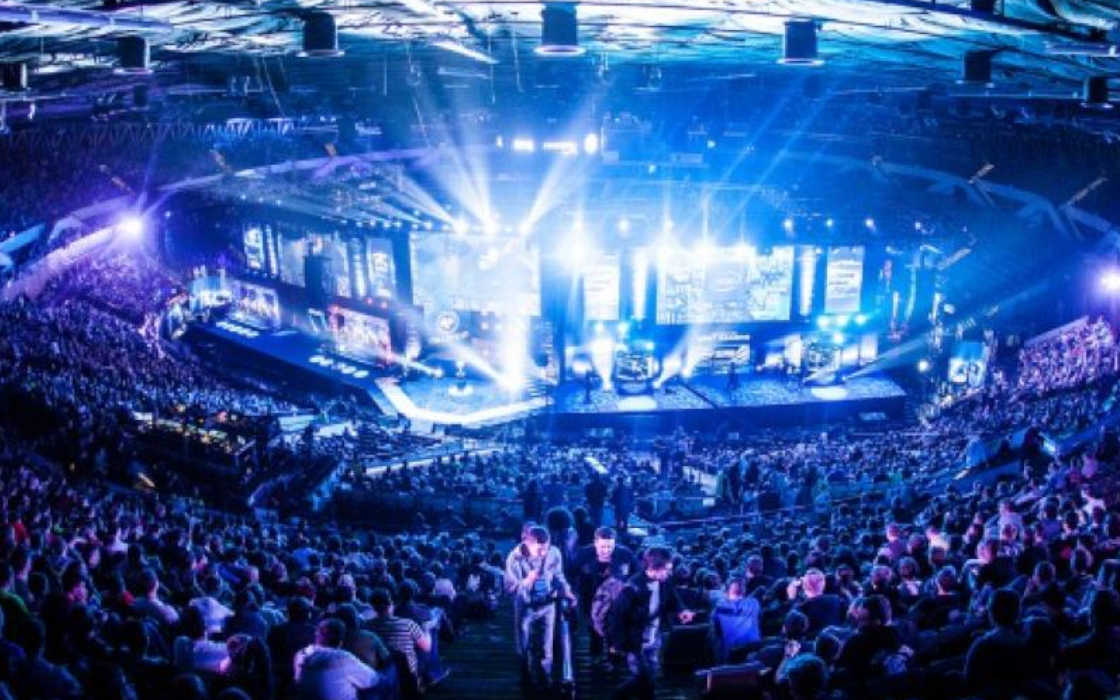 ESL and Intel will continue with their partnership, extending its due date to 2021 and throwing another $100 million ready money as investment.
Intel and ESL Seek to Bolster Esports Investment
Chip maker Intel and esports events organizer ESL have committed another $100 million to develop the esports segment, expanding on their current partnership until 2021.
As per the new agreement, the partners will seek to spur growth in new regions as well as host large-scale festivals and tournaments in a number of Asia-Pacific countries.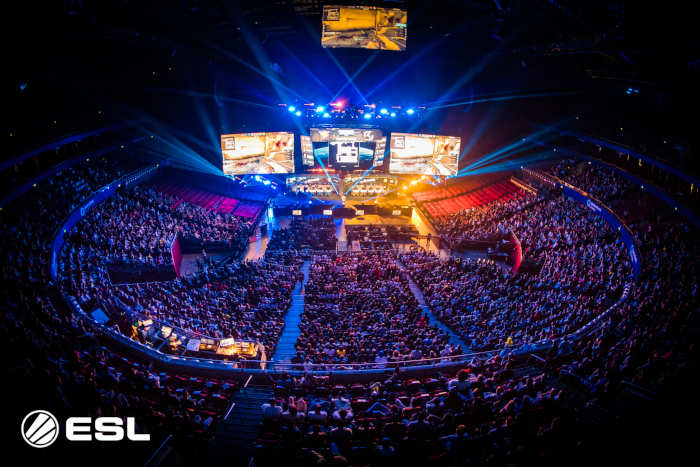 ESL and Intel have been together for 18 years now, making it the longest-standing partnership in the history of the industry at all.
The companies are behind some of the water-shed events in the past 20 years and the Intel Extreme Masters (IEM) series have had 73 consecutive editions, building what we can call tradition.
Starting as an amateur-focused league, the ESL has allowed aspiring professionals and established gamers to compete at the highest level.
According to ESL founder and co-CEO Ralf Reichert, ESL has been a defining experience in the past two decades, allowing esports to grow on a truly international level.
Intel is no less determined to continue its lucrative and mutually-beneficial partnership with ESL. According to John Bonini, VP and GM of VR, Esports and Gaming at Intel, the endorsement and support of esports has occasioned further growth in technological advancements.
This partnership will advance the rapid evolution of esports, and Intel is committed to ushering in this new era with technology solutions that place the gaming community and fans first. – Intel's Bonimi
While there have been sufficient reasons to be happy, ESL has not always hit the mark. In its formative years, the League was chiefly driven by commercial interest, quickly dropping titles it thought wouldn't generate sufficient revenue.
Although in retrospect this has been done to grow its existing network, fans not always took kindly to how ESL handled a beloved game. Conversely, ESL was one of the few places where new games could be tested as esports and where gamers were allowed to experience their favorite titles in a competitive setting.
Facebook's Viewership Disappointing
And while ESL and Intel have been consolidating their partnership and bringing around new and exciting events, there have been some reasons for concern insofar as the choice of streaming partners goes.
ESL entered an enthusiastic partnership with Facebook which wanted to promote itself as a flagship medium for esports, but has fallen short of the mark, estimates Rod "Slasher" Breslau, an insider who has brought Valve and ESL's dissatisfaction to the public's attention.
That marks the end of the final ESL CSGO or Dota stream on Facebook in 2018. Really poor viewership all year and Facebook hasn't proven it can do streaming, to the detriment to both esports. Valve not happy. ESL neither even with $. Correction: Deal runs through end of 2019.

— Rod Breslau (@Slasher) December 9, 2018
While Facebook has been a popular tool to record and stream in places such as Southeast Asia (SEA) the rest of the world has been dismayed by Valve and ESL's choice to allow Facebook to broadcast the official competition streams, leading to poor viewership all throughout the year.
If the present results are indication of anything at all, it is that esports fans would rather not watch an event than have a poor viewership experience, which has often been the argument against Facebook streams.
Summary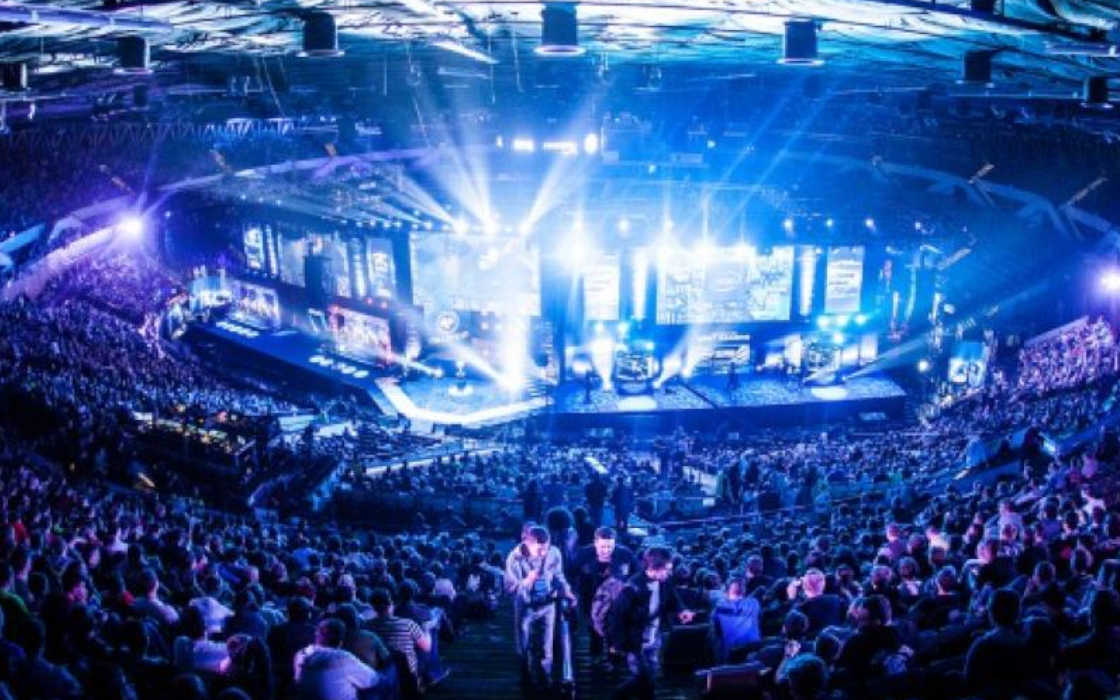 Article Name
ESL and Intel Invest $100m, Extend Partnership
Description
ESL and Intel have extended their partnership until 2021, committing another $100 million in the process and targeting new regions, including Asia-Pacific.
Author
Publisher Name
Publisher Logo