Discord adds $150 million in fresh capital, valuation hits $2.05 billion
The platform will develop its communication technologies and game store
Discord targets derogatory and hate speech on its channels
Discord concluded another successful funding round last Friday, adding $150 million in fresh capital to the company's war chest. With it, the net valuation of the company has reached $2.05 billion
Discord Secures $150 Million in Funding Money
Leading gaming VOIP company Discord has secured $150 million in fresh capital on Friday, December 21, bringing its total value at $2.05 billion. A number of companies showed interest in the deal, including:
Tencent
Tech Opportunity Partners
IVP
Index Ventures
Firstmark
Greenoaks Capital
Discord has been working on its portfolio looking to go beyond text and voice services for gamers. Companies such as Camelot.ai, an esports tech company famous for their namesake esports betting Discord bot, have appreciated the opportunities that the platform offers.
As to Discord's own development plans, the team has been working on a new games market place, allowing developers to choose a digital shop that is an alternative to the established leader Steam. Epic Games have announced their own place to enter the segment along with Chinese tech company Tencent.
As to Discord, the company is running a generous revenue-split program offering 90% of all sale revenue back to the developers, and thus allowing indie studios to break into the segment. Conversely, Steam claims 30% of all proceedings for the platform.
The fresh capital will be contributed towards the development of Discord's own store as well as bolstering the existing communication technologies. Discord notably added Blitz Esports, an app maker and media, which has dropped its news content team in favor of bolstering the technical staff.
The company secured additional funding back in April, adding $50 to its capital and bringing the total value of the company to $1.65 billion, as stated by Discord's CEO Jason Citron speaking to the Wall Street Journal (WSJ).
A Few Wrinkles to Smooth Out
Discord does have a few bumps to iron out yet. And they are not purely technological at that. Business Insider has reported about a spreading derogatory language appearing at certain channels as well as the creation of "white supremacist" talk.
According to the New York Times, the attackers in Charlottesville, Virginia in 2017 had used Discord to coordinate themselves.
Discord has had a very marked response to the reports, making sure to clamp down hard on any channel that was thought associated with any extremist talk and introducing changes to its Terms and Conditions (TOC) in a bid to ensure that it has the legal means to fight back against any users who want to propagate language of hate.
Some reports have indicated that such individuals are still very much using the platform for their nefarious purposes.
Summary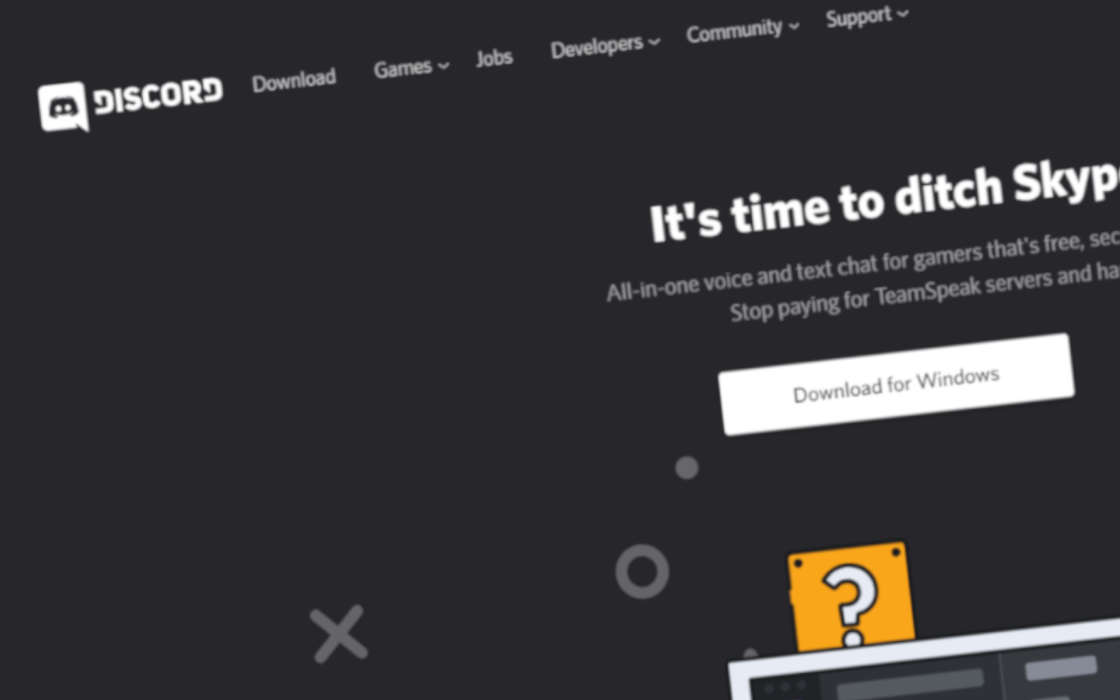 Article Name
DIscord Adds $150m, Reaches $2.05bn in Valuation
Description
The leading gamers VOIP platform, Discord, has reached $2.05 in valuation after concluding a $150-million funding round. The company will develop its game store and communication technologies.
Author
Publisher Name
Publisher Logo