Skillz redefines the esports mobile experience by having people play 80 minutes on daily average, more than watching Netflix (77 minutes)
Skillz awards millions to its top players
The platform pays out $675,000 in daily cash esports prizes
Skillz, one of the most grossing mobile platforms in the world offering amateurs a chance to win at competitive video gaming, has managed to top $1 million in annual esports revenue. And now, the company has bigger ambitions.
Skillz Hits $1m in Esports Revenue
Skillz has managed to achieve an important milestone, reaching $1 million in terms of esports revenue. The company has not only managed to amass a fair bit of money, but Skillz also paid out millions' worth of esports cash. Back in 2015, the platform had already managed to contribute $10 million in prizing money.
The top 10 players alone received $2.7 million by 2016 (the information is a bit dated, but the ratio has kept roughly the same). According to the latest available information Skillz now pays $675,000 daily. Simple extrapolation tells you that this is $246 million every year.
Skillz has been powering various esports games for mobile, mostly titles that can be called "competitive", but are not traditional esports, such as the games advanced by Quicksand Playground.
This app alone is turning $0.30 in revenue per active user daily, out-pacing much of the competition where the revenue is $0.10 per app per day, and that's optimistic. Indie developers can truly benefit from the generous pricing model on Skillz.
Last chance to enter our Indie Ignite #game #developer competition – make sure to sign up before December 31st for a chance to win a #prize valued at $50,000! ? #gamedev #indiedev #gamedesign https://t.co/Z7TgvNZNvF pic.twitter.com/3fpbSVbTvA

— Skillz (@skillz) December 21, 2018
According to Adam Odrobina, the founder of Quicksand Playground, mobile companies offering non-standard esports titles have a lot to benefit from partnering up with Skillz.
We've seen eSports provide a better return on investment than advertisements and in-app purchases. -Quicksand Playground Founder Adam Odrobina
Skillz has a wide selection of titles, with over 3,000 apps now available for download and competitive play, but only a handful manage to truly outshine the competition and be embraced as a peculiar type of mobile esports.
Based on the success of our partnership with Skillz, we're now building a dedicated eSports division to capitalize on this huge opportunity.
Amid the popularity of Playground, Skillz's CEO Andrew Paradise has also spoken favorably of the development of the esports segment, arguing that the platform's mission has always been "democratizing esports".
Playground has also assisted Skillz by helping the platform boost the engagement with customers and increase the player retention rate, an important metric for any company that benefits from people spending more time using their application.
The efforts of the indie studio have paid a great deal as well, as Playground has seen a 14-fold increase in the number of daily users. People play estimated 80 minutes on Skillz trying to best each other at Quicksand Playground whereas the majority of adults only spends 77 minutes watching Netflix, for example.
Beating the odds and statistics doesn't seem to scare neither Quicksand Playground nor Skillz, and the platform pushes ahead with even bigger plans.
Summary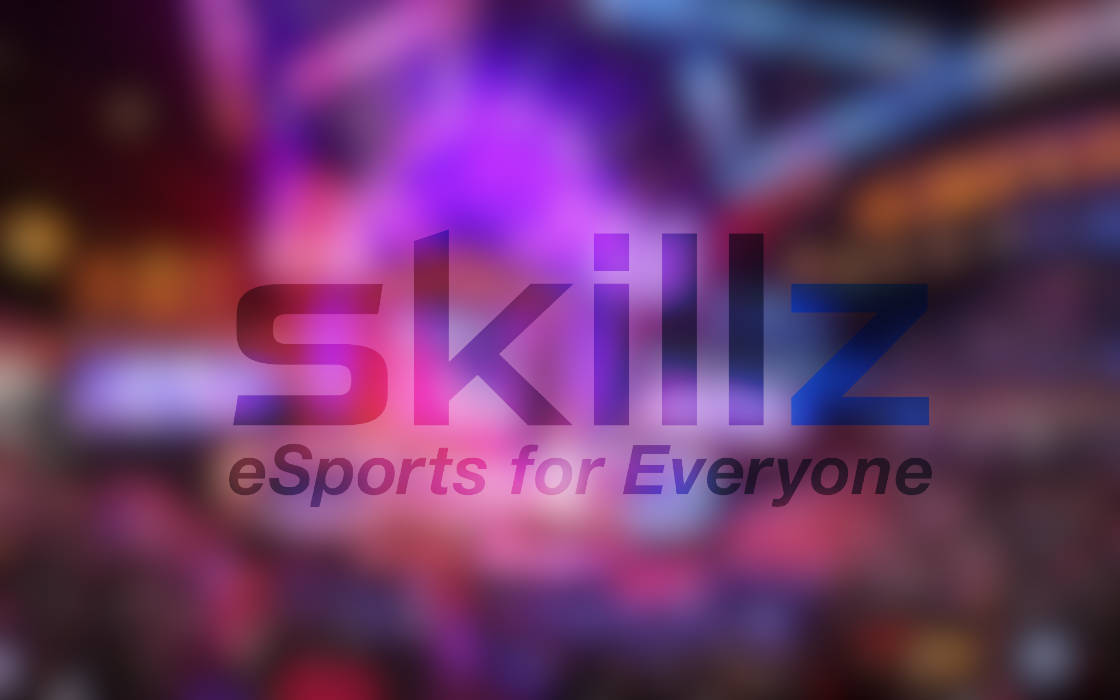 Article Name
Skillz' Users Play More Esports than They Watch Netflix
Description
Mobile esports platform Skillz hits $1 million in revenue and makes people stay longer playing mobile esports title than they would spend watching Netflix.
Author
Publisher Name
Publisher Logo