Colorado Springs welcomes esports arena
Local esports event are going to play an increasing role in esprots
Talented competitive gamers can use places such as the Walmart areans to make a name for themselves
A new esports facility is going up in Colorado Springs attracting the glances of committed die-hard esports players and casual passers-by. The Gazette interviews Marcus Owens, an aspiring Call of Duty (CoD) pro who shares his thoughts on the tangible shift in esports popularity.
A Different Mindset to be a Professional Esport Player
Speaking to Marcus Owens, the Gazette, a respected news daily, has reported on the upcoming Colorado Springs Esports Arena being built at Razorback Road. Owens starts by sharing his admiration of the new property which he noticed during "a routine grocery run".
Upon realizing that the property will be an esports arena, Owens understood – he had a chance to become a professional player, and it would start locally, in front of a live crowd.
The Colorado Springs facility is not a fad. It's leveraging on a yet-to-be a multi-billion industry. With Business Insider estimating the value of the segment at $900 million presently, and the numbers backed by specialist marketing agency NewZoo, there's a lot of opportunity to be banked on.
But even better yet, two year's from now, esports will hit $1.4 billion in estimated value, according to NewZoo. Apart from the numbers, competitive video gaming is truly taking the world by storm with business conferences and non-endemic brands (i.e. companies that don't specialize in video gaming or hardware) learning how to turn a profit out of this.
Walmart and the Future of Local Esports
The upcoming Esports Arena in Roseville, California is built under the aegis of Walmart, the popular hypermarket chain, and the arena is one of the three presently operating in the United States, with the other two being in Arlington and Las Vegas.
The Colorado Springs mission is to bring enough business and high-end competition which will excite sufficient interest, much like Katowice in Poland, Europe, where the city will be transformed into an esports Mecca for yearly competitions.
However, the esports arena also wants to maintain a steadfast grassroots involvement, something we at Esports Wizard are keen on ourselves.
Colorado Springs Esports Arena General Manager Cody Burkett highlighted the good geography of the facility, allowing more gamers from around the place to have an easy access to it:
"We're right off the interstate, and with cash winnings, I'm sure people will make the drive to be part of it. We want to help people reach that higher tier of play. I wish I could have been part of that when I was younger, but it's nice to help build those opportunities for the younger people."
In Owens own words, his parents do think it's a waste of time. But even the elders now realize the lingering potential of esports and the big money that come with it. " It's going to take time," Owens said, " but now, I believe I can get there," his Gazette interview concluded.
Summary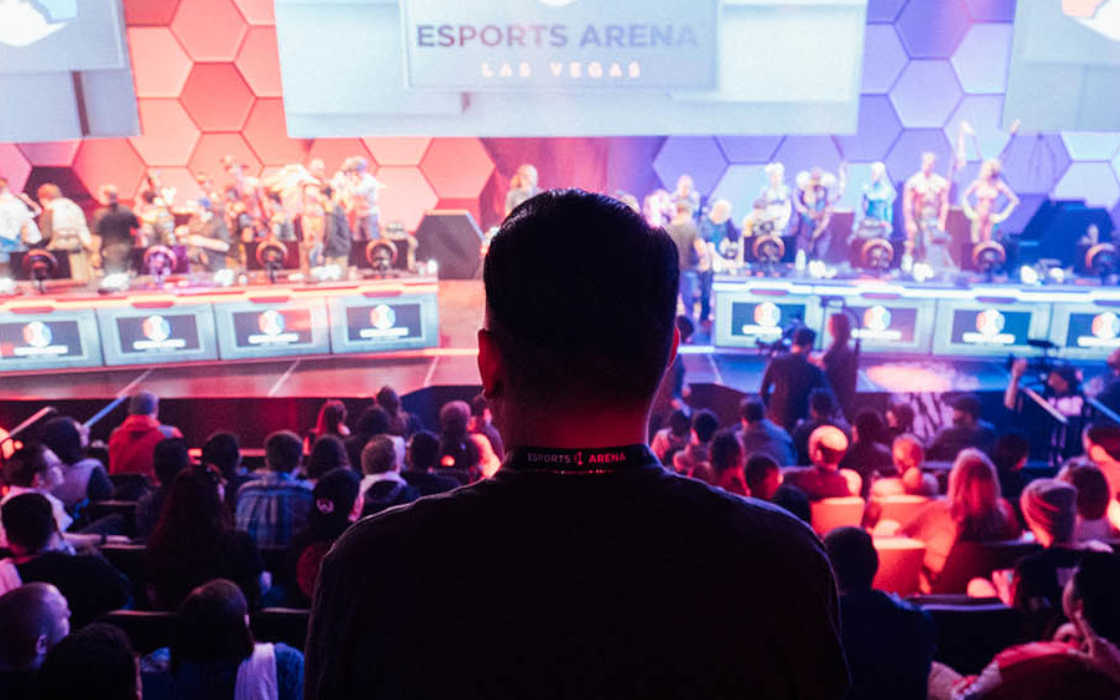 Article Name
Colorado Springs to Welcome the 3rd Esports Arena in the U.S.
Description
Roseville, California will host the 3rd esports arena in the U.S. built with the help of supermarket chain Walmart. More properties are coming down the pipeline.
Author
Publisher Name
Publisher Logo