OWL team LA Valiant will seek to raise $500,000 for St Jude Children's Research Hospital over the next two years
The LA Valiant used its inaugural season to contribute for treatment at the center
Esports are becoming more socially-conscious & responsible
Non-endemic brands have been investing in esports to gain a competitive edge. Now, the opposite is true. Only the flow of money is a bit different, with Overwatch League franchise Immortal supporting St. Jude Children's Research Hospital and throwing the team's weight in the fight against cancer.
Esports' Immortals on a Charity Mission
The Overwatch League (OWL) franchise Immortals have announced their support for St. Jude Children's Research Hospital, a research facility that specializes in treating cancer and other deadly diseases affecting young children.
As part of the partnership, Immortals' OWL team, LA Valiant, will try to raise $500,000 over the next two years, donating the money to the institution to help it afford advanced treatment practices.
We're so excited to announce our partnership with LA Valiant. This is a first-of-its-kind partnership! Over the next two years, L.A. Valiant has committed to raise $500K for St. Jude. We can't wait to see this partnership grow! https://t.co/IeCmqyd4ne pic.twitter.com/oOGyT9CC3C

— St. Jude (@StJude) December 18, 2018
To achieve its funding goals, Immortals will have their OWL team, LA Valiant host a series of events, such as the Joshua 'Ah Craaaap' Sharon's charity stream today, December 19. The organization helping to set up the initiative, ALSAC, has been happy to participate in this new fund-raising model where the popularity of esports can be leveraged to serve various dignified causes.
We appreciate the opportunity to create a new, dynamic way to engage with esports fans and introduce our mission to new potential supporter. – ALSAC CEO Richard Shadya Jr.
The partnership will see Immortals and the LA Valiant whip up community enthusiasm and help the existing esports audience raise funds to support the cause. It's moves such as this that have been leading to a more inclusive esports industry in the first place.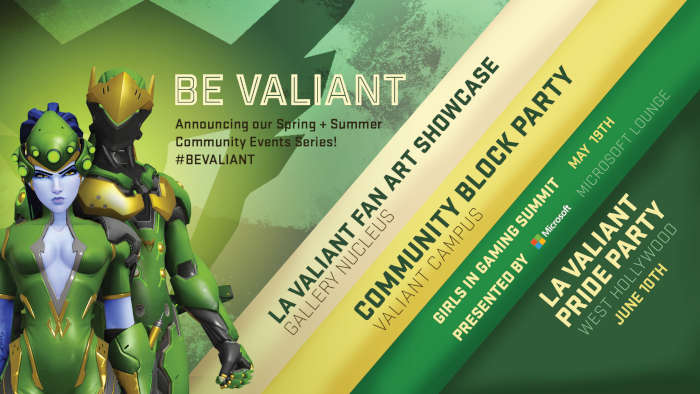 The franchise already has experience using esports for charity, with the inaugural season for LA Valiant being marked by another charitable initiative which rose thousands of dollars for patients and families at St. Jude.
Be Valiant and Cherish Your Legacy
A number of successful events, such as the Be Valiant series and Live the Legacy playoff initiative has managed to amass respectable sums for those in need. Charitable impulses seem to be entwined in the very DNA of the LA Valiant as well, with Noah Whinston, executive chairman sharing his thoughts on the matter.
It is part of our organisational DNA to give back to the communities that we serve and represent – John Whinston
Mr. Whinston said that the organization is honored to partner with St. Jude and help pick up the expenses for the treatment of children, so that "parents may focus on what matters most – helping their child live."
We believe wholeheartedly in the mission of St. Jude, and it is an honour to work with a partner that shares our values of inclusivity.
Organizations such as the Esports Foundation have been hosting a number of events the proceedings of which have gone for charity. Others, including notably esports personalities such as Tyler "Ninja" Blevins, have been working on individual projects intended at helping various causes.
Most notably, Mr. Blevins helped raise $100,000 for suicide prevention campaign playing live. Not all esports organizations and teams seek to actively donate to charity, but the rumbling of a more socially-conscious and inclusive industry, which seeks to be actively involved in industries beyond its own.
Summary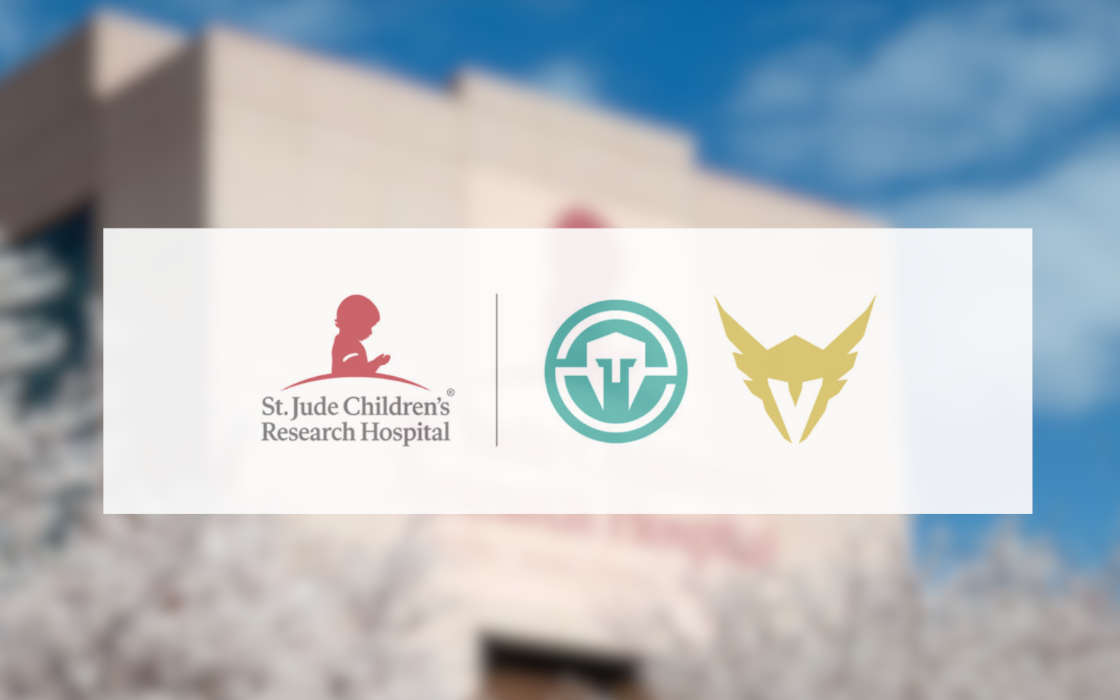 Article Name
Overwatch Immortals to Donate to Children Treatment Center
Description
Overwatch League (OWL) team LA Valiant is planing to raise $500,000 over two years and donate them to the St. Jude Children's Research Hospital.
Author
Publisher Name
Publisher Logo