Evil Genius founder Alexander Garfield adds Loaded, NoScope, and Catalyst Sports & Media's esports to Popdog
Makers Fund leads Series A funding worth $9 million
SK Gaming's Andreas Thorstensson's joins as co-founder
Evil Geniuses founder Alexander Garfield acquires three esports agencies to create a brand-new tech esports tech leader Popdog.
Garfield's Popdog and Leveraging Success
The founder of one of the most iconic esports outfits, Evil Geniuses, Alexander Garfield has a lot of experience under his belt. And he's now leveraging that know-how, having acquired three esports companies, bringing them together under the roof of Popdog, a pup with big ambitions in esports that has secured the services of important specialists:
Loaded
NoScope
Catalyst Sports & Media
Mr. Garfield has snaffled up Loaded, the merchandising label firm that works closely with Fortnite celebrity Tyler "Ninja" Blevins, Twitch analytics company NoScope, and Catalyst Sports & Media's esports arm. Having added big names to its portfolio, Mr. Garfield remains aware of the ins and outs of successful business models and the work that needs to be done.
A letter from me. https://t.co/AxoMiv2QA1 ~

— Alexander Garfield (@alexgarfield) December 19, 2018
The company's announcement came along with the news of a freshly-concluded Series A funding led by Makers Fund and accomplishing the addition of $9 million in ready capital.
Benefiting from both strong partnerships, cumulative business experience and sufficient funding, Pupdog plans to be the top dog in the industry, providing a number of B2B services:
Content optimization
Streaming platforms
Assisting brands and publishers
The company's executives are all high-ranking personalities from the world of esports, with Mr. Garfield enjoying the company of Andreas Thorstensson, the founder of SK Gaming and a former competitive video gamer himself.
The pair will be backed by Niles Heron, a consultant, who will serve as Chief Strategy Officer, and the former Chief Operational Officer of GoodGame Colin De Shong, an agency specializing of assisting professional gamers and top-shelf brands. Mr. De Shong will step in as Chief Commercial Officer.
Having shaped out its initial team, Pupdog will now seek to use the $9 million to build its platform, expand the staff with new hires and focus on procuring clients who see the value in working with the company.
We've built our company around one fundamental belief: that esports and live streaming […] can't be figured out without custom technology designed to fit their needs – they're too complex to be optimized on manpower alone. – Mr. Garfiled, Popdog Founder
In a letter, Mr. Garfield has expressed confidence about the talent that has been attracted to work on the project. The company will now seek to develop across three main internal verticals to help it gain momentum.
He also noted that the esports industry and live streaming had changed significantly in the past four years, though he also pointed out to the similarities. However, the record-breaking viewership deserved a closer and more dedicated look at the numbers, he estimated.
Popdog and his followers will set out to address some of the most persistent issues of the industry, particularly insofar as revenue per viewer is concerned. Mr. Garfield considers the present numbers to be significantly down than where they should in fact be.
He also cautioned that the industry needs to be supervised lest it goes from "optimistic to unstable". Once again, Mr. Garfield is back to answer the big questions.
Summary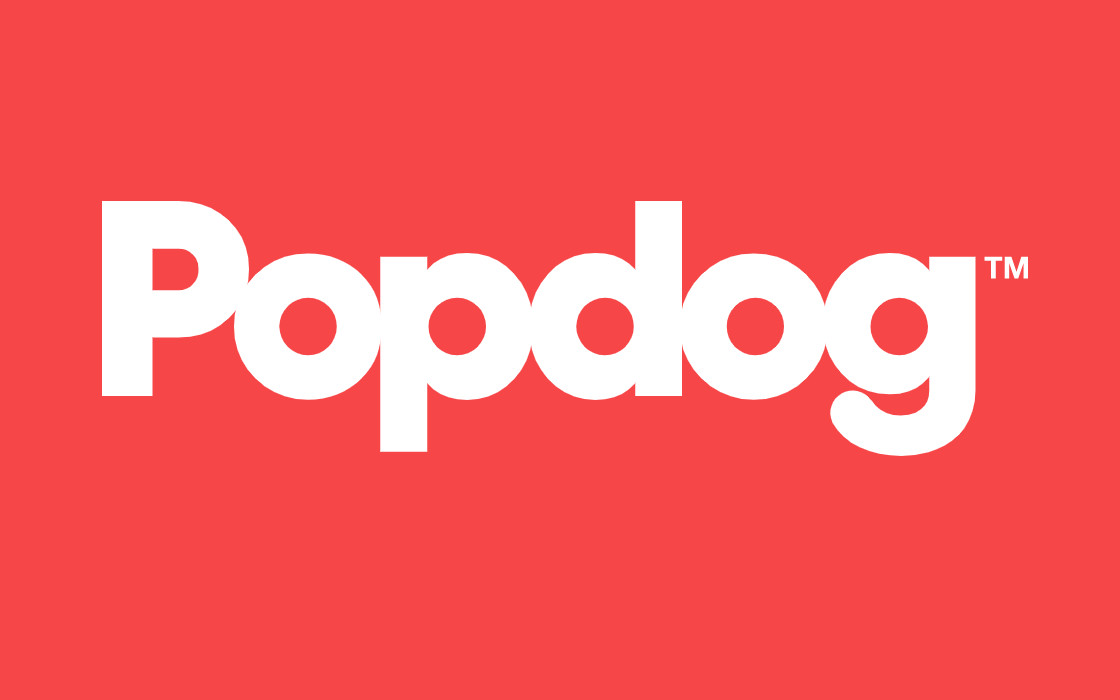 Article Name
Garfield Creates Popdog, Esports Tech Company of the Future
Description
Alexander Garfield, founder of Evil Geniuses, has acquired three new agencies to create Popdog, an esports tech company offering advice and streaming solutions.
Author
Publisher Name
Publisher Logo