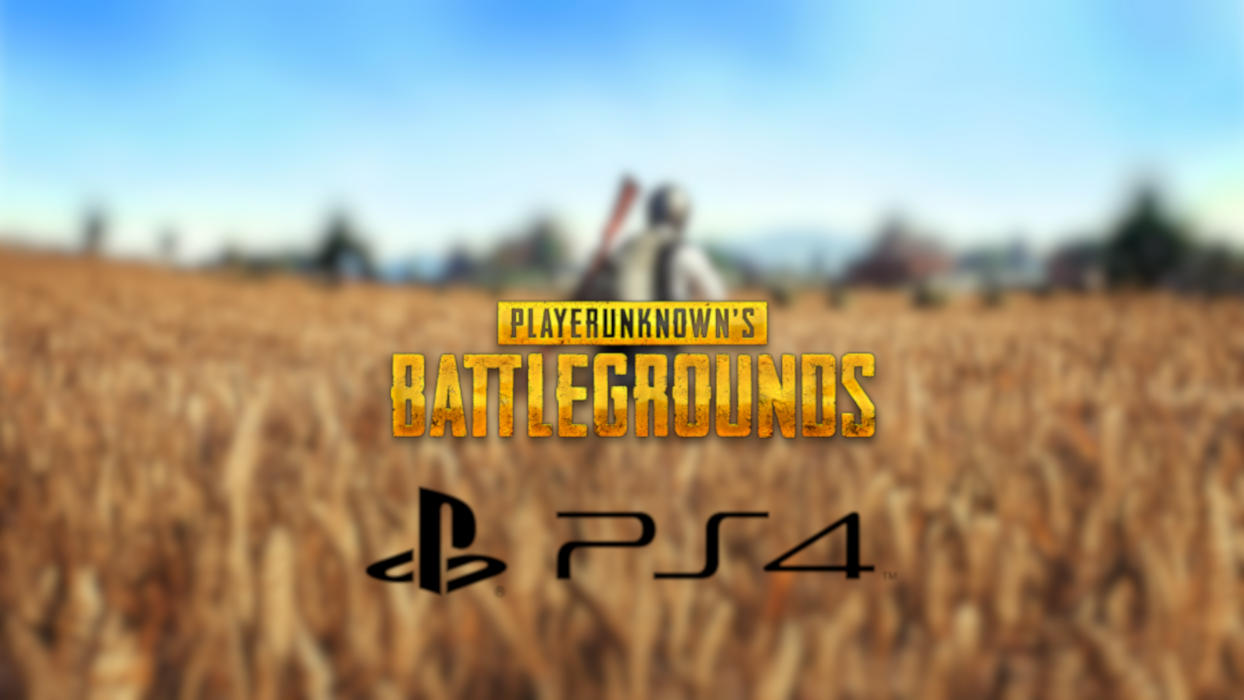 Reports have surfaced that PUBG Corp.'s flagship battle royale game PlayerUnknown's Battlegrounds (PUBG) could be headed for a December release for PlayStation. Meanwhile, the game has become available temporarily for free play on Xbox.
PUBG for Xbox First, PlayStation Next
In case you have missed the news of the day, PUBG is now free to play on Xbox, although the promotion will only run from November 8 through November 11. However, this is not too bad, as the game itself costs only $30 and the initiative will offer you to experience the game that inspired most other popular BR games today and decided whether to spend the money on it.
Play PUBG on Xbox One for free this weekend during the Free Play Days For All event running from November 8 to 11.

Learn more: https://t.co/MF2rBmeWdK pic.twitter.com/cWB6Fm60Vn

— PUBG (@PUBG) November 7, 2018
The best bit is that you can keep the game even after the promotion has run out, although you will have to purchase a copy to continue playing.
And now, the big news.
The game could reportedly be arriving to PlayStation 4 come December, multiple reports have confirmed. A user claims to have seen the server already set-up, although PUBG. Corp have made no official statement.
According to a community post at ResetEra, Sony have been preparing the arrival of the game for a while now, with game art and content reportedly available online, but not yet open to the public. The conversation was joined by video game analyst Daniel Ahmad who also expressed confidence that PUBG may be ported to yet another device as early as December.
Ahmad said that a good release date could be The Game Awards 2018 event, which will be held on December 6 in Los Angeles.
Rumors about the possible release of PUBG for Sony's PS4 are not new. The community started discussinga potential release as early as September, 2018 when the Korean game rating board, the Game Rating and Administration Committee (GRAC), leaked information that it had rated PUBG for PS4 in the country.
The rating was awarded to the game on September 11, but no explanation was given following the revelation. GRAC did a similar faux pas earlier this year when the body leaked information about Fortnite for Nintendo Switch ahead of the official announcement day scheduled for the E3 expo.
PUBG Corp. has not twiddled its thumbs either. The company is launching a large-scale global competition as outlined by the latest announcement. Meanwhile, South Korean broadcaster company OGN is refocusing its efforts to break into the North American market, using PUBG as its flagship title, too.
At the same time, an official Tweet on the Xbox's channel advertises "big PUBG news" coming on November 10.
Tune in to #X018 at 3 PM CT November 10 for:
?Big #PUBG news
?The Forge expansion for Shadow of the #TombRaider
?#StateofDecay2 updates
?And more exclusive lookshttps://t.co/II5cAODlxn pic.twitter.com/7P0csGpVba

— Xbox (@Xbox) November 5, 2018
While there has been no official promotions, some sources have suggested that an exclusive tie-up between PUBG Corp. and Microsoft is still in the way of advertising the game for PS4
A small worry for fans of the game could be whether Sony would allow people to play with users from other platforms. Most recently, the company forbade its players to play with the same account on both Nintendo's and the PlayStation Network's servers for Fortnite.
The move was met with pushback from the community with the company conceding to finally allow players to join forces with their brethren from other consoles.
Summary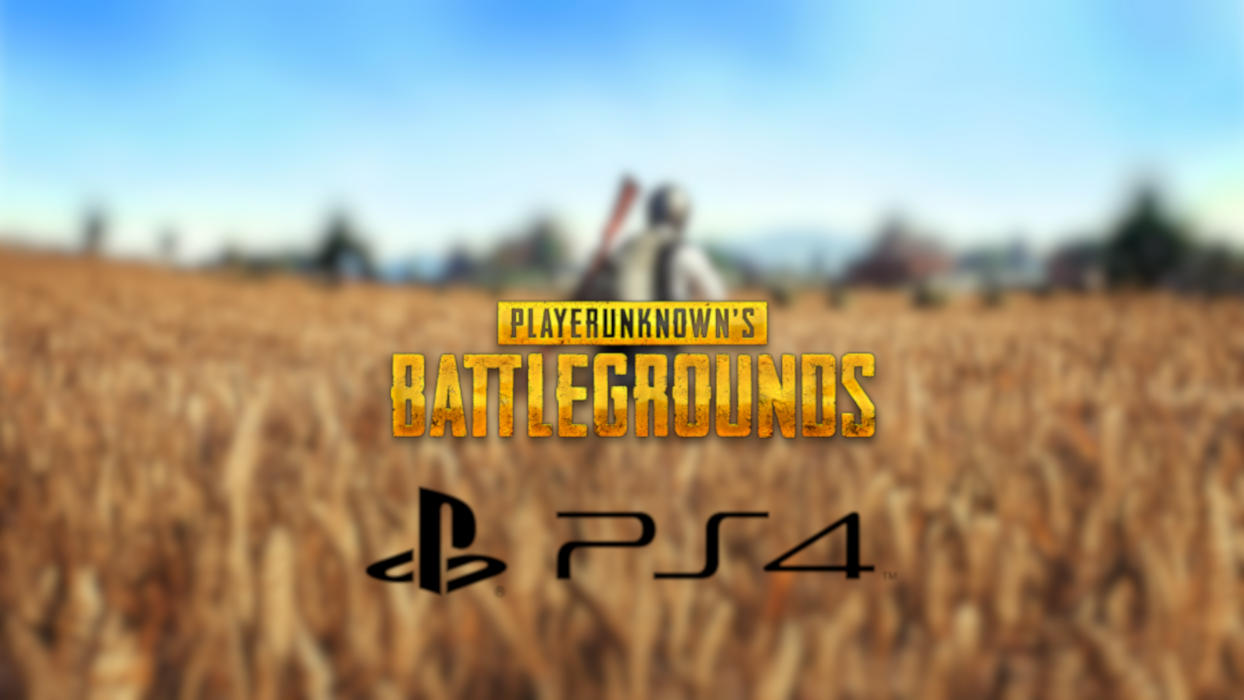 Article Name
PUBG Temporarily Free on Xbox, Possible PS4 Release Suggested
Description
PlayerUnknown's Battlegrounds is temporary free on Xbox and the game will most likely be coming out for PlayStation 4 in December, new reports suggest.
Author
Publisher Name
Publisher Logo