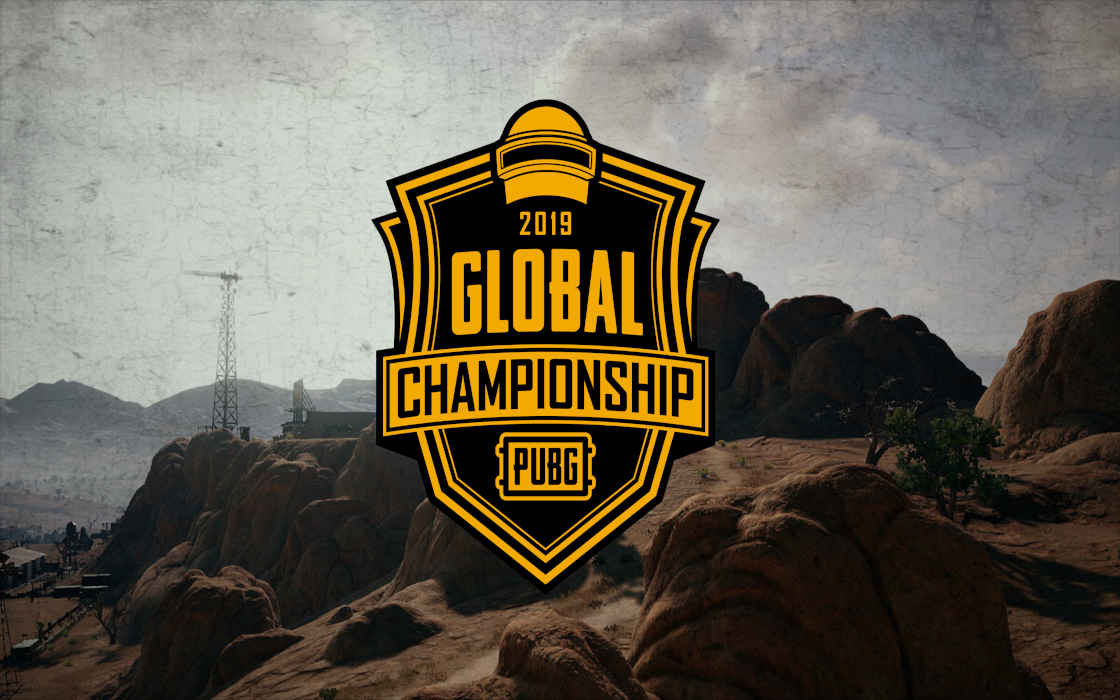 Photo Credit: Press release
PUBG Corp. has revealed the schedule of its global esports season hitting in January 2019. A total of nine regions will be included in the upcoming competition.
Nine Qualifiers for PUBG Enthusiasts
In anticipation of the new PUBG Season in 2019, the namesake company and developer PUBG Corp. has released the official information about the nine regions which will host PlayerUnknown's Battlegrounds qualifiers.
Local and professional teams will be at their throats for a chance to compete in the Global Championships, which crown the season and will nominate the world's best PUBG squad.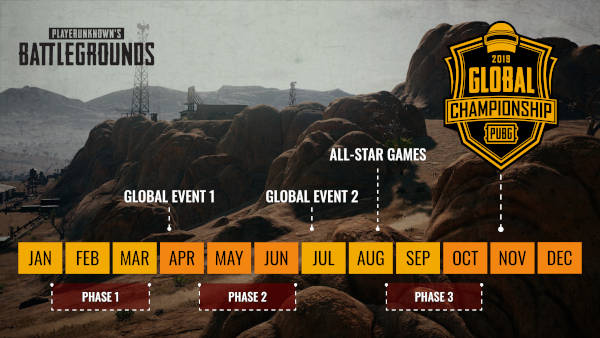 The new Season will arrive in January, 2019 and it will be subdivided into three phrases, with all competitions across different regions coinciding and complete within a specific time frame.
The first two Phases will go from January through June when the top two teams from each region will face off in a series of tournaments hosted by affiliated organizers around the world. Shortly after the global events, the All-Star Games will arrive.
Phase 3 will continue as usual with teams trying to progress in the rank list and reach the Global Championships, which will reunite the top performers from across the world to compete for a bite of the $2 million prize money. PUBG's mobile segment has also been doing rather well with the upcoming Star Challenge sporting solid $600,000 in prize money.
PUBG Corp. expressed their enthusiasm about continuing to invest into the game as an esports and reach out to newer audiences. PUBG Corp. Chief Marketing Officer Richard Kwon shared his content with PlayerUnknown's Battlegrounds reaffirming its stance of a competitive video gaming product.
We're proud to announce this next step in PUBG Corp.'s plan to cement our place as a global esports platform. This season, the world's best PUBG players will have the chance to prove their superiority and strategic might against their global rivals.
The drafted regions include North America, Korea, China, Europe, the Middle East and Africa, Japan, Chinese Taipei, Hong Kong and Macau, SEA, Latin America, and Oceania. The same rules and formats will apply across all participating regions allowing for a universal point-based system.
Now, with an international audience, our most competitive players will be able to showcase their skills, win prizes and conquer the world through PUBG.
With the aforementioned regions, it's safe to say that the entire world is now playing PUBG. In their pursuit of broader reach, the company has invested in the creation of two dedicated national leagues, the National PUBG League in North America (NPL) and its sister competition in Europe, called PUBG Europe League (PEL).
Meanwhile, South Korean broadcasting and esports company, OGN has invested $100 million to expand in North American market, choosing PUBG as its flagship title with the NPL. OGN will be in charge of live streaming as the exclusive partner for the organization in the region.
OGN's track record is solid, with over 500 global esports leagues around the world having been hosted in 150 countries in its 18-year history.
Malaysia has also seen a number of noteworthy competitions, most notably with the concluded PUBG Predator League, which saw team ASBOL claim the top.
Summary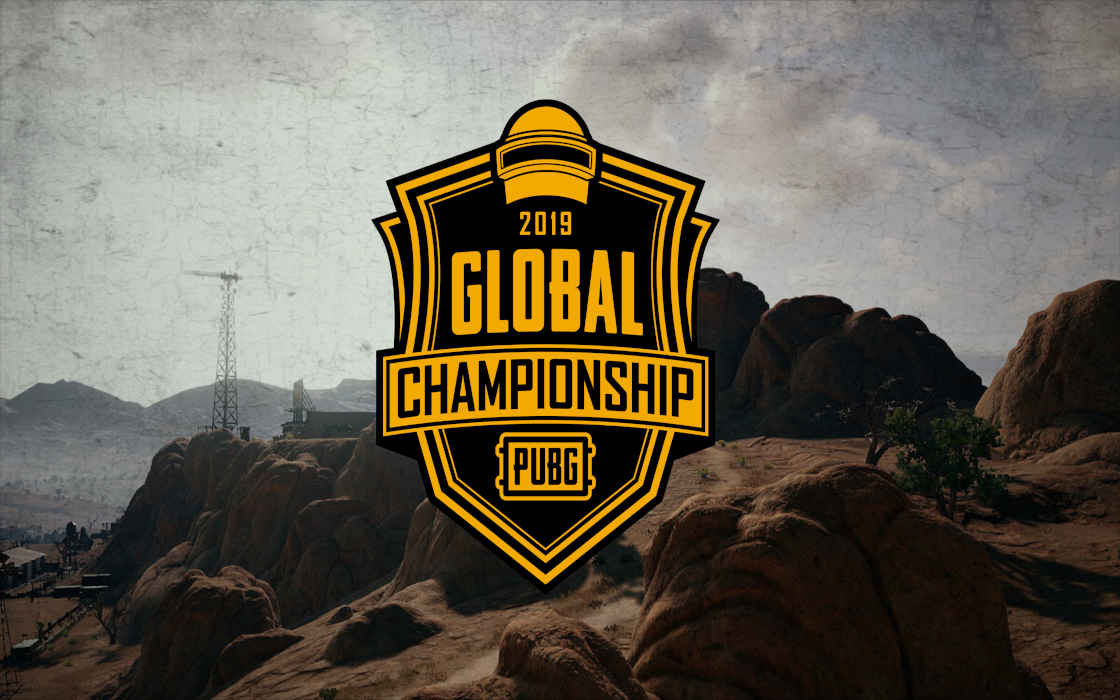 Article Name
PUBG Corp. Release Competitive Outline for 2019 Season
Description
PUBG Corp. has released information about the phases, events and finals regarding the upcoming PUBG 2019 competitive season.
Author
Publisher Name
Publisher Logo