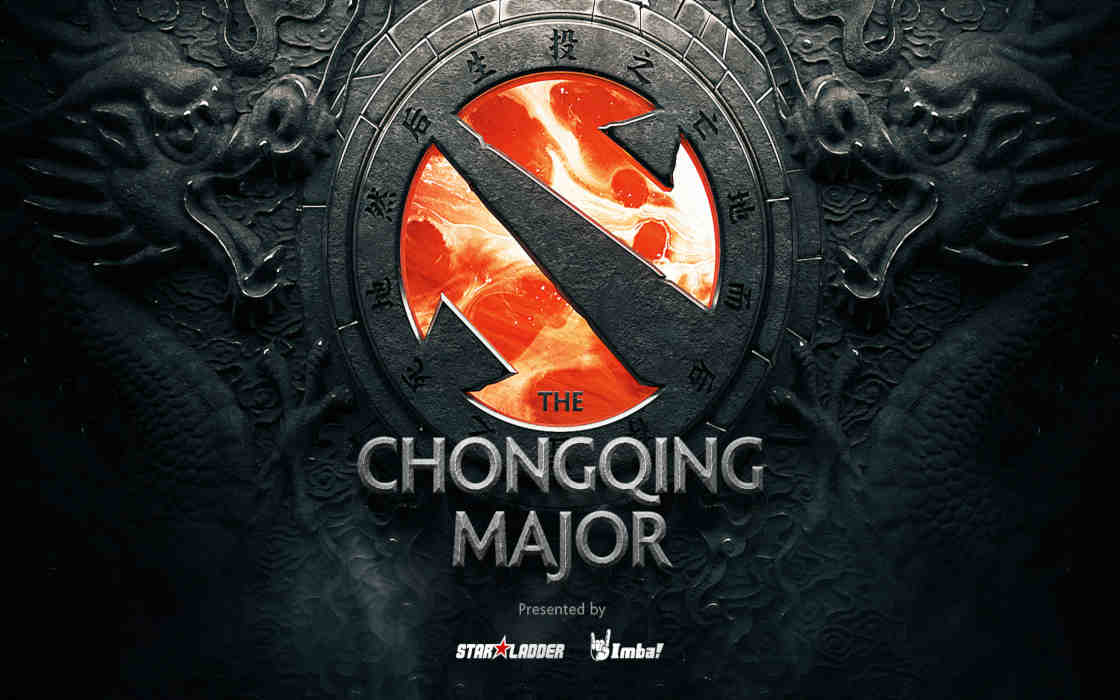 Photo Credit: StarLadder
Malaysia is set to be the center of professional Dota 2 in November, with the Kuala Lumpur hitting in a few days, and already, the locations of the next two Majors in the Pro Circuit revealed
Imagining Dota Past Kuala Lumpur
StarLadder broke the news via Twitter and on their website that they would be hosting the Major right after Kuala Lumpur, starting early in 2019.
The first new event to arrive will be held in Chongqing, China and it will be co-hosted with ImbaTV, one of the longest-standing backers and broadcasters of competitive gaming events. Chongqing will hit on January 19 and carry through January 27.
One of the biggest cities in China, Chongqing is the dream location for a Major, and we can't wait to share more details with you in the coming month. – StarLadder
Next on the menu, we have the upcoming Stockholm Major taking place between March 14 and March 24, which will also be held as part of the DreamHack Corsair DreamLeague Season 11.
The news about DreamLeague was delivered at the weekend when the Minor was still ongoing, with a handful of teams attempting to secure the last spot for the Kuala Lumpur Major.
As a result, we have two tournament hosts who are familiar with the concept and know how to deal with all formats of competitive Dota 2, with StarLadder already having hosted a Major and running two Minors in the previous season.
DreamLeague also successfully ran the Jönköping Major and they set up a Minor in Stockholm in the past. To sum up, both hosts have been actively involved with running qualifiers for Valve's flagship title.
Each region will have its own qualifier, with Europe, CIS, China, Southeast Asia (SEA), North America, and South America all pitting local talent against each other. The DreamLeague minors have not been yet announced, but the news will be blasted to the media, including ourselves.
NiP.DOTA2 uses stand-in for Kuala Lumpurhttps://t.co/q8mwRStDRC#GONINJAS #DOTA2 @TeamLiquid pic.twitter.com/KSmvepwDsr

— Ninjas in Pyjamas ?? (@NiPGaming) November 4, 2018
With Tigers qualifying, there will be three SEA teams in attendance of the upcoming Kuala Lumpur, with Fnatic and TNC Predator complementing the region's contenders.
Meanwhile, there were some last-minute reshuffle, and Ivan Borislavov "MinD_ContRoL" Ivanov was drafted as a stand-in for Ninjas in Pyjamas (NiP)'s player 33. NiP will bear a penalty for the upcoming tournament over the abrupt changes.
However, captain Peter "PPD" Dager stated his reasons over the inconvenience, saying the team had no way of knowing whether Neta "33" Shapira would be able to obtain his visa on time.
Upon news of the first major being in Malaysia, we were very concerned about Neta's ability to obtain a visa. I don't know all the details but from what I've been told Malaysia doesn't think very highly of Israel. We emailed PGL and they put us in contact with the people who could possibly help Neta enter the country but to no avail. -PDD, NiP Captain
Dager also acknowledged that his team would as a result incur a 40% points reduction for using stand-ins, which is a new rule introduced by Valve. With a lot at stake, NiP will have to perform brilliantly to make up for the handicap.
Meanwhile, we will keep you posted on news about the upcoming Majors and their qualifying rounds.
Stay tuned.
Summary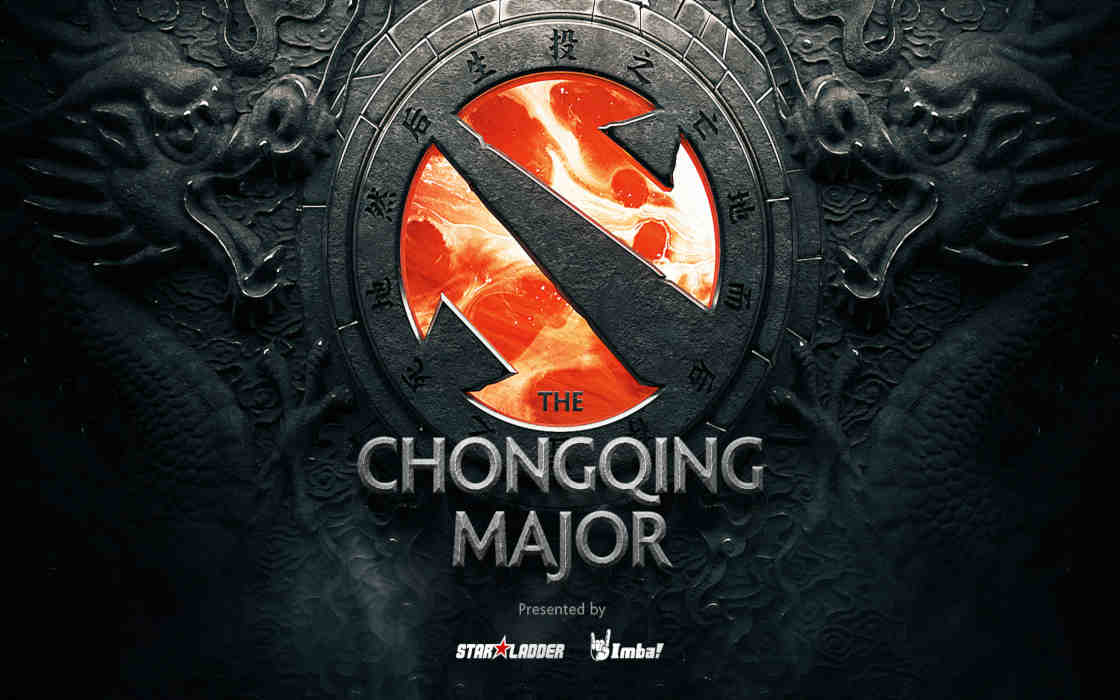 Article Name
StarLadder Becomes the Latest Major in the Dota Pro Circuit
Description
StarLadder has announced that it will be hosting the upcoming January major in Chongqing, China, followed by DreamLeague Season 11 in Stockholm.
Author
Publisher Name
Publisher Logo