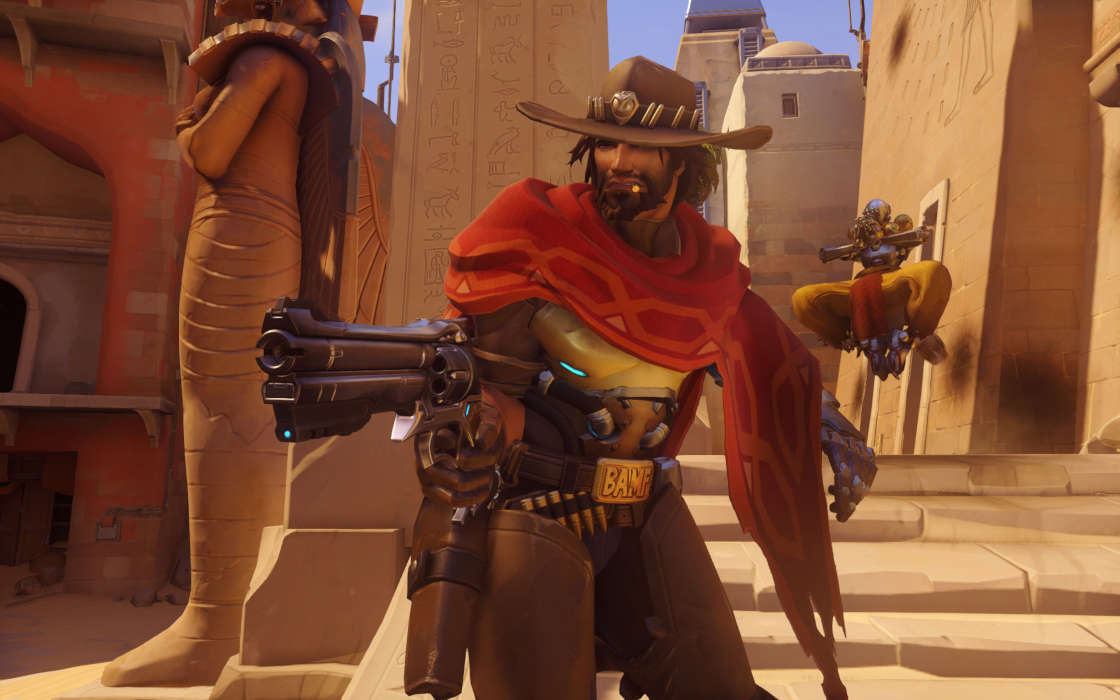 South Korea can justly be called the cradle of esports. And now, the country has a legal thing or two to say about the nature of competitive video gaming.
Boosting Accounts in Video Games to Become Illegal
South Korea has been taking a series of actions to make esports a safer and fairer place for everyone. From an attempt to criminalize harassment in video games and turn it into a punishable offense to banning "boosting" services in exchange for money, South Korea is charting the future of esports, from Overwatch to League of Legends (LoL)
Amended back in June 2017, the Law on Game Business Development is intended to disrupt the practice and home in on any such attempts by issuing a stiff penalty worth KRW20 million or imprisoning the offender for up to 2 years.
South Korea has managed to lay the legal framework for the measure, which takes the fight against disruptive and offensive practices within esports one step further.
An act that interferes with the normal operation of the game by arranging or providing the service to acquire the score or performance of the game in a way that is not approved by the game related business operator.
But the bill has yet to be passed. According to Assemblyman Lee Dong-seop, it would help create a healthy game ecosystem by targeting the disruptive practice. Presently, there are dozens, if not hundreds, of websites that offer boosting services.
South Korea is pushing ahead with a spate of changes in order to ensure a safer environment for everyone. The country recently passed another law criminalizing the development and distribution of hacks.
Game developers have been pleased with the announcement. Riot Games, in particular, have expressed their appreciation of the efforts that have gone in maintaining a safe and healthy gaming environment for everyone.
Boosters are already suppressed within League of Legends, but this law will help us catch them even better once it's passed. – Riot Games
Many professional players have already been issued a warning not to engage in boosting activities, with some specific players from the Overwatch League, such as SADO, OGE and BQB having been caught in the act.
While the issue with boosting is being addressed, however, a new threat looms. Esports professionals have been reportedly taking performance-enhancement products, specifically Adderall.
This is not only serious because it grants abusers at a significant advantage, it also endangers their health in order to perform. Be that as it may, though, Overwatch teams have been complaining about burnout and back-to-back games, which have been difficult to handle.
Tiredness has settled in for everyone in the Overwatch League and Blizzard would do well to pursue a course that steers participants clear from any substance abuse in future. Meanwhile, South Korea will address the issue of boosting head on.
Esports do have a lot of thorny aspects, but this is about to change. The Esports Integrity Coalition (ESIC) has already been taking active steps to address disruptive practices, but the body's resources are stretched. A lot of work remains to be done for esports to shine and be free of dubious practices.
Summary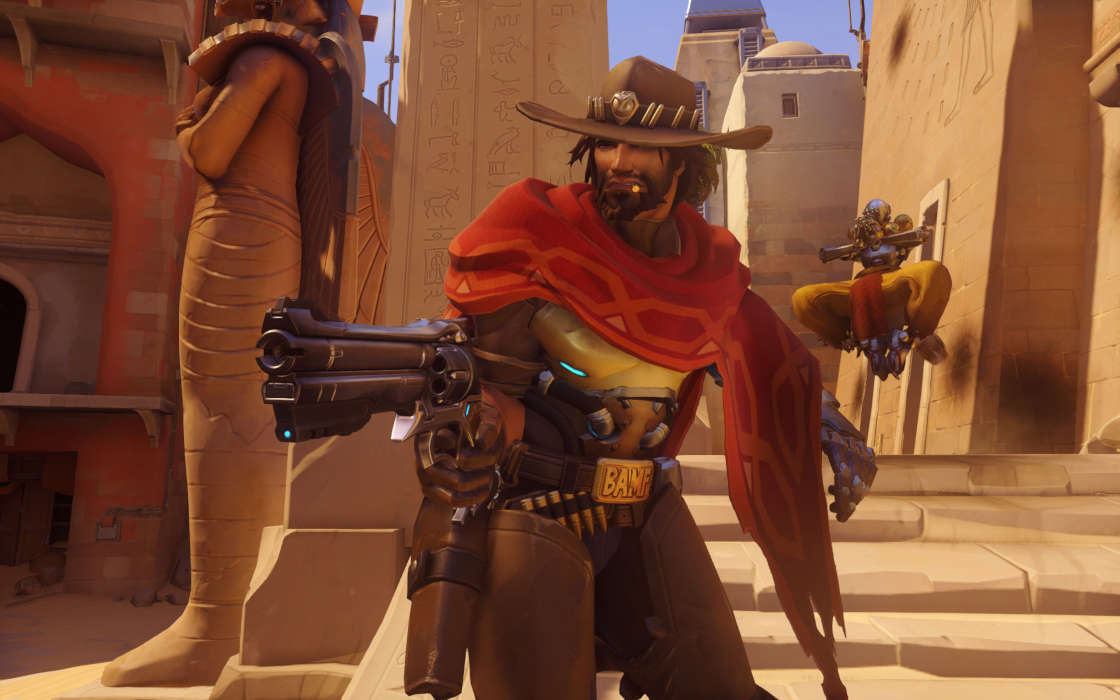 Article Name
South Korea to Criminalize In-game Boosting
Description
South Korea is inching closer to criminalizing in-game boosting, which is part of the country's attempt to clear esports and video games of disruptive practices.
Author
Publisher Name
Publisher Logo