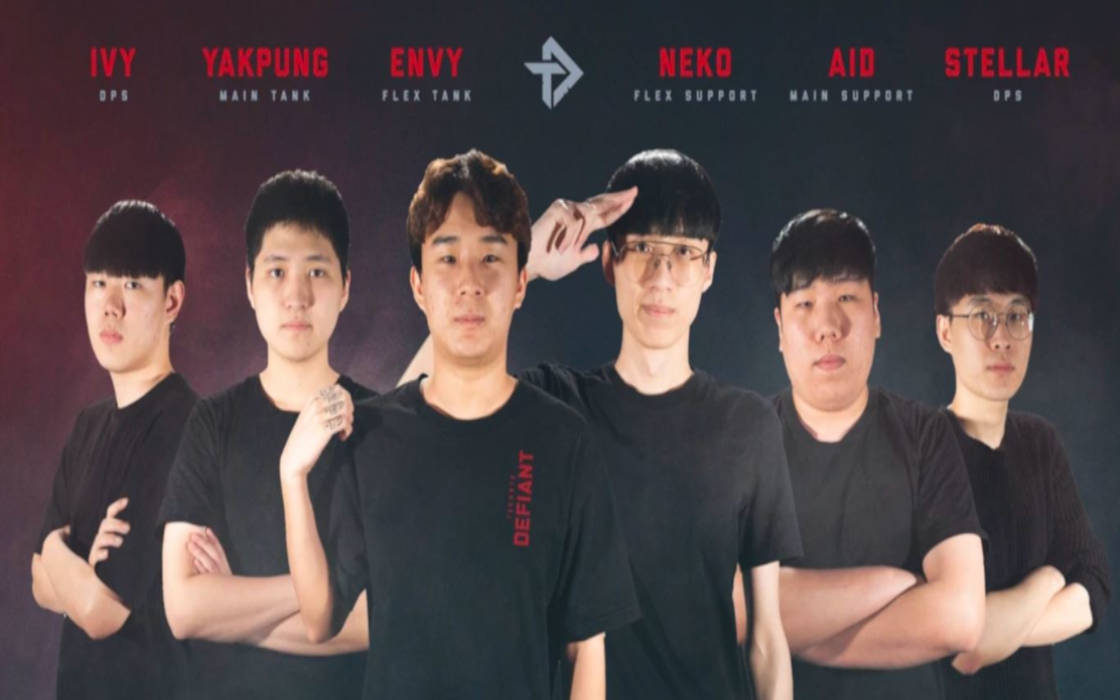 Toronto Defiant's Overwatch team is officially heading to Toronto where they will meet & greet with fans for the first time.
Toronto Defiant's OW players and executives arrive in Toronto to meet with fans for the first time on February 2
The schedule for the upcoming OWL league games is available in full
Overwatch League continues to grow and expand awareness
Toronto Defiant Players in The Six for the First Time
Following their heady arrival as an Overwatch League (OWL) franchise in October, 2018, Toronto Defiant's full roster is now heading over to the city they represent for the first time.
On February 2, the team will attend a two-day video and photo content shoot sessions and meet with fans at an EB GAMES venue in Toronto.
Fans will get a chance to meet with the team's executives and players, including TD General Manager Jesun Won, Head Coach Beomjun Lee, and team President and CEO Chris Overholt. The team's entire roster will also be there, including:
Kang-jae "envy" Lee
Se-hyeon "Neko" Park
Seung-hyun "Ivy" Lee
Do-hyung "Stellar" Lee
Gyeong-mu "Yakpung" Jo
Jae-yoon "Aid" Go
Jun-sung "Asher" Choi
Joo-seong "RoKy" Park
The 2019 Overwatch season will begin on February 19, 2019 when the Toronto Defiant will face off with Houston Outlaws at Blizzard Arena. The entire schedule for the season was released in December.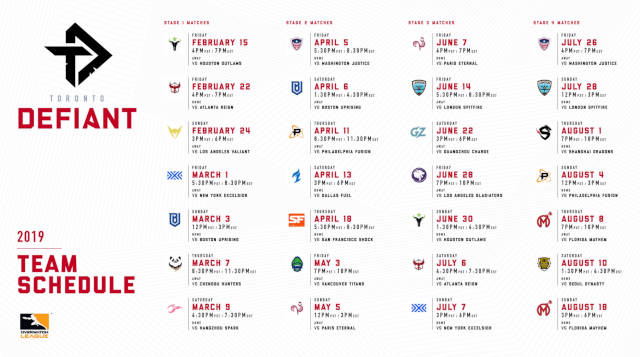 There's sufficient time between games, allowing the team to prepare carefully without risking burnout, one of the issues that has been often cited as a problem gaining traction within Blizzard's OWL format.
On May 14, the team will have to fend off against London Spitfire, another strong favorite in the league. Meanwhile, OverActive Media, the parent company of Toronto Defiant has managed to secure $22 million in an round of equity funding earlier in January.
The Franchising Model Grows in the United States
This will be the second season or the Overwatch League. The organization has expanded rapidly thanks to the help of MGL Co-founder Mike Sepso who came on board to work with the League model.
Today, Blizzard is pushing with a global expansion for the OWL.A single slot is said to sell for around $40 million, give or take. New destinations across the world are targeted as part of Blizzard's expansion move.
Meanwhile, Sport1, a German speaking TV broadcaster, has inked a deal with Blizzard to broadcast OWL in Germany, Switzerland and Austria via its newly-established esports-focused channel, eSPORTS1.
Toronto Defiant's meet & greet is a good opportunity for fans to get to know their heroes before the season kicks off in earnest and teams start traveling across various destinations to face off the local champions.
Summary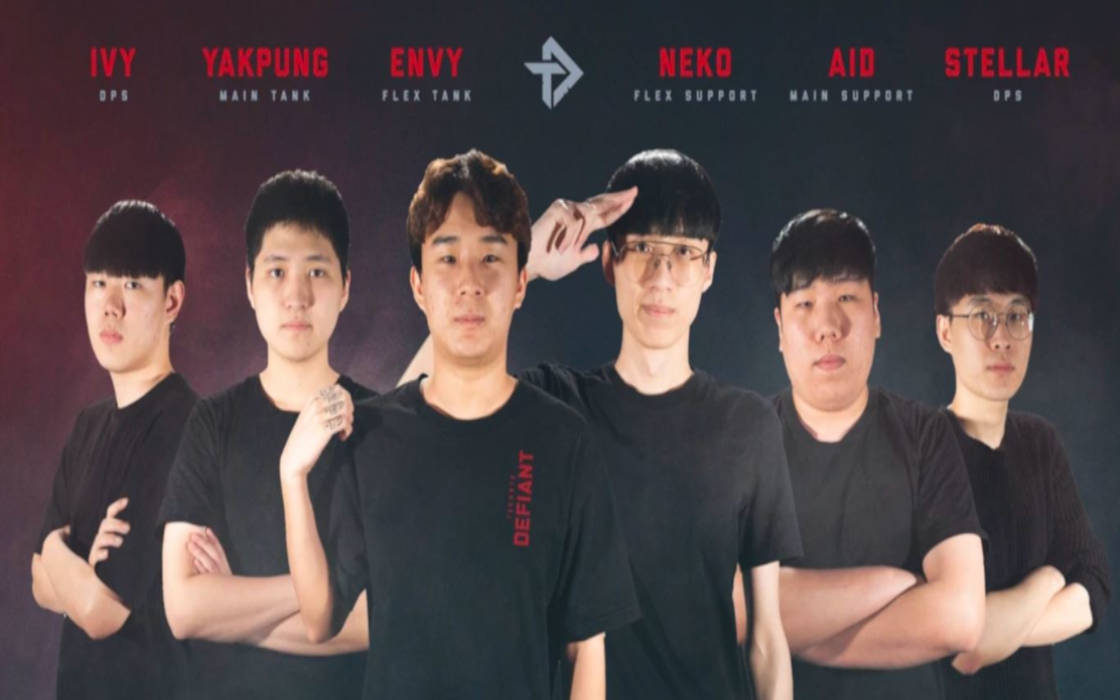 Article Name
Toronto Defiant Arrive in Toronto to Meet with Fans
Description
Toronto Defiant players & executives will arrive in Toronto Defiant on February 2 to meet with fans ahead of the 2019 Overwatch League season.
Author
Publisher Name
Publisher Logo