OverActive Media (OAM) has teamed up with Mirage Sport Électronique (MSE) to create a new esports outfit for the city of Montreal fielded under Toronto Defiant's banner.
OverActive Media (OAM) has teamed up with Mirage Sport Électronique (MSE) for a new Quebec-based team
The new team is Toronto Defiant's official Overwatch Contenders League outfit.
More information about the team, including branding and logo will be revealed next week at a press event
OverActive Media Pushes the Boundaries of Esports in Canada
The establishment of Overwatch League franchise Toronto Defiant came with a lot of fanfare, media coverage, and admittedly – a kick-ass trailer and party. Now, they are looking to wow everyone in their inaugural match in the OWL.
Since Toronto's finest have been together as a team, the franchise owner, OverActive Media (OAM) has been actively pursuing ways to expand community involvement and develop grassroots esports.
Nothing exemplifies their commitment to the latter by the latest partnership between OAM and Mirage Sport Électronique (MSE) to create a new Overwatch Contenders League franchise.
In true OAM style, fans will have to wait just a bit to find out all there is about the new outfit, including their identity, logo, team name, and the players who will be training under the aegis of Toronto Defiant.
MSE President Yannick Babin was excited at the new partnership explaining its significance to Quebec:
"This is a huge step toward the democratization of esports in Quebec. We want to prove that Quebec is able to compete with the giants of esports, and this the first step in doing just that.
The team will consist of seven players, two coaches and a general manager who will all be based in Montreal, making their HQs the first dedicated esports training center in the history of the city.
OAM CEO and President Chris Overholt also expressed his opinion of the latest developments, noting:
"We are really excited about partnering with Yannick and his team to launch the first pro esports franchise in Quebec. Today is about continuing our commitment to growing esports nationwide, and expanding our Toronto Defiant fanbase in Quebec and across Eastern Canada."
Competitive Future Beyond Tomorrow
The arrival of a Contenders team for Montreal and Toronto Defiant is no chance development either. Season 2 of the Overwatch Contenders League will be taking place at the Esports Central Arena in Montreal.
The facility will host up to 500 spectators and fans will be able to flock and watch their favorite team live. With the OWL already underway, the Contenders event will be arriving later on February 25.
Toronto defiant are due to play in less than 14 hours from now and they will be meeting their rivals from Houston Outlaws.
Summary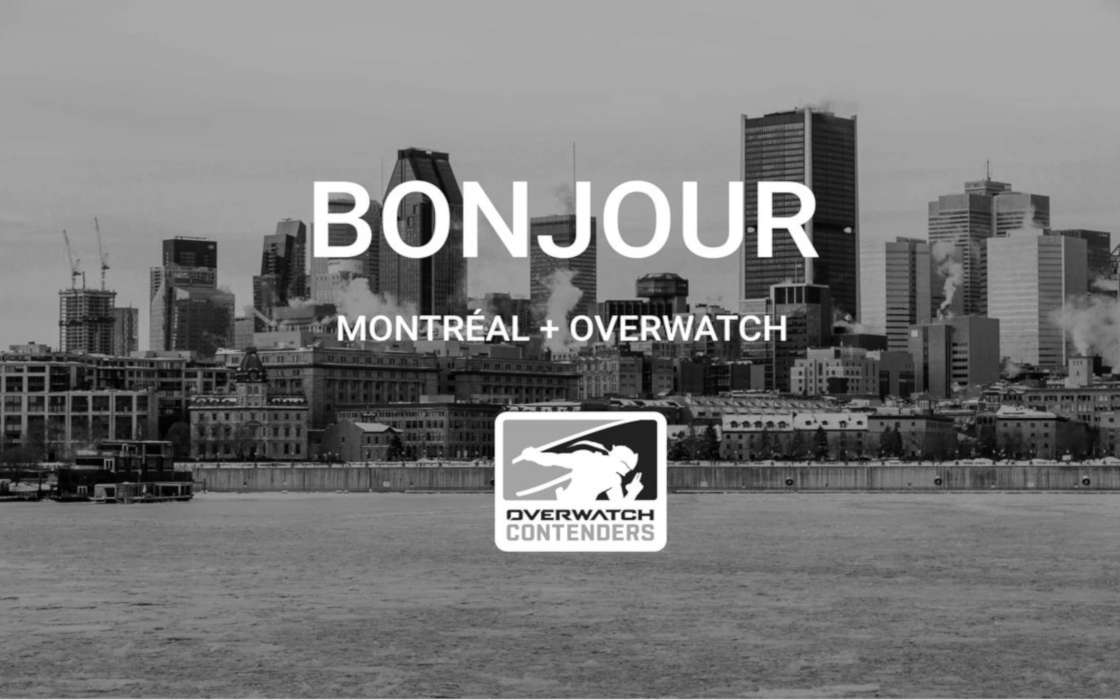 Article Name
Toronto Defiant Reveals OW Academy, Contenders Team
Description
Toronto Defiant will be fielding their own team in the Overwatch League Contenders league, leading Toronto into a future dominated by esports.
Author
Publisher Name
Publisher Logo