Esports to develop further in Malaysia
Administrative Perbadanan Putrajaya (PPj) to transform into a gaming hub
Local organizations continue to bolster esports
Malaysia wants to develop a new esports gaming hub by mid-2019 with the administrative and governmental area of Perbadanan Putrajaya (PPj) nurturing local competitive video gaming and hosting prestigious international events.
Malaysia's Burning Passion for Esports
Malaysia is definitely one of the countries to look out for in 2019 if you are an esports business, team, fan, or event organizer. With a steady flow of investment coming from the Malaysian government and gaming lifestyle brand Razer, nearly $5 million have already been committed for the development of esports in 2019.
Now the government is acting on its $2.4 million it committed to esports by planning to develop one of the country's central hubs, Perbadanan Putrajaya, into an esports hotspot. PPj president Datuk Dr. Aminuddin Hassim has commented that he has already reached out to industry leaders who can help PPj to succeed with its plans.
Malaysia has already hosted a number of important local events of varying scale and significance, including:
The Kuala Lumpur Major
Predator League
Selangor Cyber Games
Malaysia is also home of some of the most promising esports organizations worldwide, including Mineski and Geek Fam. PPj will now serve not only as a government administrative capital but a well-developed venue for esports. Mr. Hassim commented on the upcoming changes:
The esports tournament organised during the Light and Motion Festival 2018 recently received overwhelming response from the youth.
He continued by saying that the government has already "identified several locations for the 'Youth Center by The Youth' project," which will be the main venue where esport events of particular grandeur will take place.
One of the locations we have earmarked is the Putrajaya Challenge Park. The area will be a focal point for the youth. The youth themselves will be responsible for organising the programmes.
The Malaysian government is not solely interested in encouraging youths to play video games as an end in itself. The government believes that engagement with video games can push more young people into computer sciences.
Looking beyond esports, the Malaysian government has long realized that the way into engaging youths in the tech sector is by luring them in with video games. Naturally, many will choose to pursue career in gaming, which is also welcomed.
Geek Fam was founded by two tech-savvy and high-flying individuals who are now changing the game for everyone in the esports community, with the organization building a way of running teams that focus exclusively on the players.
It's a new model in esports that puts the emphasis on the individual rather than the financial results and that has been paying off in the case of Geek Fam.
As to PPj, the mid-2019 timetable is rather rushed, but Mr. Hassim seems confident enough in the development of the future esports arena which will hopefully become a focal point for local youths and international pros.
Summary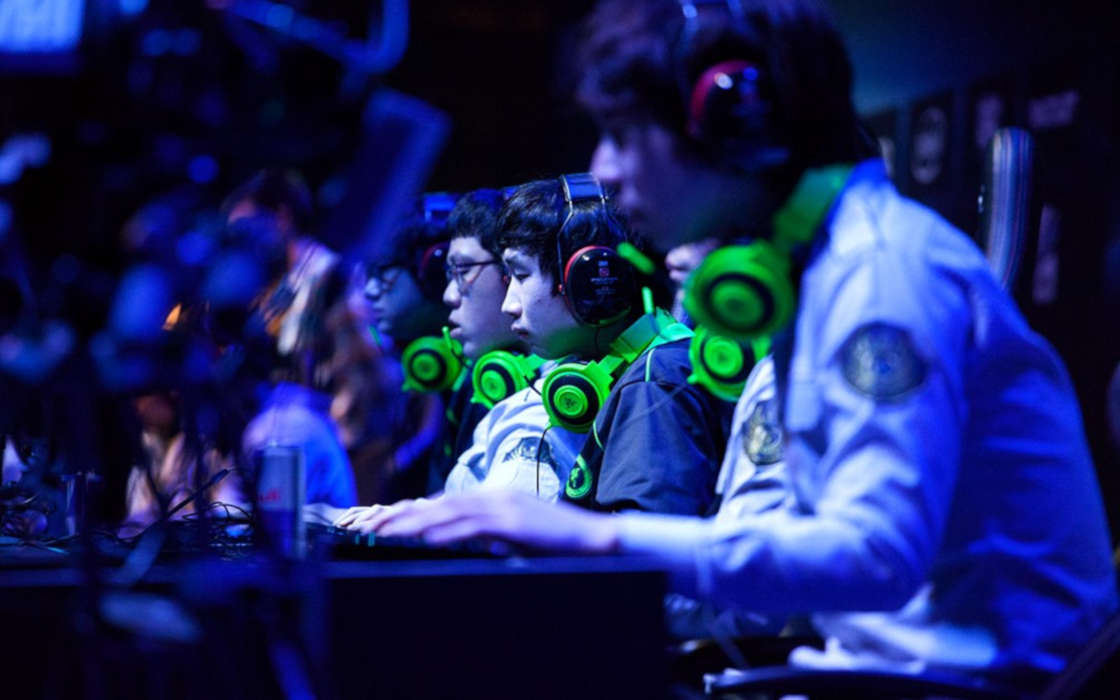 Article Name
Malaysia's Administrative Hub to Become Hot Venue for Esports in 2019
Description
Malaysia's Perbadanan Putrajaya (PPj) will be developed into an esports hub to encourage youths to pursue a career in gaming and computer sciences.
Author
Publisher Name
Publisher Logo