RNG and smartphone brand Hongmo team up
Royal Never Give Up continues to add high-profile partners
Hongmo's phones goes on sale on January 8
Chinese esports organization Royal Never Give Up (RNG) has signed up Hongmo, a smartphone manufacturer and brand as the company's global strategic partner.
Hongmo and RNG Team Up for a Global Partnership
RNG and Hongmo, a smartphone brand, held a ceremony on December 2018 at the RNG Beijing Esports Center announcing their global partnership intended at promoting a new RNG-styled phone allowing both companies to gain exposure and spread awareness about the upcoming product.



The phone is officially going to be launched on Tuesday, January 8 2019. The device will come with autographs by RNG's League of Legends (LoL) team. RNG has been one of the dominant forces in LoL competitions and the company's popularity in China and abroad has incentivized a number of companies to seek closer business ties with the org, including:
The company has also been backed by German carmaker Mercedes-Benz among other endemic and non-endemic partnerships over the years. In 2018, it signed up with KFC for a year with the food chain's logo displayed on the jerseys' of RNG team members.
RNG's Jian "Uzi" Zihao appeared in a Nike campaign in October 2018 and became the first esports athlete to be signed up by the sport apparel company, signalling a pivotal shift among mainstream companies now focusing on the lucrative segment of esports.
RNG is also fielding competitors in Dota 2, though their successes haven't been as pronounced and noteworthy as those of the League of Legends squad.
Mobile Sports – Untapped Potential
Mobile esports are bound to be big in 2019, too. Although Hongmo and RNG are partnering to boost awareness of their respective brands, future partnerships may also come to highlight the benefits of using high-end gaming gear for mobile gamers to boost performance. Razer has been developing a series of phones specifically for the purpose of mobile video gaming.
Some of the most noteworthy mobile titles already have massive followings around the world, and the mobile platform on its own is already generating the highest possible gaming revenue. Promising titles include:
Clash Royale
Arena of Valor
Mobile Legends
Fortnite & PUBG Mobile
There are more up and coming games that will be worth exploring as well in future, but for the time being the aforementioned have build a solid community behind their mobile segments. RNG and Hongmo's partnership may transition to something more substantial in that direction in the foreseeable future.
Summary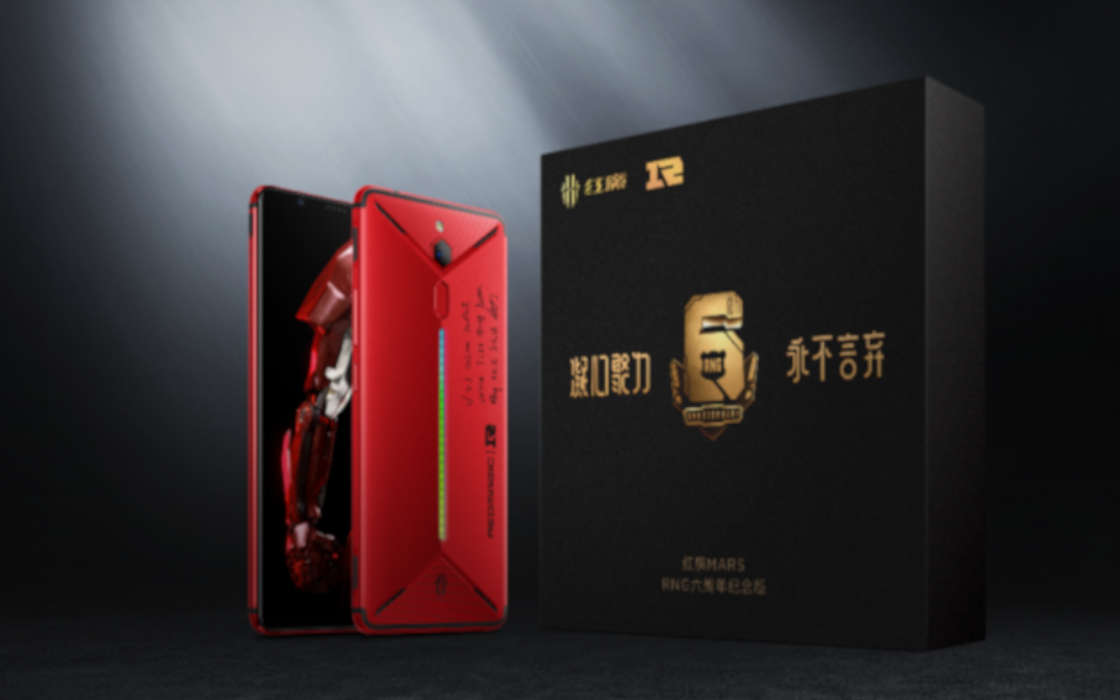 Article Name
RNG Signs Up with Smartphone Maker Hongmo
Description
Chinese esports powerhouse Royal Never Give Up (RNG) has signed up with smartphone maker Hongmo to deliver an RNG-branded phone on January 8, 2019.
Author
Publisher Name
Publisher Logo