Discord rebrands itself as a more inclusive community where gamers aren't the only users welcome
CEO and founder Jason Citron vows to make Discord more accessible to general users who need a reliable place to talk
The new slogan, "Your place to talk," is aimed to communicate the inclusiveness of the platform
In a bid to rebrand itself, Discord will tweak its appearance and try to reach to a broader consumer base, as the platform wants to be seen as a valid choice for voice communication over the Internet, available to all and not only gamers.
Discord Sends the Wrong Message, Says CEO
Popular gaming VoIP application Discord will rebrand itself in a bid to cater to the needs of its growing user base. Having achieved over 100 million active monthly users and clocking 4 billion minutes in conversations daily across 6.7 million users on average, the platform is now looking to expand into segments different than gaming.
To put things in perspective, the platform already supports 26 billion server conversation minutes carried by 13.5 million active servers. Moving away from its legacy, i.e. being a gaming VoIP application, Discord will make one of the biggest steps forward since it launched in 2015.
Discord has said that the company is interested in dispelling the perceived bias that it is for "gamers only." Discord CEO and founder Jason Citron published a lengthy blog post in which he explained why the rebranding was worth it.
Citron argued that the team felt that Discord had missed its mark and goal of becoming a genuine platform supporting online voice conversations. Now, the team will focus on adding tweaks to the offer so that all consumers can use Discord and feel inclined to regardless of their gaming bent. The blog further outlined some mistakes in the original branding strategy, too:
"As you've used Discord for more and more than playing games, our branding didn't keep up, and the way we talked about ourselves sent the wrong signal to the world, making it harder for you to bring your broader community on Discord. And we know that the first few interactions someone has with our service could be intimidating because Discord is complex with many features."
Your Place to Talk
Discord's rebranding strategy begins with a clear message to anyone watching. The new company slogan is "Your place to talk."
The company will have to come up with a way to introduce the platform to a broader audience and explain the application's key features which, presently, may be a little too geared towards the gaming community.
Citron also said that while Discord would be open to anyone, the platform would show zero-tolerance policy towards any hate groups and otherwise organizations that excite hatred, racism, bigotry, misogyny, or preaching any other backwardly philosophy.
Discord already has some experience with such entities infiltrating it and using it to perpetuate hatred towards specific groups. None of this will fly Citron reassures.
Summary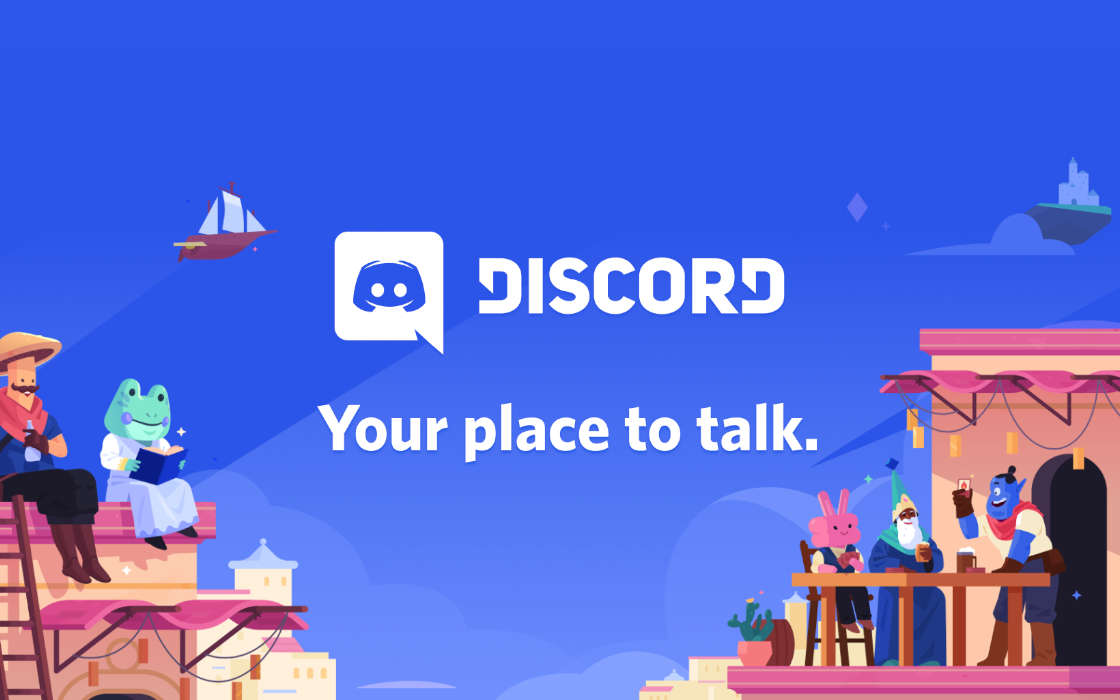 Article Name
Discord Wishes to Rebrand as a More Inclusive Platform
Description
Discords set out to rebrand itself as a place where non-gamers can join and have a chat the same way as video gamers do. Company CEO Jason Citron promises to make this a reality.
Author
Publisher Name
Publisher Logo