Japan's newly-fledged and fast-developing esports industry is already prompting others to act. One of the country's best-established publishers, Konami, has announced plans to introduce a building dedicated to esports in Tokyo
Konami plans to build an esports center in Tokyo
The facility will provide training as well as official gaming facilities
Esports in Japan continue to grow at a rapid pace
Konami to Open a New Esports Center in Japan
Japanese publisher Konami is pushing ahead with plans to introduce a 12-storey building which will have one specific purpose – serving as a center for esports fans in Tokyo.
The facility will offer an esports arena along with other gaming-related additions, including:
a hardware and accessories shop
training and teaching centers
courses on esports
specialized centers dedicated to headhunting and nurturing new talent
Given the newness of the industry, the Japanese Esports Union (JESU) has been actively seeking to create opportunities for the country's gamers to compete on an international scene. The first such competition was the Challenge Cup and Japanese gamers are already participating in an official Call of Duty World Cup Qualifier.
Konami shares the outlook that many now hold to be true for the Japanese esports industry, with people expecting esports and mainstream sports athletes to be treated equally very soon. This sentiment is also shared by Konami's president Kimihiko Higashio:
The people who participate in esports will in the future, stand side by side with those participating in real-life sports like soccer, or even surpass them. Compared to esports pioneers America and Europe, Japan has still a long way to go. However, looking from another angle, it means Japan has lots of room for growth.
There have been a number of positive developments surrounding the Japanese esports industry. First, the government of Japanese Prime Minister Shinzo Abe endorsed the idea that esports can be part of the Olympics, an idea that was never put into action by the International Olympic Committee (IOC). There have been some specific challenges, but they were addressed on time.
However, Mr. Abe's support for esports have given the industry a fresh élan and indeed a bit of momentum in 2018. The industry reportedly grew 13 times in 2018 alone and this growth is estimated to be outpaced in 2019 yet again.
At the beginning of the month, Konami announced that it would sponsor an esports tournament together with J. League for the company's flagship soccer title Pro Evolution Soccer (PES) 2019.
Summary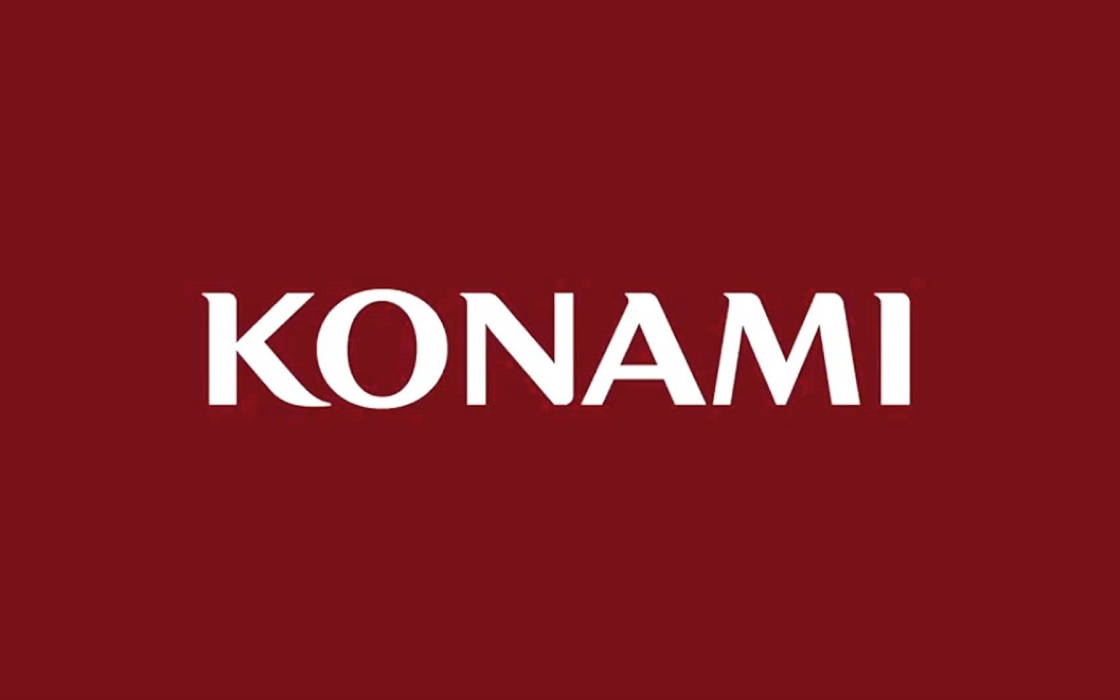 Article Name
Konami to Build an Esports Center in Tokyo, Reports Reveal
Description
Japanese publisher Konami will introduce a new esports center in Tokyo as part of the country's rapidly expanding esports industry.
Author
Publisher Name
Publisher Logo