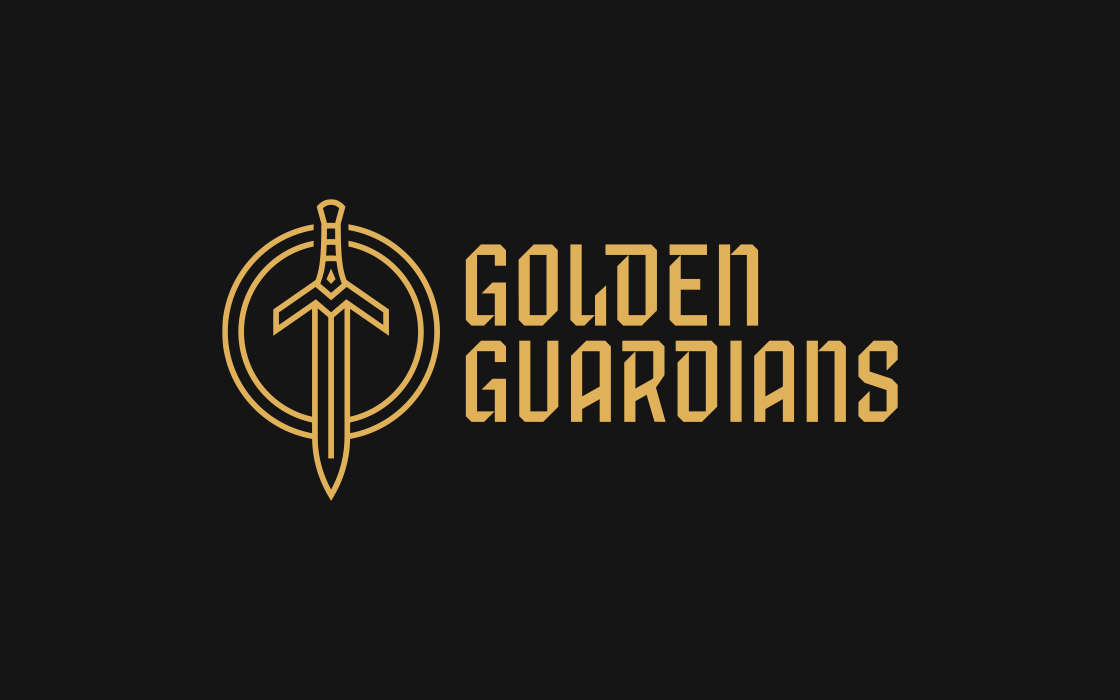 Golden Guardians reveal a rebrand and add three new games to their competitive curriculum
Names of new team members in Teamfight Tactics, World of Warcraft and Apex Legends revealed
Rocket League is very likely to be the next title the team will consider branching out into
The Golden State Warriors' (GSW) esports franchise, the Golden Guardian, have announced a rebranding partnership designed to set the beginning of an expansion move throughout the electronic sports industry.
Golden Guardians Rebrand to Boost Esports Footprint
The Golden State Warrior's esports franchise, the Golden Guardians, will rebrand in a bid to expand into more competitive video gaming titles. The company will now transition to other popular esports competitions such as Apex Legends, Teamfight Tactics, and World of Warcraft.
Originally crafted as a League of Legends Championship Series (LCS) team and becoming one of the few sports organization to enter a high-tier esports event, the company is now expanding. The approach towards gaming has also been interesting. Back in April, the team hired a real sports coach to train gamers.
Addressing fans in an official press release, GSW Esports Boss, Hunter Leigh, had this to say:
Our primary goal during this time of expansion of the Golden Guardians brand was to enter three unique and popular titles that will enhance our organizational reach.
According to Leigh, this is part of the organization's effort to expand into a fully-fledged esports franchise on par with the best names in the industry. Branching out into Teamfight Tactics, Apex Legends and World of Warcraft seems to be a move that is designed to boost marketing efforts.
Golden Guardians Secure Top Names in Top Games
With all three games currently trending, this could serve as the basis of future partnerships and financial windfall thereof to commit to more ambitious and competitive titles. The team has already revealed the full list of player names it has decided to add.
All of them have participated in important events, such as the Twitch Rivals Road to Twitchcon, Teamfight Tactics Rise of the Elements Invitational, GCDTV NA Spring Finals. Here's the breakdown of team members per franchise.
Apex Legends
Timothy "iiTzTimmy" An
Deston "Bronzey" Nguyen
Devon "Pfitter" Self
Teamfight Tactics
Andrew "TidesofTime" Biessener
Rebecca "Becca" Cho
Jeffrey "DeliciousMilkGG" Pan
World of Warcraft
Carlos "Absterge" Correa
Jason "Pikaboo" Smith
Conner "Wizk" Torrence
Vincent "Jellybeans" Tran
The Golden Guardians was founded back in 2017 as an offshoot of NBA's Golden State Warriors. Other than League of Legends, the team participates in the NBA 2K League where 23 official NBA franchises compete.
The NBA 2K League is the esports competition simulating the real NBA season and endorsed by NBA Commissioner Adam Silver. The GSW's esports team made headlines after it recruited Chiquita Evans as the first female NBA 2K player.
Summary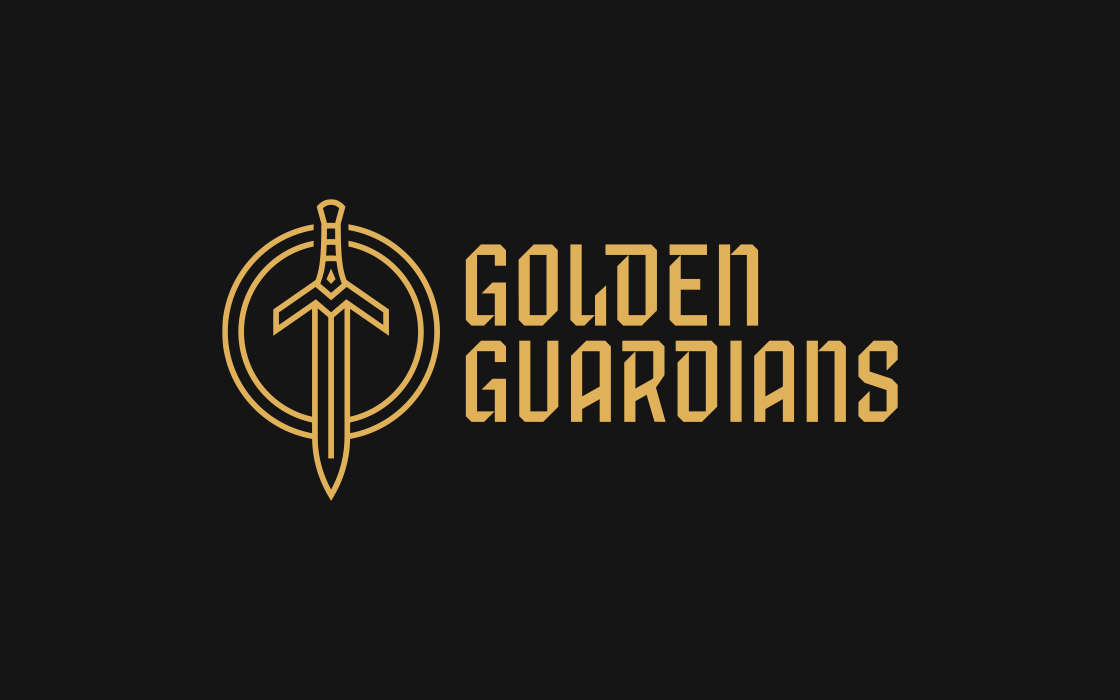 Article Name
Golden Guardians Rebrand and Add More Esports Titles
Description
The Golden Guardians has announced a rebrand and the addition of three new competitive titles, including Teamfight Tactics, Apex Legends and World of Warcraft.
Author
Publisher Name
Publisher Logo