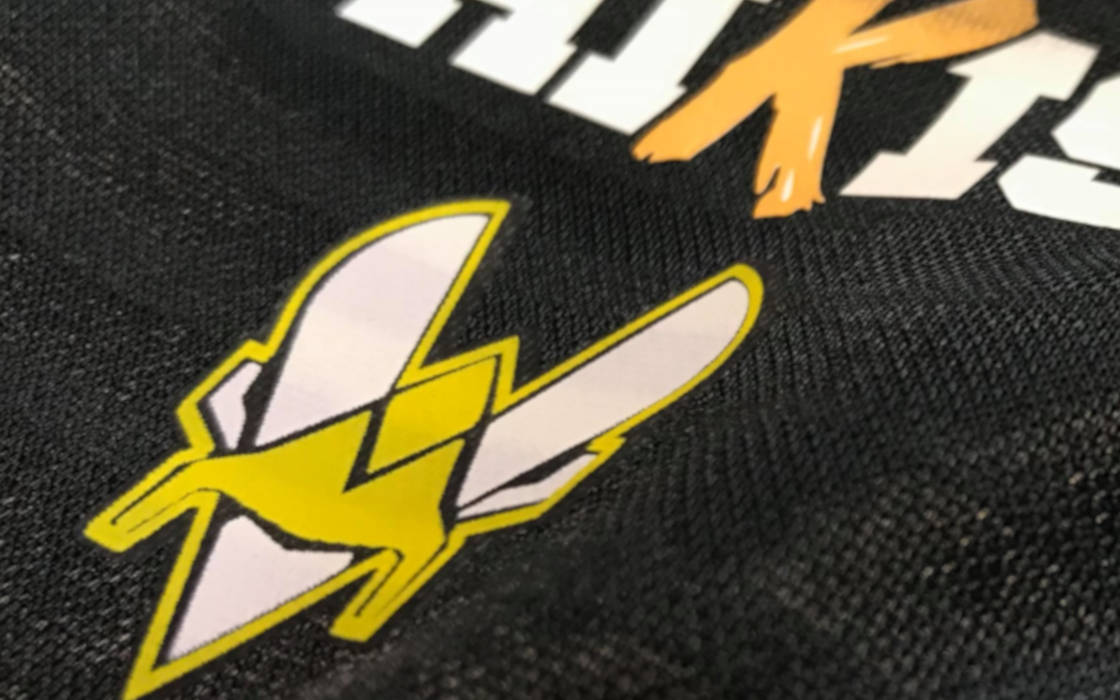 Photo Credit: Vitality.gg
UK entrepreneur Tej Kohli recently invested €50 million to bolster esports in Europe through the newly set-up Rewired.GG fund, inspired by his own son, a big games afficionado. Now, Team Vitality has received $22.7 million in a fresh round of investment from the present-day mecenate of esports in the Old World.
Kohli Backs Team Vitality with $22.7m
So far as investment in the esports world gp, Team Vitality have killed it. Backed by one of what now appears to be prominent investors in the industry, Tej Kohli, the team may have just received the largest financial backing a European competitive video gaming outfit has ever been granted.
Kohli and his team of like-minded esports enthusiasts believe that Europe will continue to develop and catch up to other hubs of digital sports, including North America and Asia. Mr. Kohli estimates that the continent can prove a haven for professional gamers who cannot find realization at home.
Welcome in the Vitality Universe @mrtejkohli ?

We received a €20M investment to help Vitality continue its development ?

Stronger than ever, our goal is to let Vitality's colours, your colours, shine around the world ? #VforVictory pic.twitter.com/bWeOg43fKK

— Team Vitality (@TeamVitality) November 26, 2018
Outlining his motivation, Mr. Kohli expressed his personal admiration towards Team Vitality, describing them as one of the "largest and most exciting European teams."
I'm thrilled to accompany them on their journey, as they look to become the number one esports team in Europe, and ultimately worldwide. I look forward to using my 40 years of business and technology experience to assist the management team in building a well-respected, world-class team, which will be a dream for every gamer and supporter to be a part of.
The investment comes at an auspicious moment when Vitality will have to pay for its participation as a franchised Riot Games partner for the recently-rebranded League of Legends European Championship (LEC). The team's brand awareness has won it the good graces of Mr. Kohli who wants to see the organization achieve a truly global footprint.
Re-Vitalizing the Place
Other than guaranteeing itself positions in the most exciting esports competitions, Team Vitality will seek to invest in improved training facilities as well as develop its corporate headquarters and create a vibrant atmosphere where it can nurture more esports talent.
Besides their forays in League of Legends (LoL), Team Vitality are now fielding successful outfits in CS:GO and Rocket League as part of an ongoing partnership with Renault Vitality.
They did it, our CSGO squad is set for day 2 of the Minor open qualifier
tomorrow and they're eager to win! #VforVictory pic.twitter.com/y7qq5KKbgf

— Team Vitality (@TeamVitality) November 24, 2018
Although the focus will clearly be on developing the esports back home, the teams want to participate in competitions in China and Southeast Asia, where numerous investment has flown, from a $280-million esports city project in Hangzhou, China, to Razer and the Malaysian government committing $5 million to develop competitive video gaming in Malaysia.
This investment marks a truly significant moment in the five-year history of our team and is a result of the hard work of our players, and the unquestionable loyalty of our supporters. We look forward to building on the already great community Team Vitality has established and to welcoming new players and supporters in the future. – Team Vitality Founder Fabien Devide
Team Vitality Founders Fabien Devide and Nicolas Maurer were appreciative of the financial jab that will propel the growth of Team Vitality. Kohli and his advisors seemed equally content with the developments, saying that they were happy "to enable another European Esports team for a global ambition."