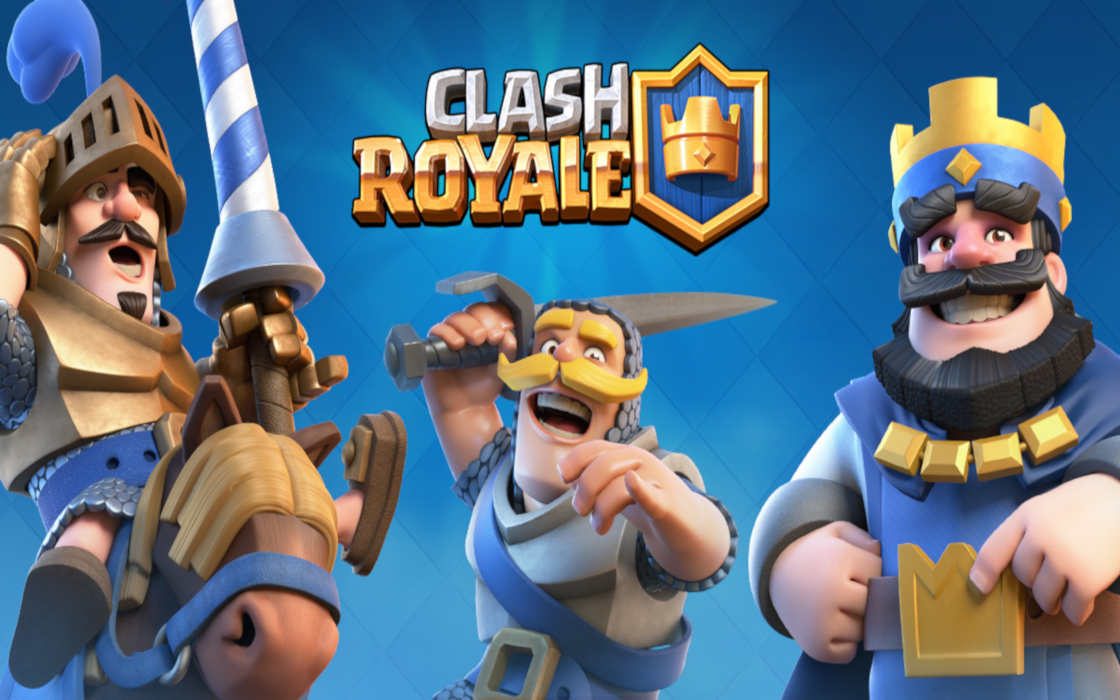 Mobile esports games are gaining traction by dint of being free to play, accessible and the devices that support them cost a fraction of any flagship phone, though a few polished treats do exist. Supercell's Clash Royale has been one of the most popular titles to benefit from this new trend, and perhaps even develop it.
Clash Royale and the Mobile Esports Future
Six teams will be heading over to Tokyo at the end of next week to compete in Supercell's popular mobile title, Clash Royale. With $1 million in prizing money, the teams definitely have quite a few reasons to want and be in the thick of events. And with profit at their fingertips, players are all set to demonstrate their best game and emerge victorious from the Clash Royale World Finals in the inaugural season.
Get fired up! It's almost time for the CRL World Finals.

Watch LIVE on the @EsportsRoyaleEN YouTube channel on Dec. 1st, 11 am JST (November 30 6 pm PT/9 pm ET)! pic.twitter.com/CBvCNHLbno

— Clash Royale (@ClashRoyale) November 24, 2018
With 50 million daily active users, this game is definitely no fluke, and two years of successfully building and expanding its player base testifies to that. Even though Supercell launched its League in August, the championship has gained quite a bit of traction ever since. According to NewZoo, an intelligence company, the mobile segment accounts for 47% of the gaming market worldwide.
Meanwhile, SensorTower, a mobile insights company, listed Clash of Clans, another Supercell title, as the top grossing app in the Google Play store. Supercell's own executives have been quite content with the achieved results.
Supercell's Success Formula with Viewership
Speaking to CNBC, Tim Ebner, head of esports at Supercell, has said that the first event has been a success, citing viewership as the main driver for the league. Mr. Ebner has revealed that the overall number of viewers has increased significantly compared to last year.
According to NewZoo, viewership has gone up by 600,000 hours on YouTube since 2017. Another important indicator is that the game is not broadcast on Twitch as most other games, with the community remaining focused on a single platform instead. The game also managed to become the world's top grossing game back in Mach 2018, according to the same company.
Supercell has been particularly successful in helping the community find out that Clash Royale has a heavily competitive side, by extending numerous in-game initiatives to regular players, urging them to tune in and watch competitive matches at the highest level.
Introducing the CRL Japanese Champions: PONOS Sports!

This team secured a spot in Tokyo after playing an incredible regular season, and wowed the world with their victories. ?

Will they keep their winning spell alive in Tokyo? Comment below! ?? pic.twitter.com/VUAD9bkB7N

— Clash Royale Esports (@EsportsRoyaleEN) November 23, 2018
According to Tribe Gaming founder Patrick Carney, a professional gamer and founder of the aforementioned competitive outfit, Clash Royale viewership has benefited significantly from the dedicated efforts Supercell has done to bring more viewers.
One of the greatest achievements of the Championship has been to slash the delay between individual matches and to fine-tune the experience specifically for the purposes of a mobile audience, who have reacted positively to the product.
It would be interesting to behold the viewership numbers for the upcoming finals. Can Clash Royale top the 2.1 million from October?
Summary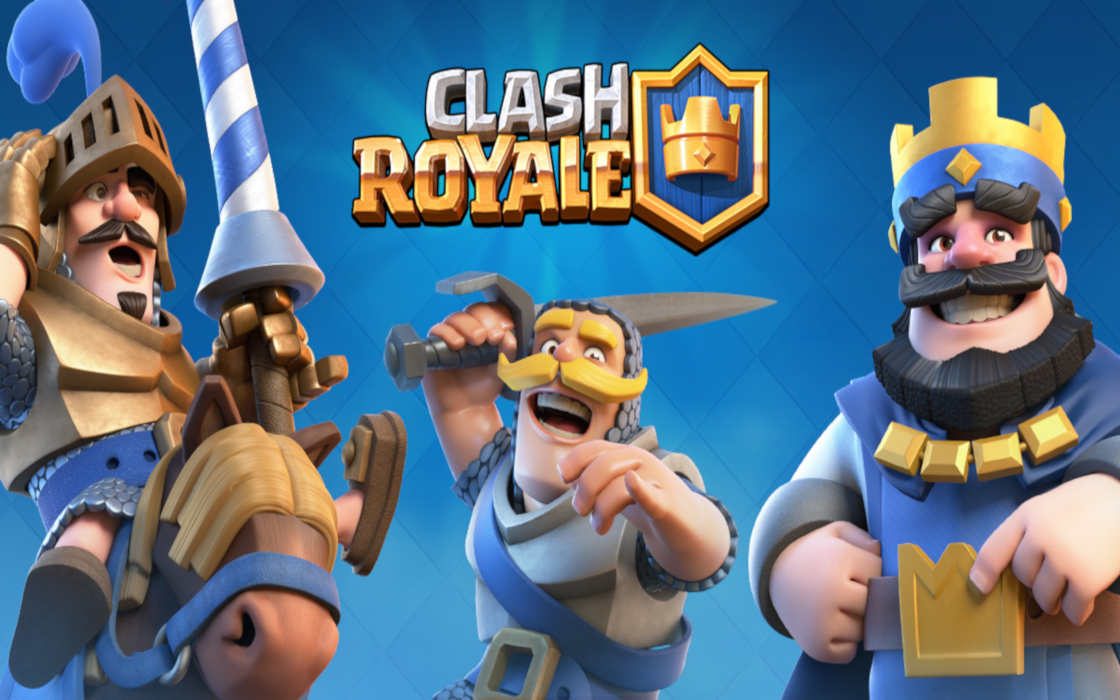 Article Name
Clash Royale Viewership Continues to Grow
Description
Clash Royale has managed to generate 2.1 million watched hours on YouTube in October alone. This number may be beaten as part of the upcoming Clash Royale World Finals, and Supercell's clever in-game incentives.
Author
Publisher Name
Publisher Logo