GameWorks to debut four new esports lounges
Esports fans can enjoy foodie treats, courtesy of the names sake Works Kitchen brand
GameWorks wants to position itself as a top venue for esports competitions and leagues as well as casual gaming
Esports cafés in 2019 are still a divisive topic. Embraced in the East and not entirely familiar in the West, esports venues are expanding. Food & entertainment brand, GameWorks, is about to roll out four new lounges across the U.S. where game lovers can kickback and enjoy.
GameWorks and the Esports Venue of 2019
GameWorks has already expanded its concept of esports venues, introducing such initiatives in several cities over the U.S. With properties in Las Vegas, Denver and Seattle, GameWorks is opening four new lounges over the next two months:
Chesapeake – Norfolk/Virginia Beach – February 28
Schaumburg – Chicago – March 7
Minneapolis – Mall of America – March 14
The venues will be all decked out to appeal to the tastes and preferences of true esports aficionados. Depending on their size, each lounge will feature between 20 and 40 PCs and consoles.
Beyond the esports treats, there'll be a game library featuring some 100 premium video games. More titles will be added further down the road, GameWorks has said.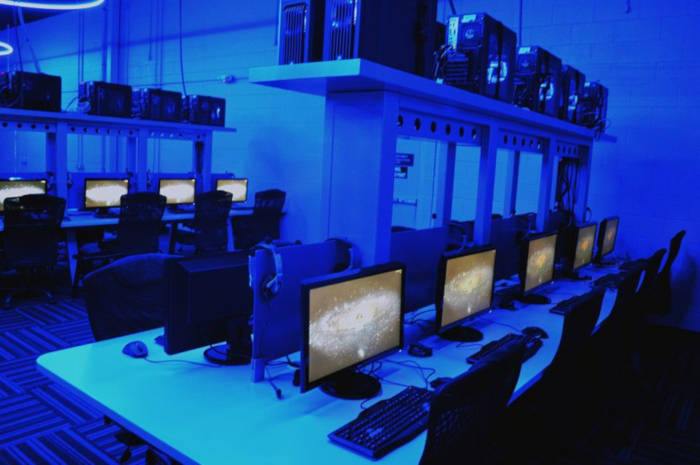 The lounge is not just a place to kickback and enjoy video gaming, with GameWorks venues holding 200 tournaments every month. The company plans to scale its events and bring in more local and regional talent to compete.
There's been talk about leagues, official teams attending and various publishers flocking to GameWorks' venues to set up their events.
According to Philip N. Kaplan, GameWorks' CEO, the potential of competitive video gaming is undeniable:
Esports is rapidly gaining momentum worldwide. As an established leader in competitive gaming and entertainment, GameWorks is well positioned to capitalize on this burgeoning space
Mr. Kaplan pointed out that GameWorks already has a strong foothold in esports and the addition of new venues will strengthen the leadership position of the branded esports lounges and allow the company to grow in future.
Facing some competition already, GameWorks has partnered up with Esports Arena in a bid to set up additional gaming venues in different locations, including:
Roseville, California
Spokane Valley, Washington
Colorado Springs, Colorado
Apart from being a place to enjoy casual and high-skilled plays, the brand's namesake restaurant, The Works Kitchen at GameWorks, offers diverse menu with upscale treats on it.
With the announcement swirling, local media has already picked the news. The Daily Herald has already reported on the upcoming GameWorks esports lounge in Schaumburg.
Summary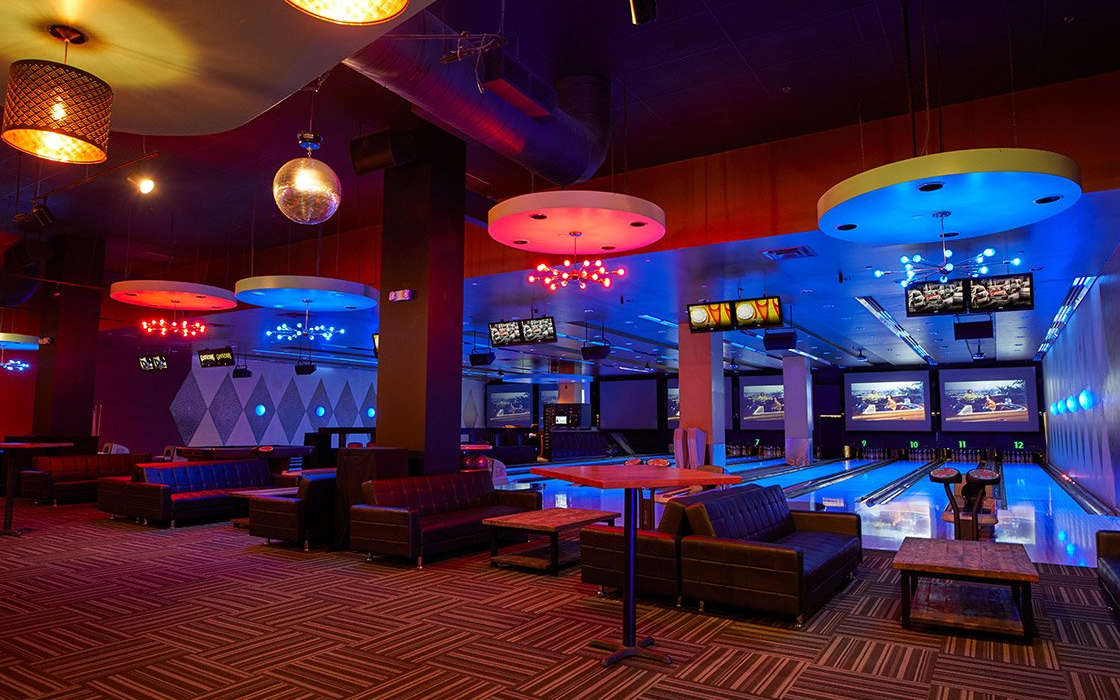 Article Name
GameWoks to Expand Esports Venues in Four New Locations
Description
GameWorks will introduce four new state-of-the-art esports venues equipped with powerful gaming gear and provide gamers with foodie treats from the Works Kitchen's menu.
Author
Publisher Name
Publisher Logo